The day has finally arrived, you're buying a new home! Whether you are buying in a familiar area or are moving across the country for a new job, there are certain things to keep in mind as you begin the hunt for your new home. Hopefully, this list of tips will aid you in choosing the best property and will help prevent a case of buyer's remorse.
Work with a REALTOR. A good REALTOR will be able to help you navigate all the twists and turns that come with finding and purchasing a home. They will negotiate the best price for you and use their knowledge of the industry to find you the perfect property. Keep in mind that only the seller pays commission on a sale, so it doesn't cost you anything to have a REALTOR and could actually save you a significant amount of money on your purchase.
Sort out your finances as soon as you can. Get Pre-Approved for a loan. In addition, don't make any large purchases before you buy a home. Big credit purchases such as a vehicle, boat, or timeshare, will be reflected in your credit and may disqualify you from loans.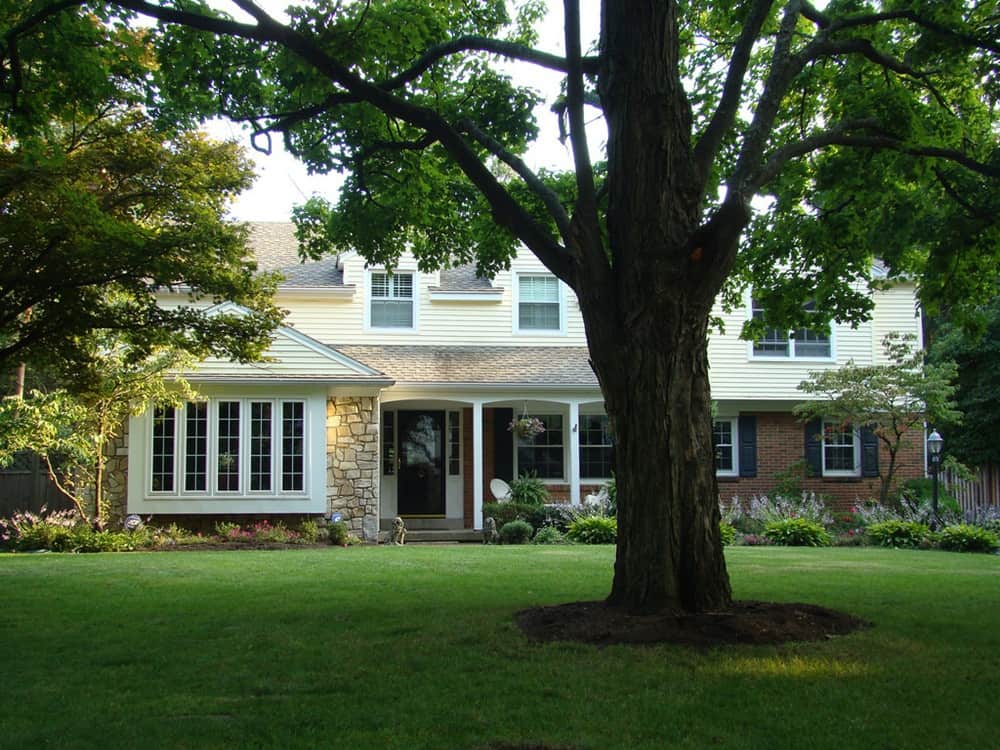 First time home buyer Clarksville TN | Home buyers guide
Consider all the expenses of owning a home. The cost doesn't stop once you calculate how much your mortgage will be each month. Property taxes, homeowner's insurance, and utilities are major factors to consider when budgeting for a new home. In addition, regular house maintenance will incur expenses. Some neighborhoods have HOA fees, if you are looking for a condo then you will be faced with Condominium fees which can be pretty steep.
First time home buyer Clarksville TN | Starter Homes for sale
Shop around for loans. Don't be afraid to get two or three rates from different lenders. When borrowing such a large sum of money, even a one percent difference in the interest rate will save you thousands of dollars over the life of the loan. Make sure you are comparing apples to apples, some lenders have add-on fees or hidden costs that will really add up.
First time home buyer Clarksville TN | Home buyers guide
Make sure you get a Home Inspection done. This will save you a lot of money if there are problems found.
I always tell my clients when having a home built, think of resale when designing the home, style of home (ranch, colonial, modern…), and when picking out options.
Realtor Clarksville TN
No matter where in TN you live be it Cumberland Furnace, Waverly, Dover, Ashland City, Clarksville, or Nashville TN, I can help you sell your home or find a new house.  There are homeownership programs that will work for you, we just need to find the best one for you.
First time home buyer Clarksville TN | Home buyers guide | Realtor Clarksville TN | Home Ownership Programs
[gravityform id="1″ title="true" description="true"]