Are you ready to buy your first home in Clarksville TN? The following questions are in no way everything you'll need to consider when buying a property, but they will give you a solid starting point for your search. They're also a great way to start a dialogue with your significant other, family, or potential roommates about what is most important in your next property, and what your goals are. If you have any questions feel free to contact me anytime!
1. How long do you expect to live in the home?
Will this be a forever property or a stepping-stone on your path to financial success?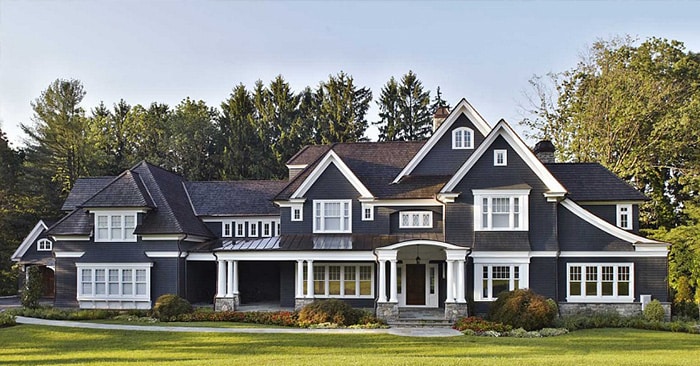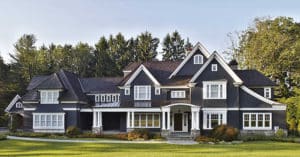 2. How

much home

do you really need?

If you're an individual, then maybe your purchase is a space just for you. If you're a newlywed couple, make sure to account for your significant other, and quite possibly visiting family. For your forever home, make sure to plan for kids in the future, and possibly dedicated spaces for entertainment, hobby interests, or work.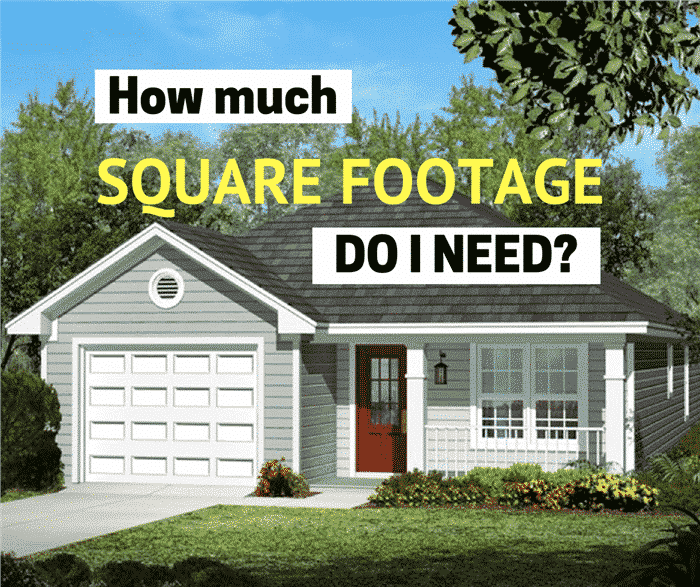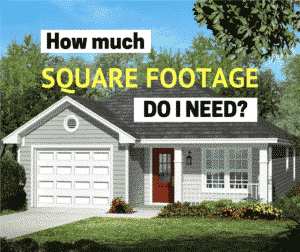 3. Where do you want to live?
Is there an area of town that you prefer? Is distance from your job important? Are school districts a factor in your decision?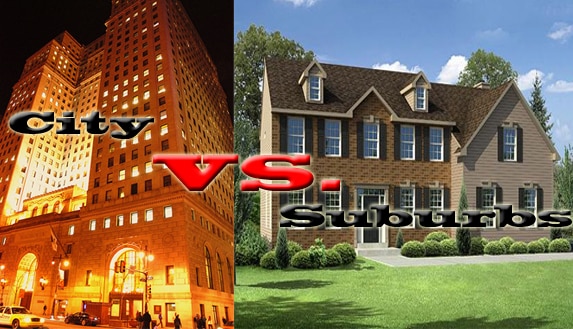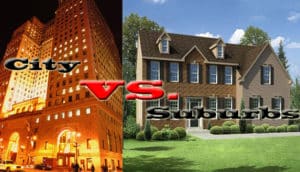 4. Multi-family vs. Single-Family
The primary deciding factor when choosing a Single Family home vs. Townhouse or Condominium is a question of lifestyle. Are you willing and able to maintain a single-family home, or would you prefer the ease of living in a condo? With a house, you own, and are responsible, for EVERYTHING. With a condo, you are only responsible for maintaining the interior (electrical, plumbing and HVAC). Home Owner's Association (HOA) fees cover everything else: the building exterior, roof, grounds keeping, streets, trash, community amenities (pool, tennis courts, clubhouse, etc.) and foundations.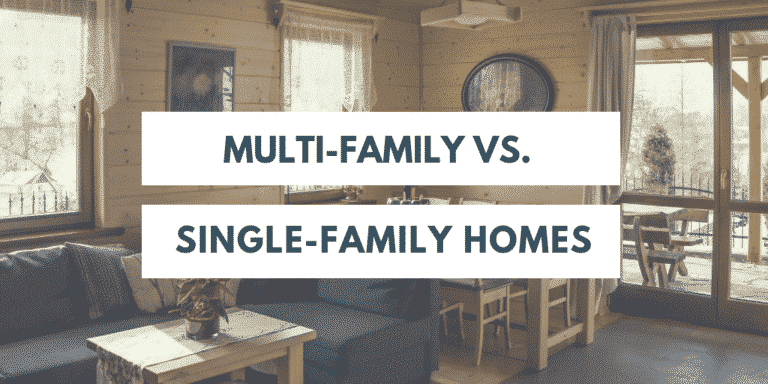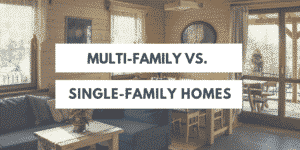 5. What is your home buying budget?
The US Department of Housing and Urban Development (HUD) recommends that you spend no more than one-third of your annual gross (pre-tax) income on housing. This is why many apartment complexes require that you make 3 times the monthly rent in income. You can use our mortgage calculator to see what you can afford! I personally recommend that you put a 20% down payment on a property if you have the financial means. Not only does this lower your monthly payments, but it also provides you with a better-looking offer once you find a property, and gives you instant equity should you ever need to borrow against your home.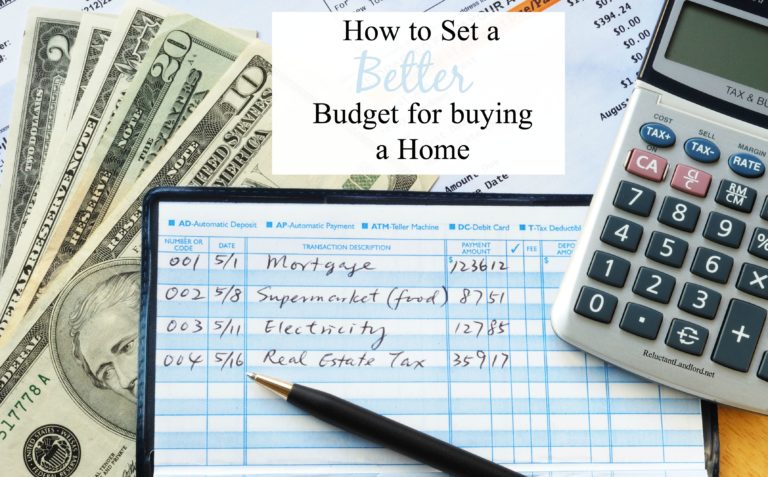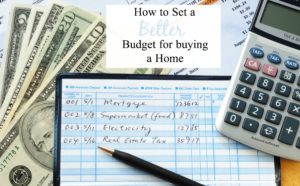 What are Closing Cost?

How much are closing cost?
As a rule of thumb, closing costs to buy a home run about 2 to 4 percent of the purchase price, with the average around 3% of the sales price.
Typically, home buyers will pay between about 2 to 4 percent of the purchase price of their home in closing fees. So, if your home cost $150,000, you might pay between $3,000 and $6,000 in closing costs. Typically, the funds cannot be borrowed because that could raise the buyer's ratios to a point where the buyer may no longer qualify for a loan.
Homebuyers can negotiate with the seller over who pays these fees. Sometimes the seller will agree to assume the buyer's closing fees.
What are Non-Recurring Buyer Closing Costs?
Buyer's closing cost fees that are paid once and never again are called non-recurring. These fees are one-time charges for such items as:
Title Policies
Escrow or closing
Notary
Lender fees paid in conjunction with the loan on the loan estimate
State, County or City Transfer Taxes
Wire fees
Courier / Delivery
Attorney fees
Home Inspection
Endorsements
Recording
Home Protection Plans
Natural Hazard Disclosures
What are Recurring Buyer Closings Costs?
Recurring fees are those buyer's closing costs that you will pay again and again. They are often fees collected in advance of closing for prepaid premiums and establishing impound/escrow accounts. They include such fees as:
Private Mortgage Insurance Premiums
Fire Insurance Premium
Flood Insurance (if required in your area)
Property Taxes
Prepaid Interest
Powered by HTML5 Responsive FAQ