If you're looking to invest in a buy-to-let property, look no further than Clarksville, Tennessee. In fact, Tennessee's capital, Nashville, has been ranked number five in the U.S. market for overall real estate prospects in the 2019 Emerging Trends in Real Estate report — and its neighbor Clarksville boasts similar benefits for landlords and tenants. Clarksville's many advantages include a strong employment outlook, booming business climate, low cost of living, and no income tax. It's, therefore, an attractive area for millennials, families, and retirees to relocate to.
Strong job growth
A total of 934 foreign-owned companies have recently invested over $34.6 billion into Tennessee's economy — creating nearly a whopping 138,000 new jobs. With more jobs available, more people will be moving here, all in need of somewhere to live. Tennessee also has an impressive eleven Fortune 500 companies — thriving industries include, healthcare, manufacturing, energy, and film production. However, international companies like FedEx are also popular job providers. Clarksville, in particular, is a great spot to invest in. It's popular with families as well as millennials — typically students, couples, and single professionals who tend to rent smaller apartments. The city is also enjoying a strong economy and a continuous, historically low unemployment rate at 3.5%.
Popular with retirees
Many people retire in Clarksville, Tennessee as it's one of the few states without income tax. Social Security benefits are also tax-free. Seniors are increasingly looking for accessible properties to support them throughout their later years. So, buying an accessible property (or making your own modifications) is a smart move. You'll attract a wider range of tenants, including people with disabilities (15.5% of all disabled citizens reside in Tennessee). The Americans with Disabilities Act requires doorways to be at least 32 inches wide and thresholds under a ½ inch high to allow wheelchairs to pass through. You can also install an accessible bathtub and shower so tenants can use the bathroom safely. Tenants can also legally request modifications be made to the property (such as, installing a wheelchair ramp) which must be granted if they're practically and financially feasible.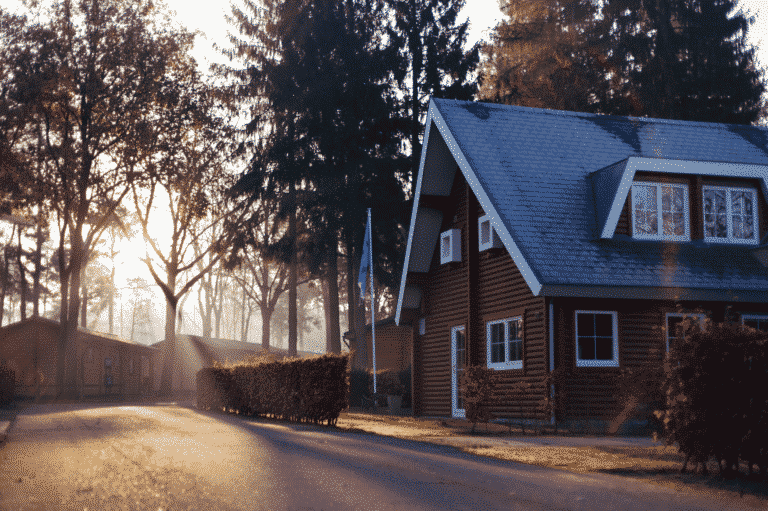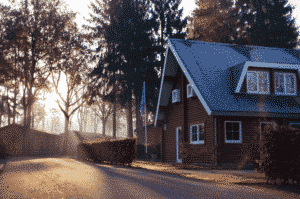 Appreciating home value
Tennessee's median home value ($166,500) is lower than the national average. However, this low number has increased by 8% over the past year and is expected to grow by 24% over the next three years. The steady growth in median home value is ideal for property investors looking to develop their rental property portfolios. You'll also benefit from Clarksville's low property taxes (a 0.75% state average). Moreover, Tennessee is popular with renters as it has the lowest cost of living in the country as well as rent below the national average.
Investing in TN Rental Property in Clarksville is a lucrative project. It's a family-friendly area with low crime and property rates. And with its strong economy and the low unemployment rate, there's never been a better time to invest than right now.