What You Should Know Before Buying or Selling a Home
If you want to buy or sell your current home to be a good experience, you need a great real estate agent. But if this is your first time selling or buying a home, you might not know where to start. Realtor Ron Dayley explains how you can take control and ensure your real estate experience goes smoothly.
Finding a Great Agent
You have many options when it comes to hiring a real estate agent. So how do you know which professional is the right choice? To size up a potential agent, you need to be armed with informed questions. Ask questions such as "What is your average time on the market? Do you specialize in a certain geographic location or type of sale?" These simple questions will help you nail down an agent who's knowledgeable about your market and motivated to get your home sold.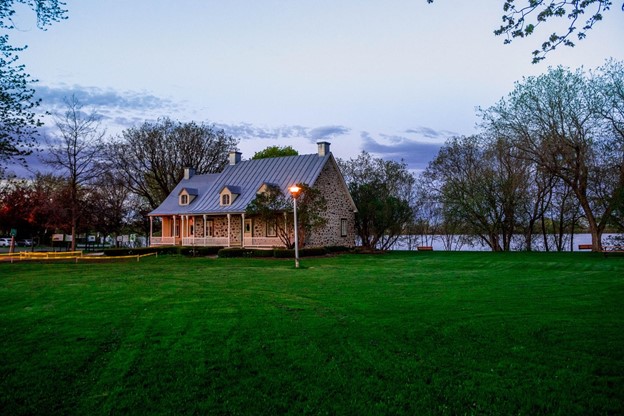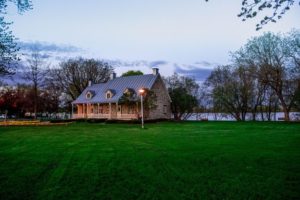 Here are a few more questions to ask a potential agent:
What is your average list price to the sales-price ratio? As The Balance points out, buyers want a real estate agent skilled at negotiating prices below the listing price, while sellers want an agent who can get prices at or above asking.
How much do you charge? Real estate fees are typically a percentage of the sale price, with the commission split between the listing agent and the selling agent. Real estate commissions are negotiable.
Will I work with you directly? There's nothing wrong with a real estate agent relying on a knowledgeable assistant, but it's important to know who you'll be communicating with.
Preparing to Sell a House
Before you list your home, there are some important conversations to have with your agent. Discuss the results of your agent's Comparative Market Analysis and the recommended list price. Ask your agent to outline the marketing plan for selling your home so you understand the work that's going into getting a great price. If an open house is part of the marketing plan, discuss how you can prepare your home for the event so it appeals to buyers in your region.
For homes that need sprucing up, this is the time to discuss which updates are worth the investment, and which ones are unlikely to pay off in your market. While some markets demand stainless steel kitchens and hardwood floors, in others, adding these upgrades is unlikely to increase your home's sale price.
To help facilitate the sale, talk to your agent about doing your own supplemental marketing through social media. With your agent's advice, you can determine how to post information about your listing. To ensure it looks professional and aligns with your agent's recommendations offer clear information and any necessary photos. You can make it look more professional by creating a logo specific to your home. A free logo design tool enables you to craft a customized logo you can add to your social media posts to get the attention you want!
Preparing to Buy a Home
Your buyer's agent is your connection to the professionals you need to purchase a home. That includes mortgage brokers, inspectors, and other service providers. While you shouldn't feel obligated to use professionals from your agent's network, a good agent will connect you with trusted pros.
Your agent will likely recommend a lender, but you shouldn't stick with the first lender you meet. When shopping for a mortgage, real estate experts recommend that homebuyers compare loan rates and fees and that they talk to at least four different lenders. You'll have your mortgage for a long time, so finding a lender you're comfortable working with is important. Once you've chosen a lender, get pre-approved for a mortgage so you can shop with confidence and move quickly when you find the perfect home.
When it comes to working with a real estate agent, communication is your most valuable tool. Keep an open dialogue with your agent throughout the buying and selling process, and don't be afraid to ask questions. Buying and selling a home is a major financial decision, and you deserve to feel confident about your choices.
When you're ready to sell your home, connect with the real estate pro Ron Dayley! Reach out today at 931-552-1700.