Selling your home to Millennials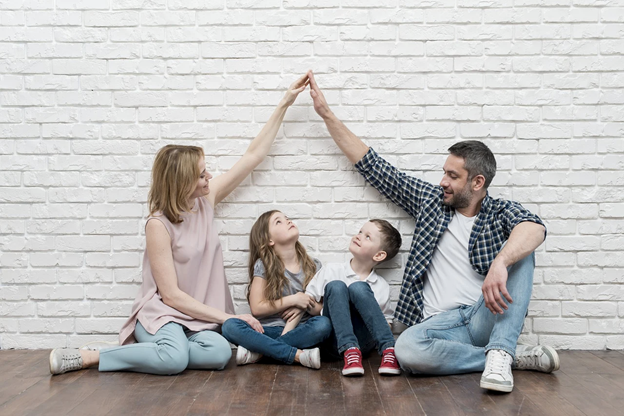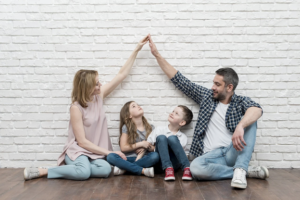 Looking to sell your Clarksville home? You're in the catbird's seat right now. Clarksville is one of the hottest housing markets in the country. It's also one of the most affordable.
While the market is expected to stay strong, there are signs the homebuying frenzy of the past couple of years might be cooling a little. But there are ways you can make your home more appealing to buyers – especially young families.
Millennials make up the largest percentage of homebuyers right now. Low-interest rates are also luring people in their 20s to the market. Your job is to market to them by showcasing the features they prefer.
Hard surface floors rather than carpet
Large, open kitchens
Walk-in closets
Real Estate marketing toward Millennials – Making Your Clarksville Home More Appealing to Young Families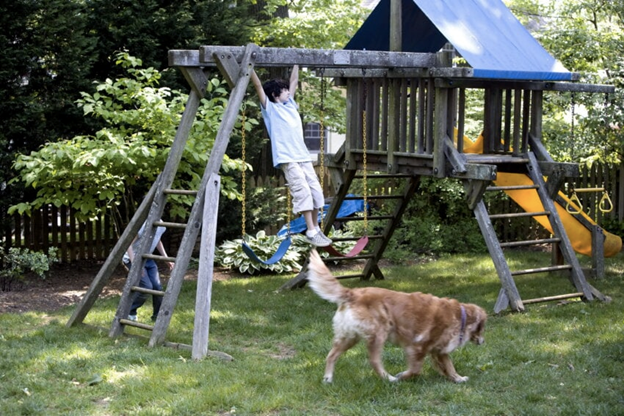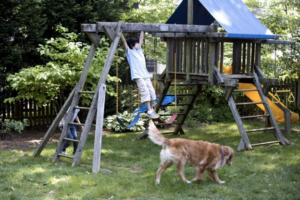 Fixer-upper programs might be popular on cable TV, but most young families want move-in-ready, low-maintenance homes. While they want their living space to spill into the outdoors, they don't want to spend all their spare time doing yard work. Simple landscaping with room for kids and pets and low-maintenance native plants trumps exotic gardens.
Privacy is also crucial. That doesn't mean you have to put up a tall fence. Hedges and vertical gardens make excellent sound barriers. They also keep pets in and prying eyes out.
Size Doesn't Matter (as much)
The popularity of McMansions seems to be waning among younger buyers. This is good news for sellers of properties under 2,500 square feet. The younger generation prefers luxury amenities over space and can be content with smaller properties, including townhomes and garden homes. They're also attracted to homeowners associations and landscaping and security services. Selling your home to Millennials is different than when our parents or even most of us were buying our first homes.
Shorter Commutes
Homeowners across all demographics have tired of long commutes to work. This is especially true of younger demographics who would rather spend time with family than on the highway. This can be an advantage for sellers in the heart of the city.
Multi-purpose Spaces
Younger homebuyers want versatility in their living space. The work-at-home trend born of the COVID-19 pandemic has created a demand for home offices. Spaces for crafts, exercise, and meditation are also important to younger buyers. Presenting dining rooms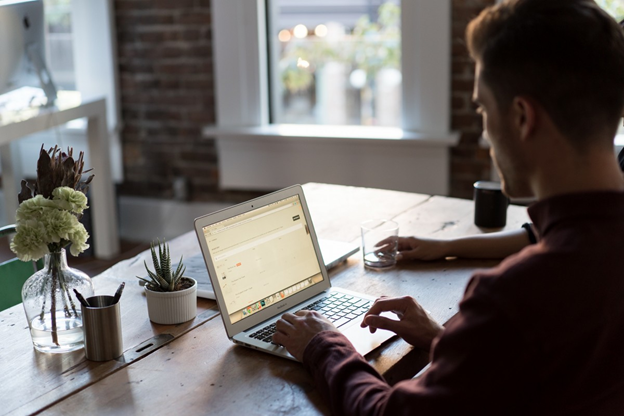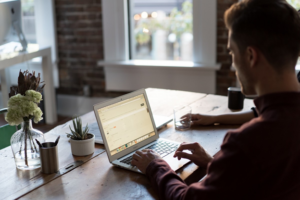 – which are not particularly important with many young families – or spare bedrooms as alternative use spaces can be a good sales point.
First Impressions are Crucial
Nearly all younger home buyers do their initial shopping online, looking at photos and videos of properties. They will often decide whether to pursue a property based on those virtual images. That makes it imperative you put your home's best foot forward. Young prospects want a clean, neat, ready-to-move-in home. Your Realtor can advise you on preparing, cleaning, decluttering your home, and staging it for the camera.
Pro-tip, use a handyman service for your repairs, they are cheaper in most cases than highering an electrician, plumber, or a carpenter.