Buyer's Agent in Clarksville TN
Welcome to the webpage for Ron Dayley, your trusted buyer's agent in Clarksville, TN. With years of experience in the real estate industry, Ron is committed to helping clients find their dream homes while providing exceptional customer service.
Why Choose Ron Dayley as Your Buyer's Agent?
As a buyer's agent, Ron Dayley specializes in helping clients navigate the complexities of the home-buying process. Here are just a few reasons why you should choose Ron as your agent:
Expert Knowledge of the Clarksville Housing Market: Ron has lived and worked in Clarksville for many years, giving him a deep understanding of the local real estate market. He can help you find the best neighborhoods, schools, and amenities that fit your lifestyle and budget.
Strong Negotiation Skills: Ron is a skilled negotiator who will work tirelessly to get you the best possible price on your dream home. He knows how to navigate the negotiation process and will advocate for your interests at every turn.
Exceptional Customer Service: Ron believes that every client deserves personalized attention and exceptional customer service. He will listen to your needs and concerns and work tirelessly to ensure that you are satisfied with your home purchase.
Experience with First-Time Homebuyers: Ron has helped many first-time homebuyers navigate the home buying process with ease. He can help you understand the steps involved in buying a home and provide guidance and support every step of the way.
Access to Exclusive Listings: Ron has access to exclusive listings that may not be available to the general public. He can help you find the perfect home that meets your unique needs and budget.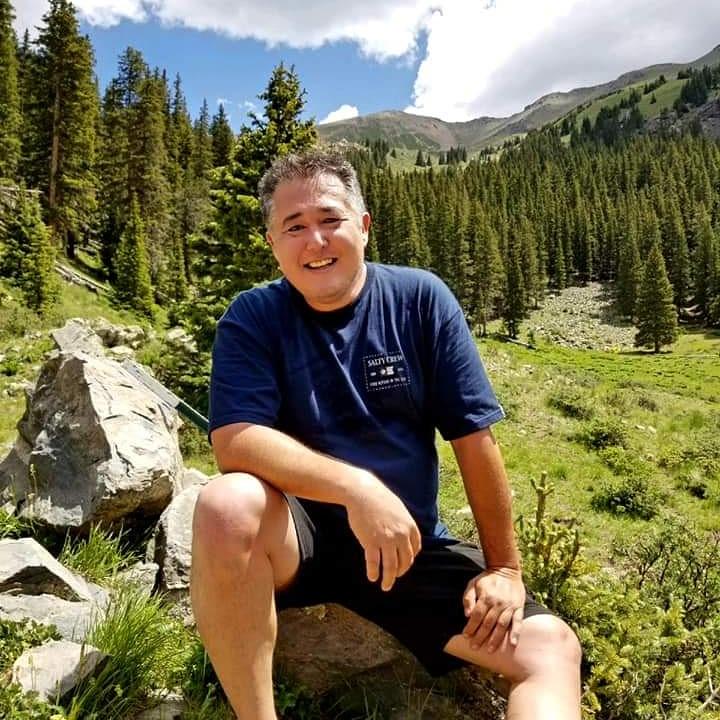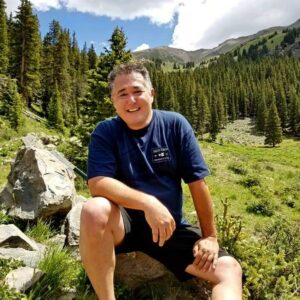 Services Offered by Ron Dayley, your Local Clarksville Buyer's Agent
As your buyer's agent, Ron offers a range of services to help you find and purchase your dream home. These services include:
Home Search: Ron will work with you to understand your needs and preferences and help you find homes that meet your criteria. He can also set up automatic alerts to notify you when new homes that match your criteria become available.
Home Tours: Ron can arrange for tours of homes that you are interested in and provide you with valuable insights and advice about each property.
Negotiation: Ron will use his strong negotiation skills to help you get the best possible price on your dream home.
Contract Review: Ron will review all contracts and documents related to your home purchase to ensure that your interests are protected.
Closing Support: Ron will provide support and guidance during the closing process, ensuring that the transaction is completed smoothly and efficiently.
If you are in the market for a new home in Clarksville, TN, call or text Ron Dayley today at 931-249-6598. With his expert knowledge of the local market and exceptional customer service, he is the ideal choice for anyone looking to buy a home in the area. Contact him today to schedule a consultation and start your home search.