Sumner County Homes for Sale
Looking for the perfect home in Sumner County, TN? You've come to the right place! Our website offers an extensive listing of homes for sale in Sumner County, TN that are sure to meet your needs and exceed your expectations. Whether you're looking for a cozy bungalow or a sprawling estate, we have something for everyone.
Our real estate professionals are dedicated to helping you find your dream home in Hendersonville and Sumner County, TN. We specialize in matching home buyers with the perfect property, and we have the expertise and resources to make your search a success.
When you work with us, you'll benefit from our in-depth knowledge of the local real estate market, as well as our extensive network of contacts and resources. We'll help you navigate the complexities of the home-buying process and ensure that you get the best possible deal on your new home.
So why wait? Browse our listings of homes for sale in Sumner County, TN today and find the home of your dreams! With our comprehensive search tools and expert guidance, you'll be able to find the perfect property in no time. Contact us today at www.clarksvillehomesales.us to get started!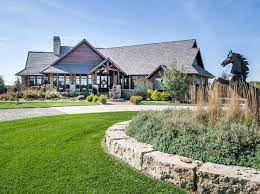 See all the homes currently for sale in Sumner County and Hendersonville TN.