Ashland City TN 
Find Ashland City, TN homes for sale on www.clarksvillehomesales.us. Search Ashland City (AC) houses, condos, townhomes and single-family homes / Real Estate by price and location. Our extensive database of real estate listings provide the most comprehensive property details like home values, features, and local school and neighborhood info so you can be sure that you have nearly all the facts you need upfront. These Condos offer views that will challenge any Condo in Nashville. Want a closer look at what other AC properties are available? Also search our listings for AC Open Houses, New Listings and Homes with Price Reductions now.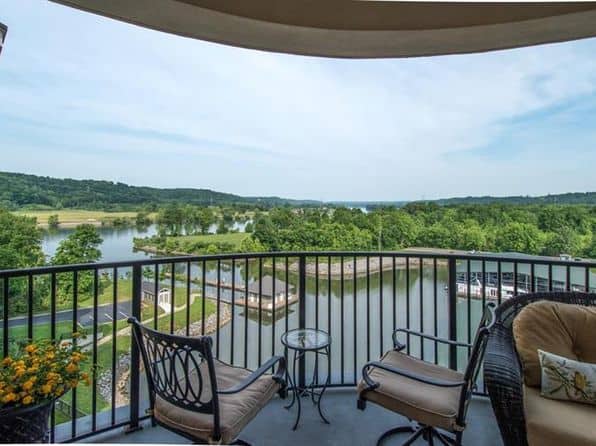 Finding the right home for you isn't just about how many rooms you can get for the amount you can afford, although that's certainly part of the equation. When you're looking at homes for sale, you want to know everything about where you will be living, both inside your new home and in the neighborhood where your home is located. You can not only find detailed property information you can also find out information about the neighborhood, including maps of the surrounding area, school locations and the state of the local real estate market.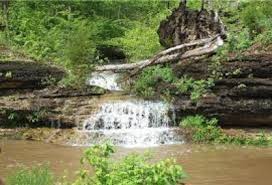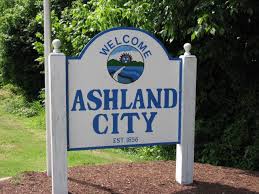 Your property needs are unique and www.clarksvillehomesales.us detailed listings easily distinguish your next property from the rest of the listings in your market. We can often provide the property price, dimensions, and the number of rooms and a generous description of the property with pictures, maps, and other property features that are vital to the buying process.  Let's get you MOVIN'.
If a single family home is more to your liking, check out Maple Hills.