Nashville Condos for Sale
Located in the heart of the city, Nashville's downtown condos provide residents with access to all of the city's most popular attractions and amenities. Downtown condos offer the opportunity to enjoy a number of convenient building amenities. For Example, rooftop pools and fully equipped fitness centers. Residents live a more carefree lifestyle as most of their basic home maintenance needs are handled through their building association. Nashville Condos for Sale within the downtown Nashville area range in size from around 600 square feet to more than 6,000 square feet at the very high end of the market.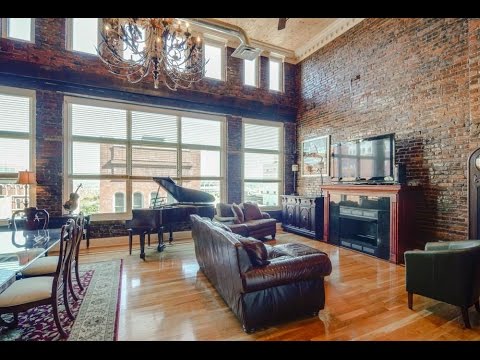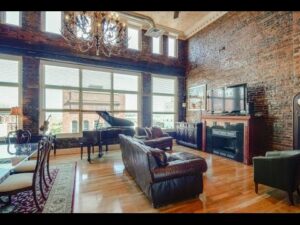 Despite living in the city, residents of Downtown Nashville experience a strong sense of community. Not only are a strong community typically built within each condo building, but those who live in the nearby area also become familiar faces. Residents of Nashville's condos can also easily access legendary entertainment venues. In addition to world-class shopping opportunities and a variety of gourmet restaurants. With many major employers also located in the downtown area, many residents of Nashville's condos also enjoy the convenience of walking or biking to work.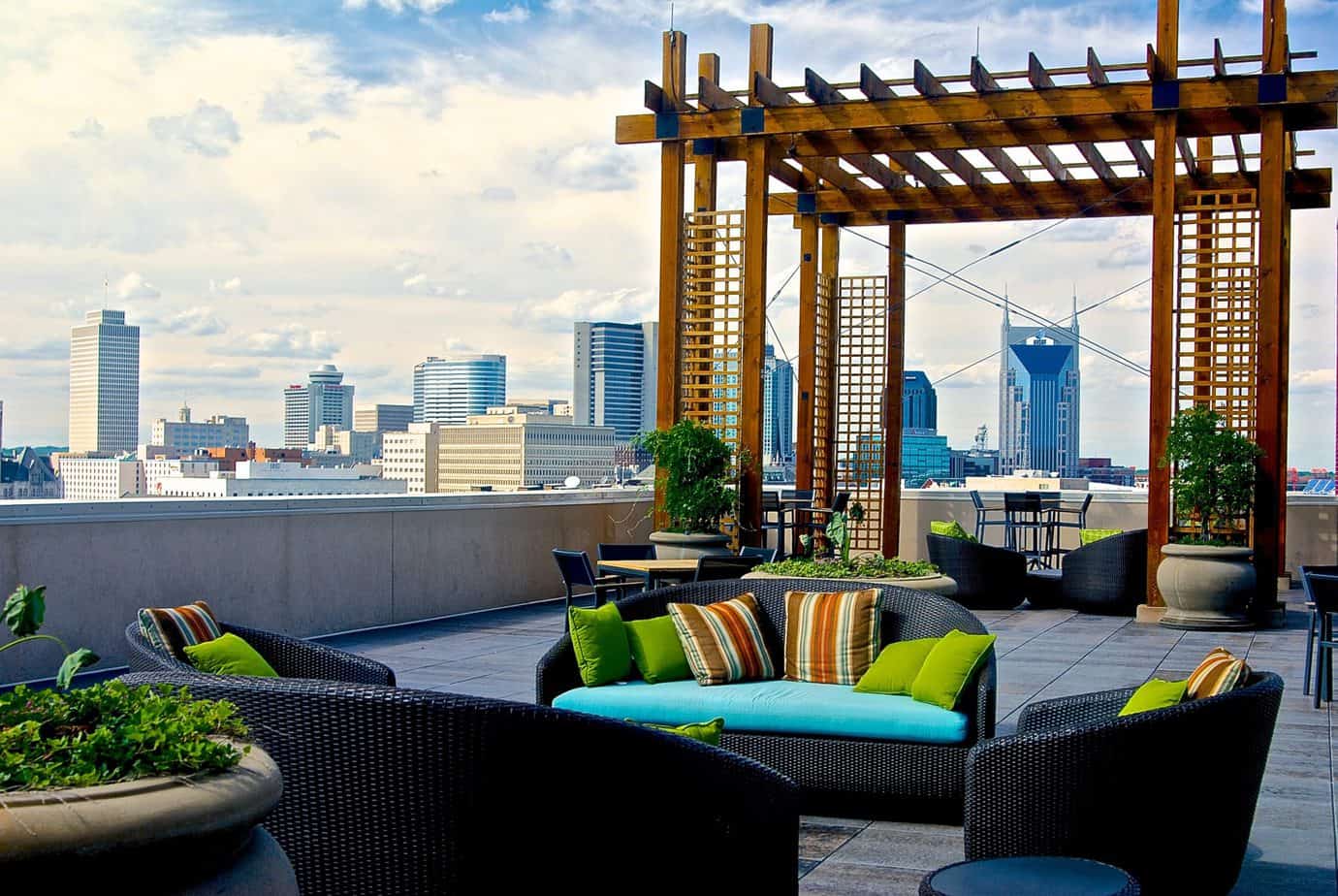 Realtor Ron Dayley would be happy to show you around Nashville and its surrounding areas. If you are interested in a Condo or Townhouse in Clarksville TN, we can help you there as well.
Condos for Sale in Nashville
The Vineyard Gallatin TN homes for sale