Belle Meade Homes for Sale
Belle Meade Homes for Sale – Belle Meade is a charming neighborhood located in the heart of Nashville, Tennessee. With its tree-lined streets, historic homes, and luxurious estates, it is no wonder that Belle Meade is one of the most sought-after neighborhoods in Nashville.
We are pleased to offer a selection of exquisite homes for sale in Belle Meade, ranging from elegant mansions to cozy cottages. Whether you are a young professional, a growing family, or an empty nester, Belle Meade has a home that will suit your needs.
Belle Meade homes for sale are thoughtfully designed and offer a variety of features, including spacious floor plans, gourmet kitchens, outdoor living spaces, and stunning architectural details. Many of our homes are nestled on large, beautifully landscaped lots, offering a serene retreat from the hustle and bustle of city life.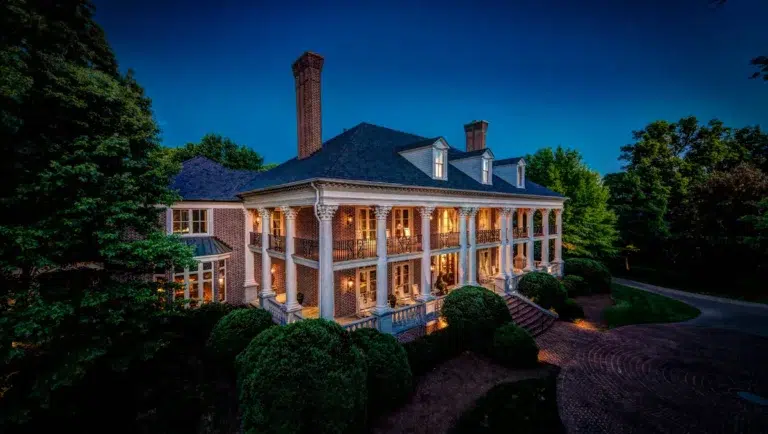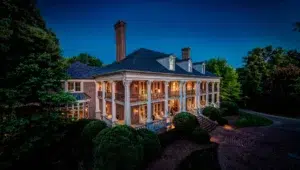 As one of the premier neighborhoods in Nashville, Belle Meade offers a wide range of amenities and attractions. Residents enjoy easy access to local shops and restaurants, as well as nearby parks, golf courses, and cultural institutions. Additionally, Belle Meade is located just minutes from downtown Nashville, making it a convenient choice for those who work in the city.
We at Ron Dayley Realtor – Real Broker LLC, are dedicated to providing our clients with exceptional service and support throughout the home-buying process. Our experienced real estate agents are well-versed in the Belle Meade market and can help you find the perfect home for your needs and budget.
We invite you to browse our selection of Belle Meade homes for sale and to contact us with any questions or to schedule a showing. We look forward to helping you find your Belle Meade dream home!
Estates that are currently for sale in Belle Meade