Dickson County TN Homes for Sale
Welcome to our webpage dedicated to Dickson, TN homes for sale!
Located just 35 miles west of Nashville, Dickson is a charming city with a small-town feel. It offers a great combination of natural beauty, rich history, and modern amenities. If you're looking for a place to call home, Dickson is definitely worth considering.
On this webpage, we will provide you with a brief overview of the Dickson housing market and showcase some of the homes currently for sale in the area.
Housing Market Overview: The Dickson housing market is relatively affordable compared to many other areas in Tennessee. The median home value in Dickson is around $169,000, and the median rent is $925 per month. The market is fairly balanced, with a good mix of homes for sale and for rent.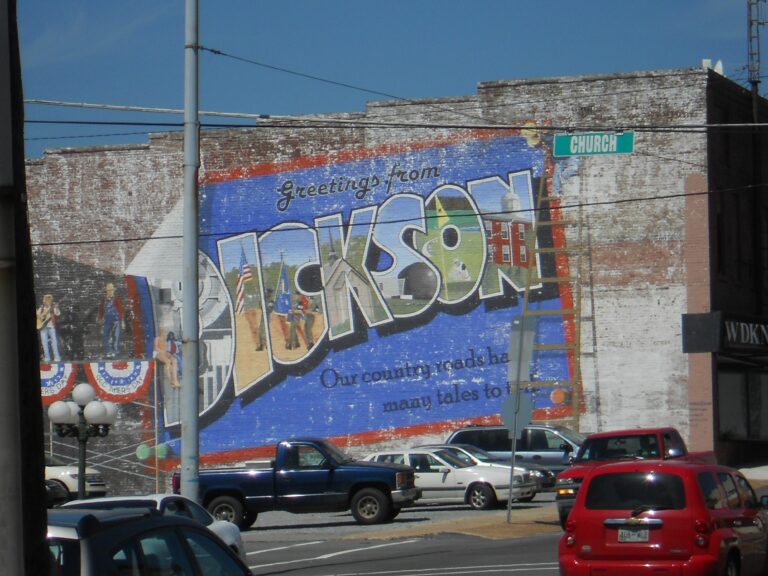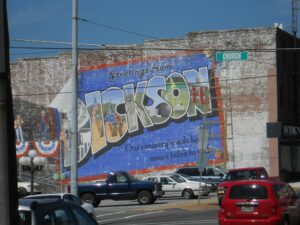 There are a variety of homes available in Dickson, from small starter homes to larger, more luxurious properties. Many homes in the area were built in the mid to late 20th century, but there are also newer construction options available.
Conclusion: We hope this webpage has provided you with a glimpse into the Dickson, TN housing market and some of the homes currently for sale in the area. If you're interested in learning more about any of these properties or have questions about the Dickson housing market, please don't hesitate to contact us. We would be happy to help you find your dream home in Dickson County!
View all Dickson County TN homes that are currently available
Stonebrook subdivision Homes for Sale Dickson TN