Welcome to our webpage dedicated to Homes for Sale in Cheatham County, TN!
Cheatham County is a picturesque county located in Middle Tennessee, just northwest of Nashville. It boasts scenic beauty, rich history, and a great community. Whether you are looking for a quiet suburban neighborhood, a cozy countryside home, or a spacious riverfront property, Cheatham County has a home for everyone.
On this webpage, you will find a comprehensive list of homes currently available for sale in Cheatham County. We are your local real estate agent and we aim to bring you the most up-to-date listings and help you find your dream home. You can filter your search by price range, location, number of bedrooms and bathrooms, and other criteria to narrow down your options and find the perfect home for you.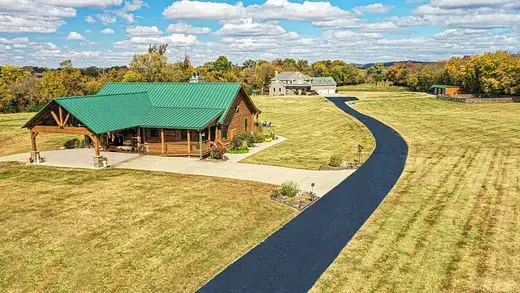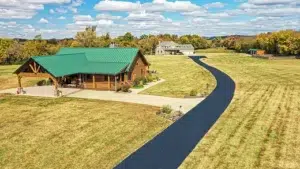 We understand that buying a home is a significant investment, and you want to make sure you are making the right decision. That's why we provide detailed information on each property, including photos, virtual tours, floor plans, and property descriptions. You can also contact the listing agent or broker directly to schedule a viewing or ask any questions you may have.
Our goal is to make your home-buying process as seamless and stress-free as possible. That's why we offer additional resources and services to help you make informed decisions. You can find information on mortgage rates, home insurance, and property taxes, as well as tips on home buying and selling. We also provide a home valuation tool that can give you an estimate of your home's worth if you are planning to sell.
Thank you for visiting our webpage. We hope that you find it helpful in your search for Homes for Sale in Cheatham County, TN. Please feel free to contact us if you have any questions or need any assistance. Our team is here to help you find your dream home!
Homes currently for sale in Cheatham County TN