The Vineyard subdivision in Gallatin TN
Welcome to The Vineyard Subdivision in Gallatin, TN!
Nestled in the rolling hills of Sumner County, The Vineyard is a charming community that offers a peaceful escape from the hustle and bustle of city life. This subdivision is located just 30 minutes north of Nashville, making it a great location for those who want to enjoy the tranquility of country living while still being close to the city's amenities.
With over 200 single-family homes, The Vineyard offers a variety of different floor plans and home styles to choose from. All of the homes are beautifully designed and constructed with quality materials, ensuring that each home is not only aesthetically pleasing but also durable and long-lasting.
The Vineyard is not just a place to live but a community to be a part of. The subdivision offers plenty of amenities, including a clubhouse, community pool, and several parks. This is a great place to make memories with your loved ones and enjoy time with your neighbors.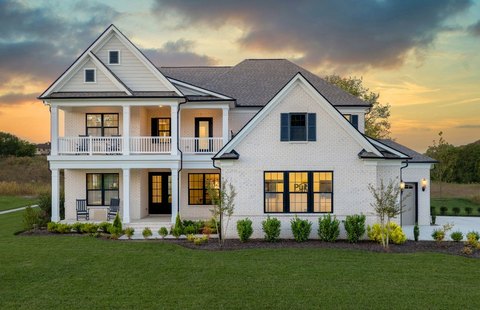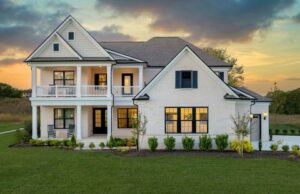 Additionally, The Vineyard is conveniently located near great schools, shopping, and restaurants, making it an ideal place for families. The community is zoned for some of the best schools in the county, including Jack Anderson Elementary School, Station Camp Middle School, and Station Camp High School.
If you're looking for a place to call home that offers a peaceful atmosphere, great amenities, and an ideal location, The Vineyard is the perfect choice for you. With its beautiful homes, stunning natural scenery, and welcoming community, this subdivision offers the best of both worlds.
Contact us today to learn more about The Vineyard Subdivision and schedule a tour of our available homes. We would love to welcome you to our community!
For more information on the Vineyard or any other neighborhood in Gallatin TN please contact us at 931-249-6598 www.clarksvillehomesales.us

Belle Chase Farms, Franklin TN