Welcome to Cumberland Furnace, TN: Your Gateway to Serene Living and Homeownership!
Are you searching for a place where tranquility and natural beauty converge? Look no further than Cumberland Furnace, TN. Nestled in the heart of scenic Tennessee, this charming town offers a perfect blend of peaceful living and unparalleled opportunities. Whether you're a first-time homebuyer or looking to upgrade your living situation, Cumberland Furnace has something to offer everyone.
Discover the Joys of Living in Cumberland Furnace:
Serene Surroundings: Cumberland Furnace is renowned for its idyllic landscapes and serene surroundings. Imagine waking up to the soothing sounds of nature, surrounded by lush greenery and breathtaking views. Embrace a slower pace of life and find solace in the tranquility this town provides.
Vibrant Community: Cumberland Furnace boasts a warm and welcoming community, ready to embrace newcomers with open arms. Connect with friendly neighbors, engage in community events, and build lasting friendships. Experience the sense of belonging and support that comes from being part of a close-knit community.
Rich History: Immerse yourself in the rich history and heritage of Cumberland Furnace. This town has a fascinating past, with remnants of its iron furnace and historic sites that tell captivating stories of its industrial roots. Explore the local history and let it inspire you as you make Cumberland Furnace your home.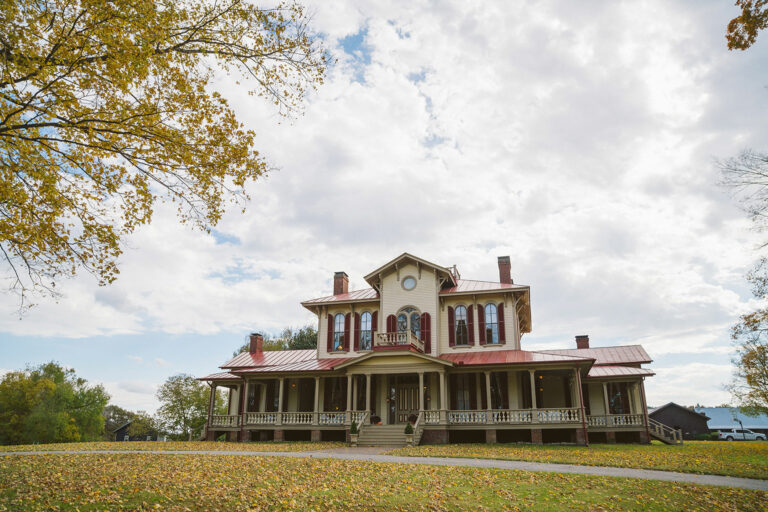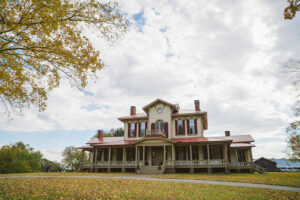 Outdoor Adventures: Nature enthusiasts will find themselves in paradise in Cumberland Furnace. The town is surrounded by picturesque forests, scenic trails, and sparkling waterways. Embark on hiking, biking, and fishing excursions, or simply bask in the beauty of the great outdoors. Adventure awaits right outside your doorstep.
Affordable Real Estate: Cumberland Furnace offers a range of affordable real estate options that cater to different lifestyles and budgets. Whether you're looking for a cozy cottage, a spacious family home, or a rustic retreat, you'll find properties that meet your needs. Experience the pride and joy of homeownership in this tranquil haven.
Let Us Help You Find Your Dream Home: At Clarksville Real Estate, we are dedicated to helping you find the perfect home in Cumberland Furnace. Our team of experienced professionals understands the local market and will guide you every step of the way. From the initial consultation to closing the deal, we prioritize your needs and ensure a seamless and rewarding homebuying experience.
Don't miss out on the opportunity to make Cumberland Furnace your new home. Contact us today to start your journey to homeownership in this picturesque Tennessee town. Let us help you find the home that fulfills your dreams and unlocks a world of serene living in Cumberland Furnace, TN.