When looking for a Golf Course home in Clarksville TN, convenience and relaxation is the key. There are several golf courses in Clarksville TN as well as a Country Club to choose from. These homes are located on or near a golf course.
Homes for sale in Clarksville – TN Golf Courses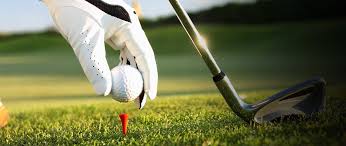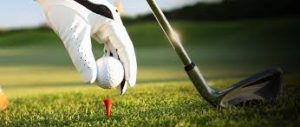 Clarksville TN Golf Course Homes for Sale, where you can find your dream home surrounded by the beautiful greens of the golf course. Our website is dedicated to providing you with a comprehensive guide to the homes for sale in the Clarksville area that is situated on golf courses.
We understand that buying a home is a big decision, and that's why we have designed our website to make your search easy and enjoyable. Our user-friendly interface allows you to filter your search based on your preferences and find the perfect home that meets all your needs.
Our listings feature high-quality photos and detailed descriptions of the homes, making it easy for you to visualize your new life in the comfort of your dream home. You can also view the floor plans, square footage, and other important details about the homes.
If you're looking for a home with a golf course view, look no further than Clarksville TN Golf Course Homes for Sale. Our website provides you with everything you need to make an informed decision about your new home. Contact us today to learn more!
There are many benefits of living on a golf course, and quality of life is one of the main ones.
Golf Course Homes Currently Available
If you don't see what you want here, give me a call and I will dig a little deeper and make some calls to find you what you want. – Ron Dayley 
Golf Course Homes for sale in Clarksville TN