Selling your property is an emotional rollercoaster on any given day, but in the days of the global pandemic, it is even more of a challenge. You should gather all possible information on how to effectively show your property in Clarksville TN in order to get the best possible return on your investment.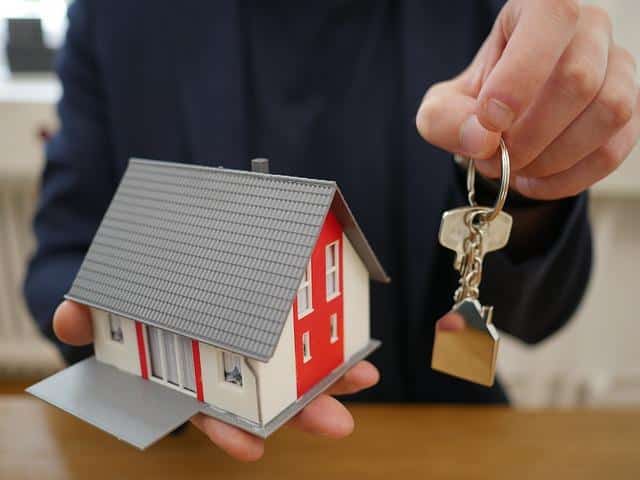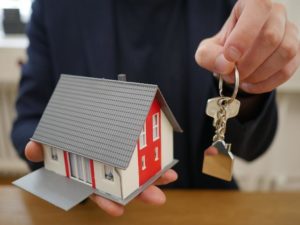 Get your home ready
Before you can show your home to buyers, you need to tidy up. Do anything that will get your home shining and make it feel welcoming.
Start with decluttering
Having your home overflowing with your belongings can look messy and repel potential buyers. Go through everything you own, sort through your cupboards, or even donate or sell some of the items. If you haven't yet decided what to do with certain things, you could easily rent a portable storage unit. Renting a portable one can help you free up space in your house. Your home will feel more spacious and buyers will have more room to imagine living there. Also, packing your belongings in a rented portable container at this point will save you time once moving day rolls around. Be organized and make an inventory so you don't misplace any of your things.
Remove personal objects
To help your potential buyers imagine themselves in your property, you should remove most of your personal objects. Things like family portraits should go while keeping belongings that are considered neutral. If you are selling your house due to divorce, this will be especially hard on you, so try to finish this task as soon as possible to avoid any lingering feelings. A good idea is to hang mirrors in the hallways and rooms.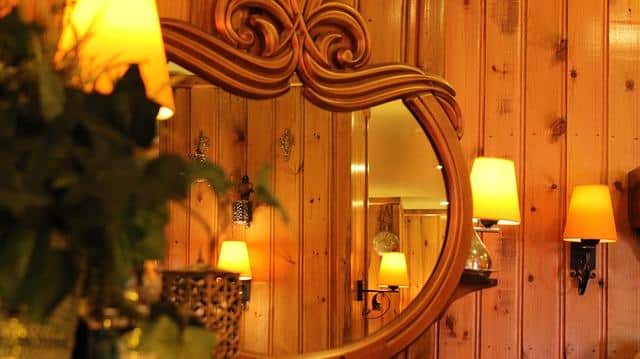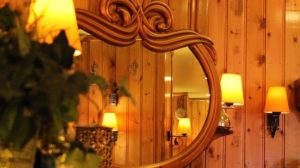 Deep clean everything
There are many upgrades you could do to your property that can attract potential buyers. The easiest and cheapest is to deep clean everything. After you declutter, get the necessary supplies and start cleaning. Wipe every surface, vacuum, and mop the floors. Think of every detail that needs cleaning and let your home shine. Finally, pay special attention to cleaning pet hair residue.
Don't forget the outdoor space
The very first impression of your home that buyers get will be heavily influenced by its exterior. So be sure to give them a good one.
Grass should be cut and raked with no extraneous debris.
The driveway should be kept clean and passable.
Give a good powerwash to your walkway.
The shrubs and plantings should be noticeable but not overpowering.
If you find mold anywhere, be sure to remove it.
You could add some color to your entry by planting seasonal flowers.
Your entryway and door should be noticeable and sparkling.
Good lighting is crucial
Buyers are there to see your property. Leaving parts of the house in the dark gives the impression that you have something to hide. If possible, open all the curtains and let the sunshine in. If still not bright enough, place your lamps strategically to light up dark corners.  This also makes rooms seem bigger.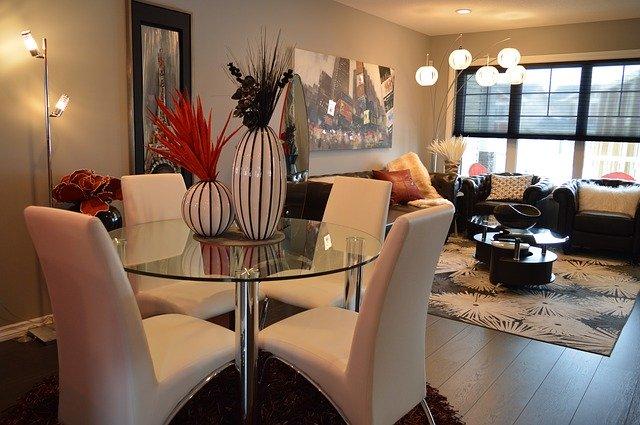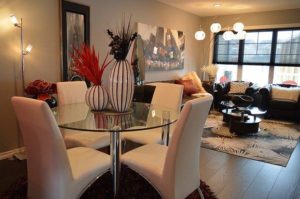 Tips for Showing Your Home
When showing buyers your property you want them to feel at ease. Thankfully, there are many things you could do to create this kind of atmosphere. Unfortunately, though, some of the suggestions are only doable for in-person showings.
When you put your property for sale, try to find all the necessary documentation, certificates, and guarantees. Find out if you need title insurance or if you already have one.
Don't force buyers to take their shoes off.
Try to avoid hurrying buyers.
Give buyers space so they can discuss your home without you hovering around.
Let your property be a shelter from outside conditions for your potential buyers. If it's cold outside, warm up the place, if the outside is hot, put the air conditioner on. It's imperative that buyers feel comfortable in your home.
If your property has a fireplace, light a fire. This will add to the atmosphere, but be sure to adjust the temperature for everyone to feel comfortable.
If you have fountains, turn them on. They create white noise which can be relaxing.
Put music on in the background. It shouldn't be distracting but neutral and pleasant.
If you bake something in the kitchen, the pleasant smell will appeal to your buyers and you'll have a nice snack to offer.
Add some color to your home with green plants, colorful flowers, vibrant bowls with fruit, or lovely pillows.
Start and finish your tour of the property with the room you consider the best in the house. You will achieve the best first impression and a great lingering last impression.
Be as flexible as you can. This means making yourself available for buyers. If they can't get in when they have time, you will probably lose your potential buyer.
Defer your showings. When you list your property for sale, you should wait some time to start with showings. More people will see that your property is for sale and you could end up with multiple offers. This might allow you to negotiate the terms that you want.
Find the best listing agent for yourself and get your home sold.
Hard times
In the time of the pandemic, it is very difficult and potentially dangerous to show your property to buyers. Regardless of whether it is obligatory or it is just that you don't feel safe, there are virtual tools you can use to sell your property.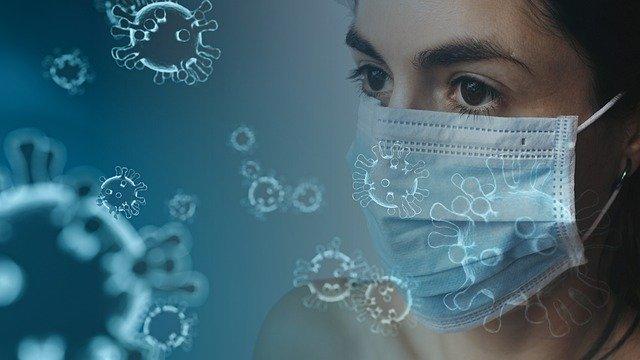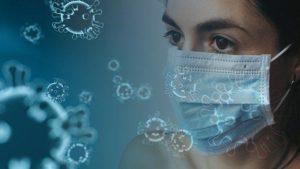 Talk to your agent about how to best capture your home digitally.

Use a tripod.
Windows, mirrors, and shower doors can have reflections and glares, so try to avoid that.
Pick a time of the day with the best natural light for a photoshoot.
Show the scale of spaces that aren't being used.
The agent will send your photos to a professional real estate photo editing company.

Make your video walkthrough.

Research existing real estate video walkthroughs for ideas.
Start your walkthrough by showing your curb appeal, then go through the front door, and then start the tour inside.
You could ask your agent for further guidance.
Have a real-time virtual open house or walkthrough.
Your potential buyers can ask questions in real-time.
You can lead your buyers from room to room almost as if they were there.
Show your property in person

Put a limit on the number of people that can enter.
Everyone should sign a COVID-19 certification before showings.
Require visitors to follow health and safety guidelines.
Minimal touching is feasible if you open all doors and closets and turn on all the lights.
You should disinfect and clean all surfaces before and after every show.
It's hard to effectively show your property, especially now with the coronavirus spreading. Knowing how to do it and being organized and prepared will get you halfway to closing a deal on your property.