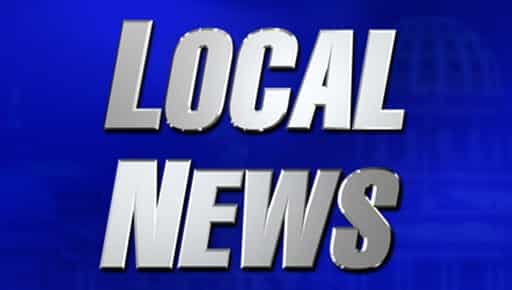 I will be adding on to the Local News Clarksville TN | Business Spotlight blog as time allows.  I think we all owe the local Mom and Pop stores first shot at our business and I will highlight some of the better ones we have in our great town on this page.
Local News Clarksville TN and Spotlight for Clarksville Business 
---
Yada Yada Yada
I've been seeing a Facebook post from time to time about Yada Yada Yada, so I thought I would give them a try this morning.  I am a big fan of New York style bagels and have yet to find a good place in Clarksville TN that serves bagels.
As soon as I open the door to Yada Yada Yada it was like being back home on the East Coast.  The place has a nice trendy but casual bright feel to it.  As I scan the room I see my old friend Joe Padula of the Joe Padula radio show, it was fitting to see Joe in this New York style deli.
I ordered an Everything bagel with egg and bacon along with an expresso to go.  This is the best and closest thing to an East Coast deli/bagel shop I have found since leaving the DC area 10 years ago.  I think I may have found a new regular coffee and breakfast place and best of al, it's just a few blocks from both SSF Submission Academy and Caldwell Banker so I will always be close by.
Local News Clarksville 
DAE BAK Chophouse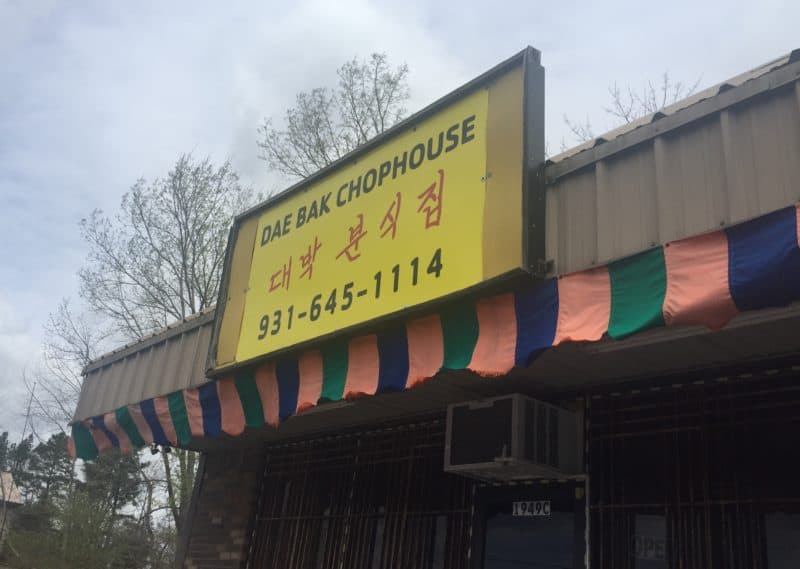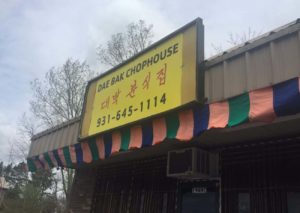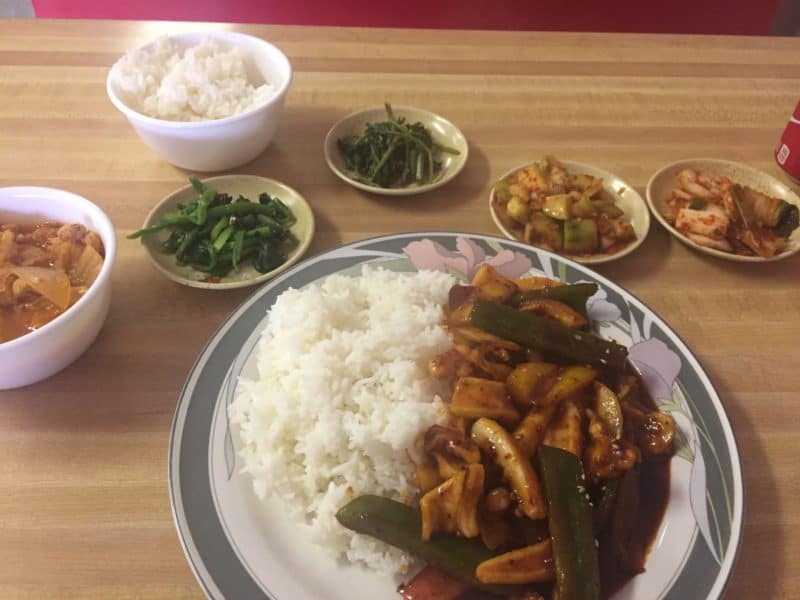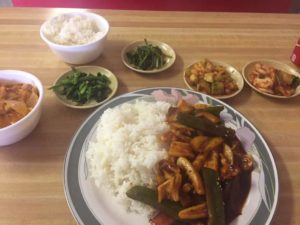 I decided to try out Clarksville TN's newest Korean restaurant Das Bak Chophouse on Fort Campbell Blvd for lunch today.  It's in the old Mom's Restaurant location, which was also a Korean eatery.
The place is casual as you can get, it's kind of like going to a friends house to eat.  The portions are large and it comes with all the great side dishes you expect from a Korean restaurant.  I told my wife Kat, that it wasn't my Korean grandma in the back but it is for sure someones Korean grandmom in the back cooking.  It's about as authentic as you will find anywhere in town, it's not a fancy expensive Korean BBQ, it's more your everyday home cooking for your average Korean family and I really like that.
If you like Asian food an are looking for a new place to try, give them a go.  I think you may like it, I know I did.
I, unfortunately, don't have their website URL but you can call them at 931-645-1114.
Kohana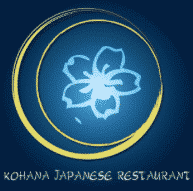 Kohana on Wilma Rudolph Blvd is the original upscale sushi restaurant in Clarksville TN.  While Chinese buffets and Japanese restaurants in town have pre-dated Kohana, none of them specialized in sushi like Kohana did when they opened for business in 2007.  There are a few other really good sushi places in town now but Kohana is still my favorite one, as a matter of fact, my wife and I had lunch there today.
They just recently updated the seating which was showing it's age and now the place looks much closer to when it first opened.  The family that owns Kohana still run the show and even host and serve customers.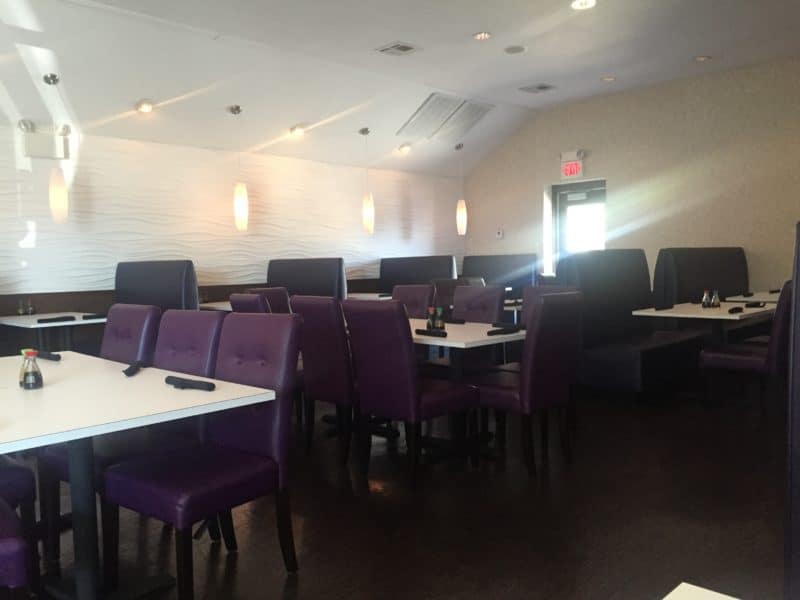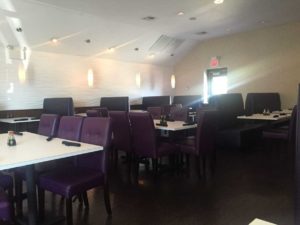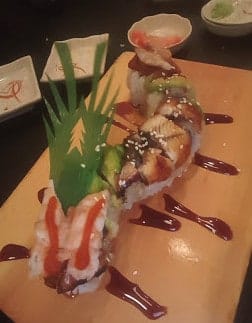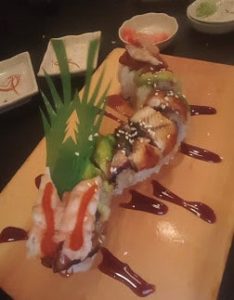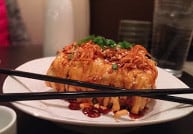 My kids love the hot towels that Kohana gives you as soon as you are seated.  If you haven't been there, you have to treat yourself to the Rolls Royce and the Amazing Grace with a bottle of hot sake.
Riverside Bicycle Shop

Riverside Bicycle Shop is my FAVORITE store in Clarksville TN.  They are the last of the Mom and Pop bicycle shops left in the area. Riverside Bicycle is a local family owned business and they know their business very well.  I have owned high-end bikes made by Voodoo, Yeti, Litespeed, Jamis Dakar Pro, and my current Cannondale so I have been around nice bikes and good service and I am here to tell you that Riverside Bicycle ranks up there with the best in service.
Riverside carries great brand name bikes such as Santa Cruz, Haro, GT,  Scott, Giant, Redline, and Cannondale.  The owners are always there to help out the customers and their mechanics are awesome.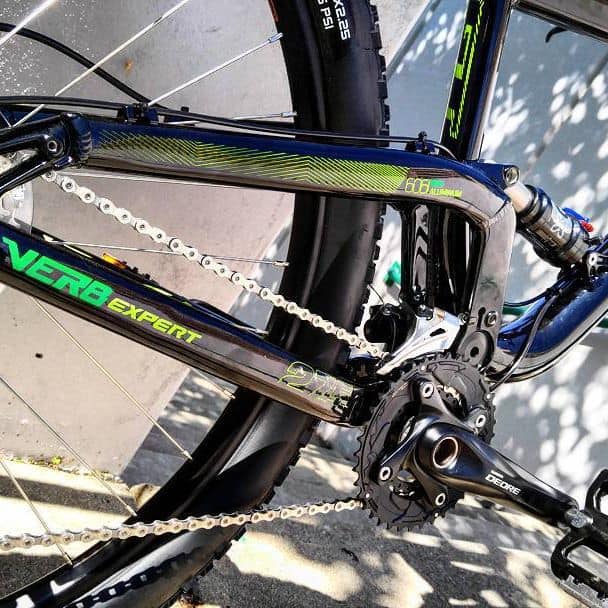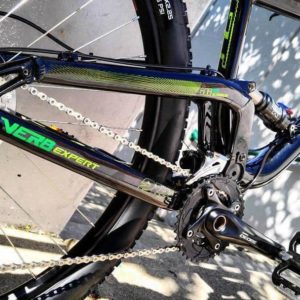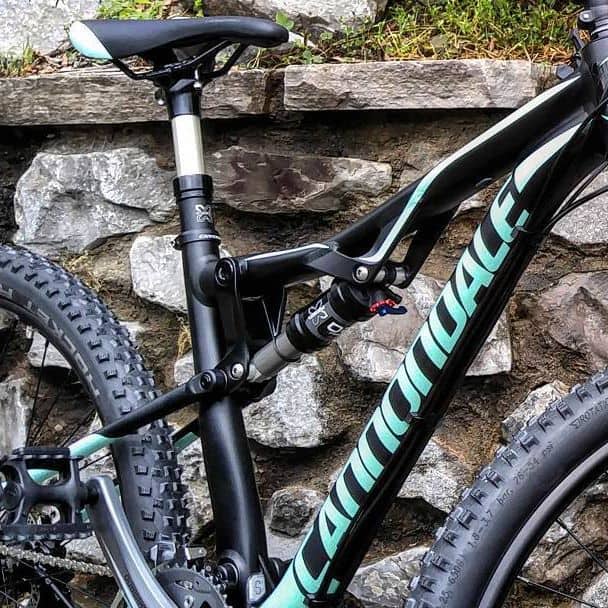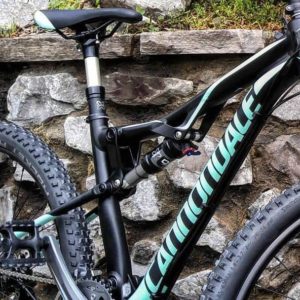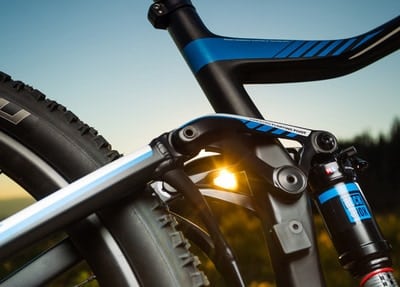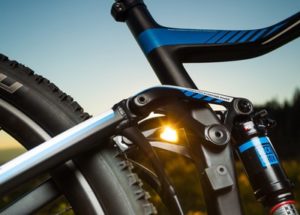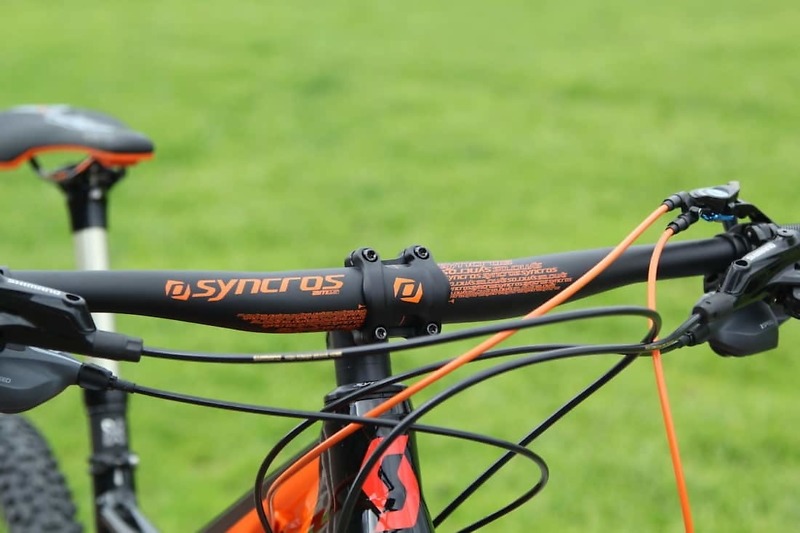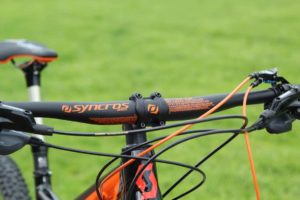 My kids are really into riding now, my son Taggart and my daughter Estella have Cannondale mountain bikes that I bought from Riverside Bicycles and they love the bikes and the bikes came with a lifetime tune-up warranty. You truly can't beat the service that Riverside Bicycle Shop offers.
You can contact them here:
https://www.facebook.com/riversidebicycle/
If you want to help build mountain bike trails in Clarksville TN, give the Clarksville Area Mountain Bike Alliance (CAMBATN) a call.
Made in the Shade

 


Made in the Shade Clarksville TN offers the best window covering products in the industry with exceptional service and affordable prices. Their advantage is that they bring the showroom to you with shop-at-home convenience. Call David Shelton and get a free quote.
At Made in the Shade Clarksville TN, their personalized service includes a complimentary consultation, complete with free measuring and a free estimate. This service allows you to see various window coverings in your own environment, enabling you to see how light, room colors and furnishings affect your options and choices.
You will find quality, name-brand window coverings at GUARANTEED LOW PRICES. Their goal is to have completely satisfied customers every time.
Custom Blinds for your home 
With Made in the Shade Clarksville TN, you can put your windows on the best-dressed list! Because of their national buying power, their guaranteed low prices will delight you! Plus, you will enjoy your window fashions for years to come. Please browse through their beautiful collection of window treatments – blinds, shades, shutters, and more.
By shopping with Made in the Shade your money stays in the Clarksville community. Made in the Shade Clarksville has teamed up with Habitat for Humanity and are donating blinds to each new home build in Clarksville.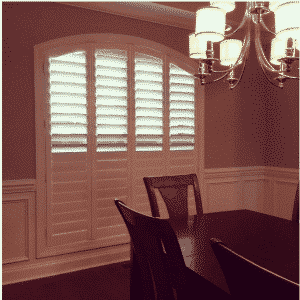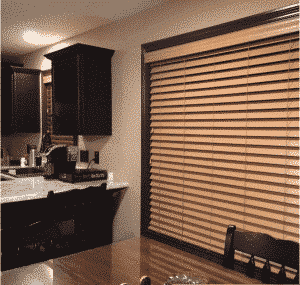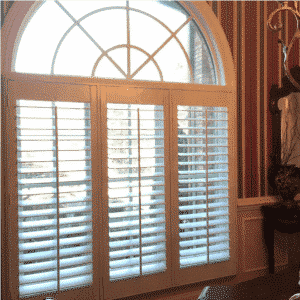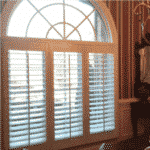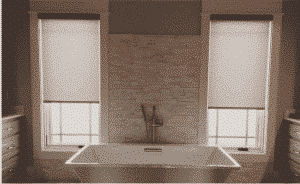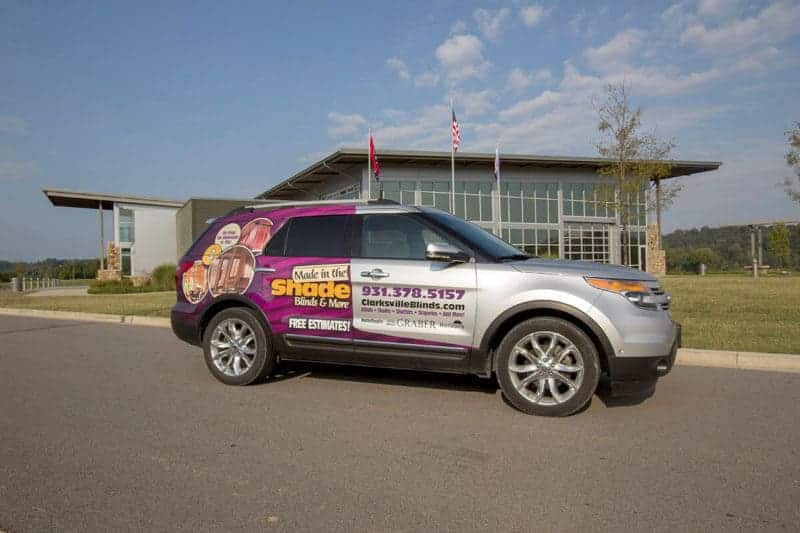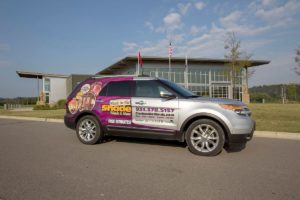 You can check out his website at www.madeintheshadeclarksville.com
Local Clarksville TN News