Stewart County Homes for Sale
Homes for sale in Stewart County – Stewart County, Tennessee is a rural area located in the northwest region of the state. The county has a population of approximately 13,000 people and covers an area of 493 square miles. It is a popular destination for people looking to escape the hustle and bustle of city life and enjoy the tranquility of nature.
If you are looking to purchase a home in Stewart County, there are a variety of options available to you. The county is home to several small towns and communities, each with its own unique charm and character. Some of the most popular areas to live in the county include Dover, Bumpus Mills, Cumberland City, and Indian Mound.
Homes for sale in Stewart County TN vary in style, size, and price. You can find everything from cozy cabins and quaint cottages to large family homes and sprawling estates. The median home value in the county is around $139,000, making it an affordable option for many homebuyers.
One of the most popular types of homes in the county is waterfront properties. Stewart County is located on the Cumberland River and is home to several beautiful lakes and waterways. Many of the homes for sale in the county offer stunning views of the water and access to boating, fishing, and other water-based activities.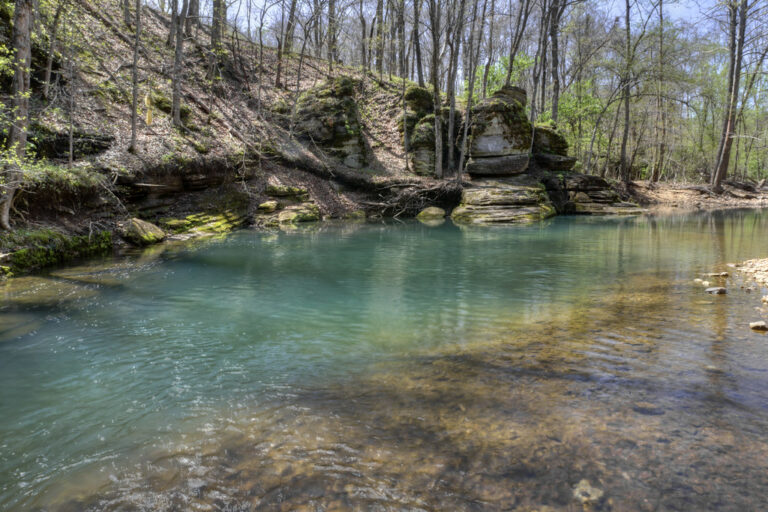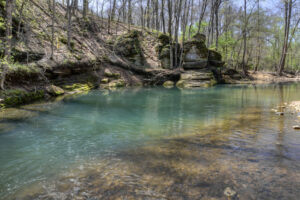 Another popular type of home in the county is the log cabin. These rustic homes offer a unique blend of natural beauty and modern convenience. They are popular with people who are looking for a peaceful retreat away from the city.
If you are interested in purchasing a home in Stewart County TN, there are several things to consider. The first step is to find a reputable real estate agent who is familiar with the local market. They can help you find homes that meet your specific needs and budget.
It is also important to consider the location of the home. Do you want to be close to amenities and services, or are you looking for a more secluded and rural setting? Think about the type of lifestyle you want to lead and what is most important to you.
In conclusion, homes for sale in Stewart County TN offer a unique opportunity to live in a beautiful, rural area that is rich in natural beauty and charm. Whether you are looking for a cozy cabin on the water or a large family home with plenty of space, there is something for everyone in this idyllic part of the state.
View all the homes currently available in Stewart County