Multi-Family Investment Properties TN is some of the best investment opportunities available.  They are in general a relatively safe investment compared to a single-family rental home since even when a unit is vacant you have other units covering the mortgage and providing income.  You can use your rental income to leverage another loan on more rental properties.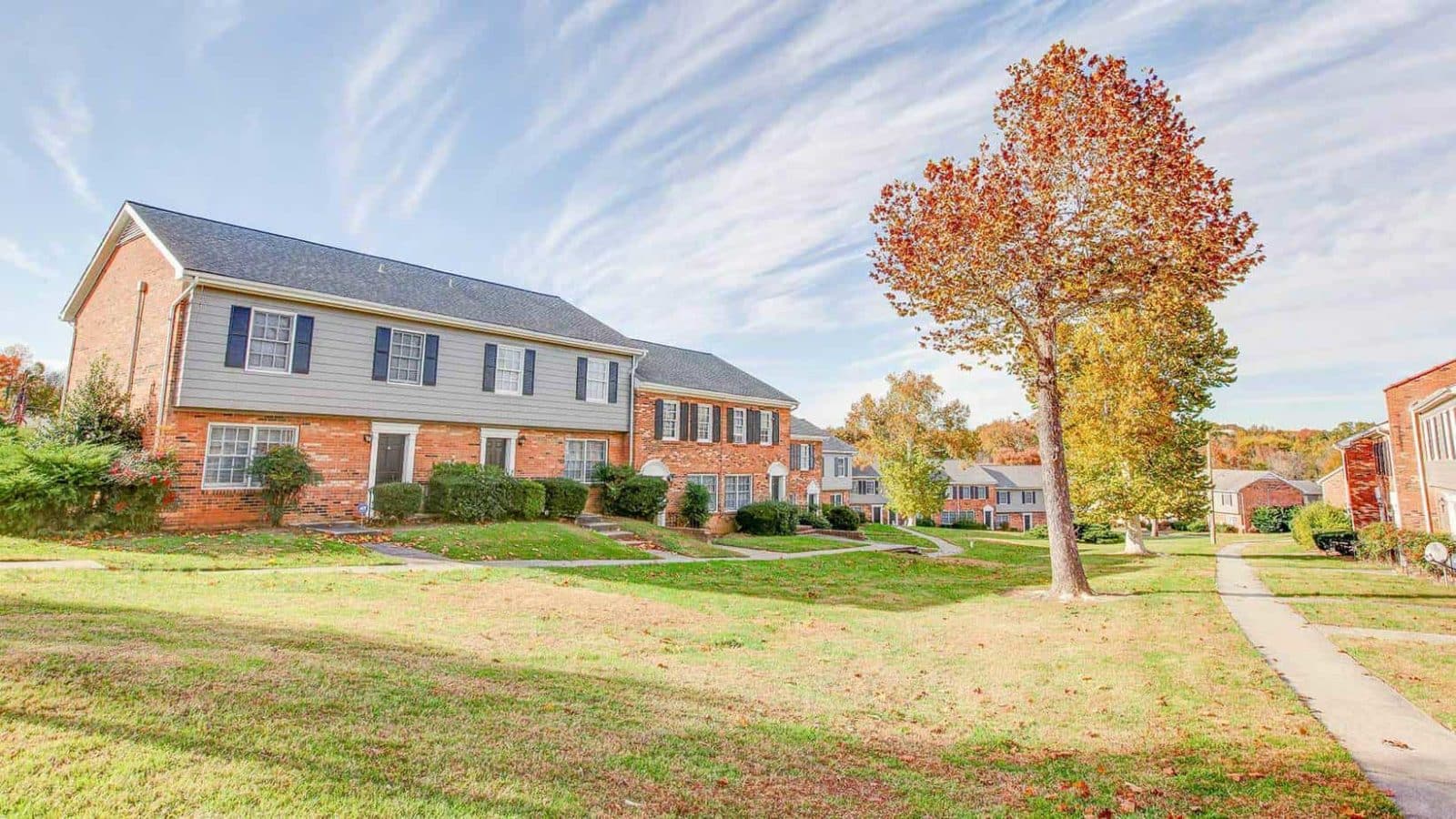 Multi-Family Investment Properties Clarksville TN
It's hard to go wrong with a MF investment property TN.  A good REALTOR can help you find one that cashflows well and has a good cap rate.
The military can use their VA Eligibility to purchase duplexes and quadplexes as long as they live in one of the units.  This makes for a great opportunity to live rent-free and still pull in some extra income on the rental units.
Forms of Multi-Family Investment Properties in Clarksville include but are not limited to;
Quadplex (Four-plex in some areas)
Six-plex
Eight-Plex
Duplex
Apartment Buildings

Learn about Single Family home investments
Single-Family Investments
Contact
Please fill out this form and we will be in contact.
REI Middle TN
Investment Realtor