Best Realtors in Clarksville TN

Clarksville TN Real Estate Agent
Ron Dayley epitomizes integrity, hard work, and creative service in every detail of your Real Estate transaction. His customers are individuals, not templates or numbers, so he takes pride in meeting a wide range of real estate goals and needs. Ron knows the Clarksville area, he loves being a Realtor, and he wants to make your experience of buying a home a great one. No matter the price range, from starter homes to high-end luxury properties, Ron will treat you as if you are buying a million-dollar estate. 
If you are looking for Clarksville TN Realtors / Real Estate Agents to help you sell residential property, investment properties, and multi-family, or single-family homes, we would love to talk with you. Some of Ron's listings have been featured in the exclusive DuPont Registry of Homes. If you are looking for Realtors in Clarksville TN, give Ron Dayley a call.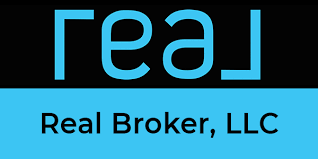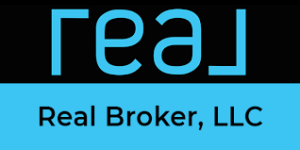 Top Ranked Sales Agent
Top Ranked Listing Agent
Best Realtors in Clarksville TN
What does the Realtor Trademark mean?
The term REALTOR® has one, and only one, meaning:
REALTOR® is a federally registered collective membership mark that identifies a real estate professional who is a member of the NATIONAL ASSOCIATION OF REALTORS® and subscribes to its strict Code of Ethics.
Realtors in Clarksville TN
REAL Broker, Clarksville TN
Fiduciary responsibility 
When you work with a Realtor®, their fiduciary responsibility is to you. You have an expert who is looking out for your best financial interests, an expert who's contractually bound to do everything in their power to protect you. That's big — the value of that commitment cannot be overstated. "For more than 100 years, Realtors® have subscribed to the NAR's strict Code of Ethics as a condition of membership," says National Association of Realtors® President Gary Thomas. "Realtors® have the expertise and experience to help sellers protect their investment and help buyers build theirs."
Who are the best realtors in Clarksville TN? The 80/20 rule applies in all aspects of life and within that 80/20 there is another 80/20 and so forth.
Real Estate Specialization
Ron Dayley specializes in Custom and Luxury Home Sales in the Sango area of Clarksville TN.  Ron works closely with Real Estate investors and is an expert in Multi-family properties.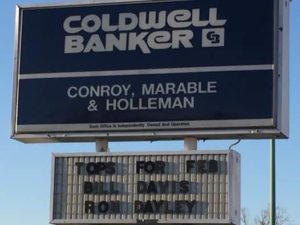 Ron Dayley is a Top Sales Agent and he is one of the leading investor-friendly REALTORS® in Clarksville.
 Top Realtors in Clarksville TN – REAL Broker LLC, Clarksville TN
If you are looking to buy a single-family home or to sell your current home, Ron is the person to talk to.  If you are an investor looking to buy, flip or hold real estate then Ron is who you are looking for.  Call 931-249-6598 and let's get your project moving forward.