Boyer Farms subdivision and its sister community Hartley Hills in Clarksville TN offers large brick homes priced from the upper $380k-$600k.  Located off Exit 8 in the Kirkwood and St. Bethlehem area of Montgomery County and within the CHS school district.  Hartley Hills and Boyer Farms offers luxury homes built by some of the areas best home builders.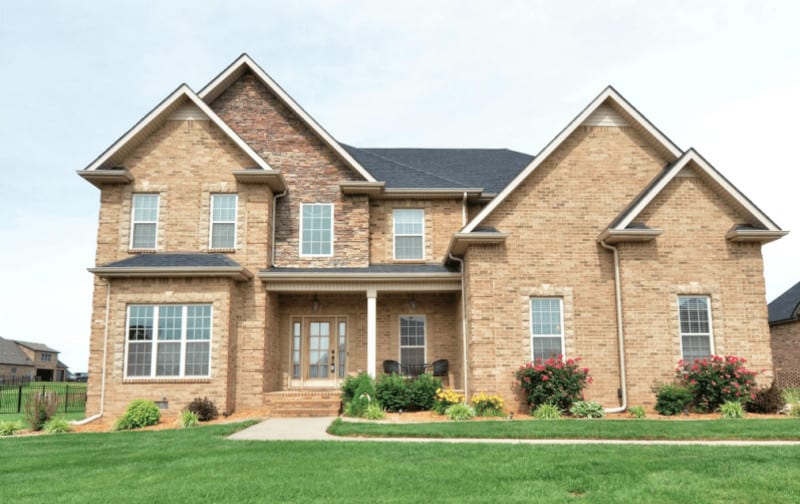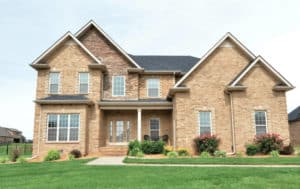 The Boyer Farms and Hartley Hills Clarksville TN community are served by several schools. Many of the students who live here will attend Oakland Elementary, one of the newer schools in the region, before moving on to Clarksville Middle School and High School. Some of the neighborhood schools may be within walking distance.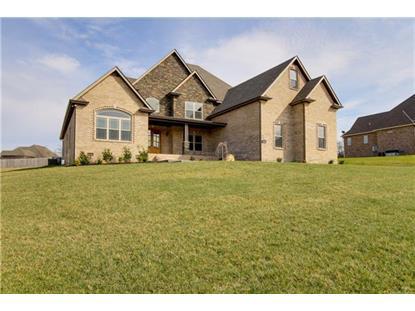 Boyer Farms Subdivision – Hartley Hills Subdivision
The neighborhoods offer underground utilities and larger lots.