Clarksville TN, Buyer's Agent Ron Dayley
Welcome to the website of Realtor Ron Dayley, your trusted buyer's agent in Clarksville, TN! With over 15 years of experience in the real estate industry as an investor and Realtor, Ron Dayley is dedicated to helping his clients find their dream homes in Clarksville and the surrounding areas.
As a buyer's agent, Ron's focus is on serving the needs of his clients. He takes the time to understand your unique needs and preferences and works tirelessly to help you find a home that meets your criteria. Whether you are a first-time homebuyer or an experienced investor, Ron is committed to providing you with exceptional service and guidance every step of the way.
On this website, you will find a wealth of information about the Clarksville real estate market, including current listings, market trends, and local resources. You can browse our featured properties, search for homes that meet your criteria, and learn more about the buying process.
Your knowledgeable Buyer's Agent in Clarksville TN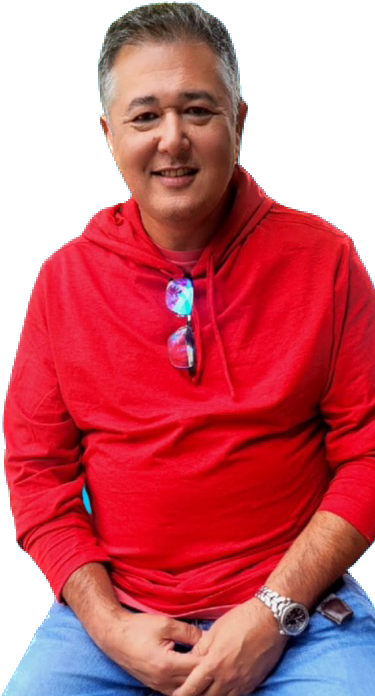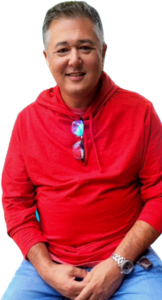 If you have any questions or would like to schedule a consultation with Ron, please don't hesitate to contact us. Ron is always available to answer your questions and help you make informed decisions about your real estate investments.
Thank you for visiting the website of Realtor Ron Dayley. We look forward to helping you find your dream home in Clarksville, TN!