Buying an investment property in Clarksville TN and Middle Tennessee remains a popular option for aspiring investors. If successful, it can help secure your financial future – but it is not without risks. The common misconception that investment property can only deliver positive returns remains, and it should absolutely not drive your choices. Most of the time it can indeed be profitable but, as with all investments, there is such a thing as a bad investment. How effectively one manages it then is crucial; potential rental income and tax deductions need to be considered, no less than initial investment costs and maintenance costs. Market fluctuation is similarly noteworthy, so the timing of your investment is more important than it may initially seem.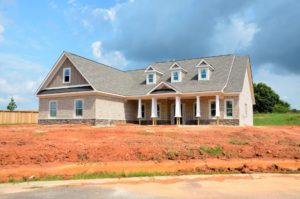 The right property, at the right price
As with all investments, the fundamental principle is that your investment's value should increase over time and result in capital growth. Buying an investment property does not differ in this regard, so identifying a bargain at the right time is likely the most crucial step. It is important to make a distinction between general investments and real estate investments, however. Real estate is not as easy to price as, say, shares; a company's value is easier to gauge and more transparent, while the real estate market is not always as clear.
Therefore, you should do your due research beforehand and take as many factors as possible into account. Familiarity with the area where you are considering buying real estate is very important – second-hand evaluations and information are often unreliable. Sellers may inflate prices, and personal familiarity with the area may be your first safeguard against potential scams or bad deals. Independent evaluations on behalf of banks will often be a reliable negotiating tool in this regard, as you acquire the experience to identify profitable deals.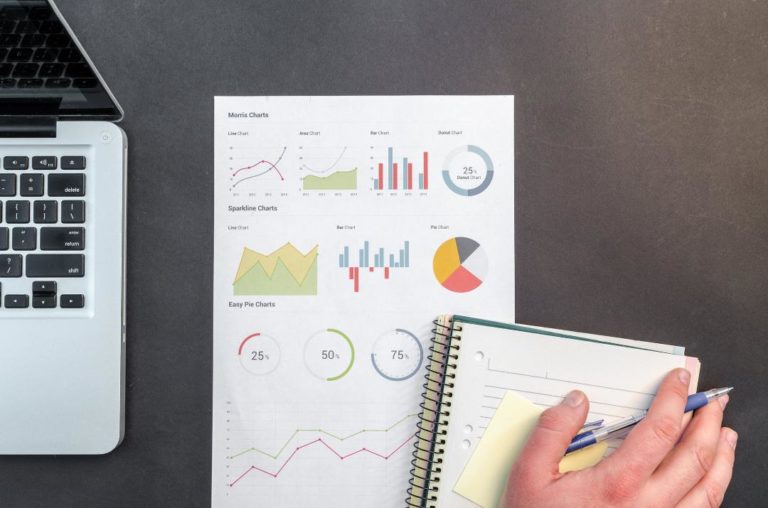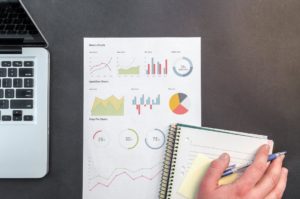 The local market
Researching the area of your potential investment property also comes with a distinct advantage. As important as it is to strike a good deal on the real estate's own price, it is equally crucial that the area's demographics suit your next plans for your property. Whether you intend to resell or rent, the local market will determine how likely your efforts are to succeed; a family will prefer a house that is close to schools and parks in the area, and likely one that's in a quiet, safe, and welcoming neighborhood. University students will prefer a house with more bedrooms or one that is functional but small enough to be affordable, while pensioners may value proximity to social services more than the house's size or affordability. The demographic you intend to approach, then, will determine whether the property you have in mind is likely to be profitable. So if you're planning to move to your area of interest yourself, you can try turning towards Verified Movers to get the professionalism you will need.
Financing
Finding your ideal investment property may be crucial, but financing the overall investment is always the primary concern. If you have the capital to be able to afford a cash payment, this aspect won't be as complicated – but if you're considering your first investment property, that may likely not be the case.
An investment property is financed very differently from a primary home; lenders will require excellent qualifications since investment property mortgages are typically considered higher risk than loans on property occupied by the owner. So a wise course of action would be to secure a financing source or have a preapproved loan before you begin your endeavor. Being able to maintain your mortgage payments over time will help you avoid the potential need to offload your new property at the wrong time – as unexpected financial stress may force you to.
Financing options include;
Conventional financing
Asset-based loans
Second-home financing
Home equity
401k loans
Securing financial stability will, of course, depend on cash flow; a constant positive cash flow cannot be realistically guaranteed in most cases. It may be tempting to simply calculate cash flow as your expected rental income against your monthly mortgage payment, but this method may not fully reflect reality. Against your monthly rental income you may need to consider;
The mortgage payment
The property manager's fee, should you employ one
Recurring expenses, such as maintenance
Vacancy periods
Realistically, most properties cannot guarantee that there will be no vacancies. Emergency expenses such as pest control will also inevitably arise, and they will not be regular enough for you to be able to calculate them into your monthly cash flow with perfect accuracy. Thus, it is of paramount importance that you can both anticipate such expenses, and have a stable means of financing your investment despite potential hardships.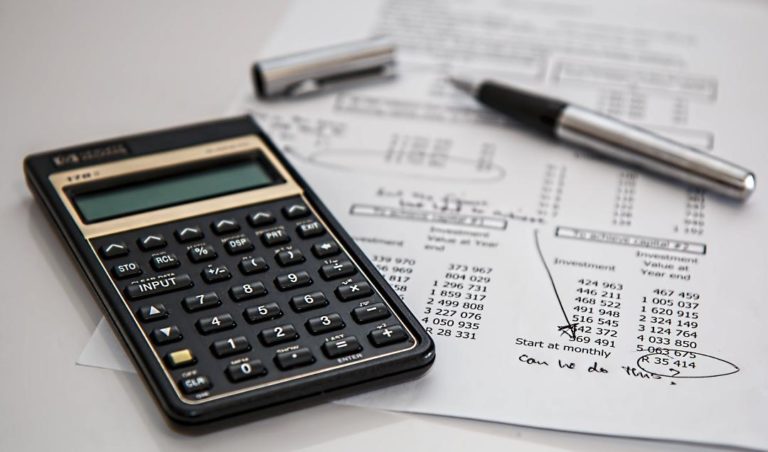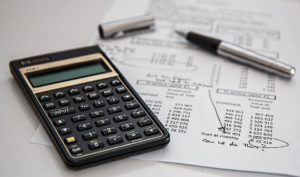 Partners and long-term risks
Hiring a property manager is often very beneficial, especially for one's new investment property. It is not a non-negotiable choice, but it does come with a financial cost that must also be considered. It is likewise not uncommon for first-time investors to consider partnering up with friends instead of opting for loans to get started. While there is nothing inherently wrong with this tendency, you should not take it lightly either; friends don't always make ideal business partners, and a partnership agreement has many implications. It is not just an extension of your existing relationship, but a whole new front of it that may not be absolutely safe.
This is especially true for business partners who may relocate together to their area of interest; this endeavor entails effort, cost, and hassle. Moving away from Tennessee with ease with the help of hired professionals may not add to your hassle, but relocating to unfamiliar states will require commitment from both parties.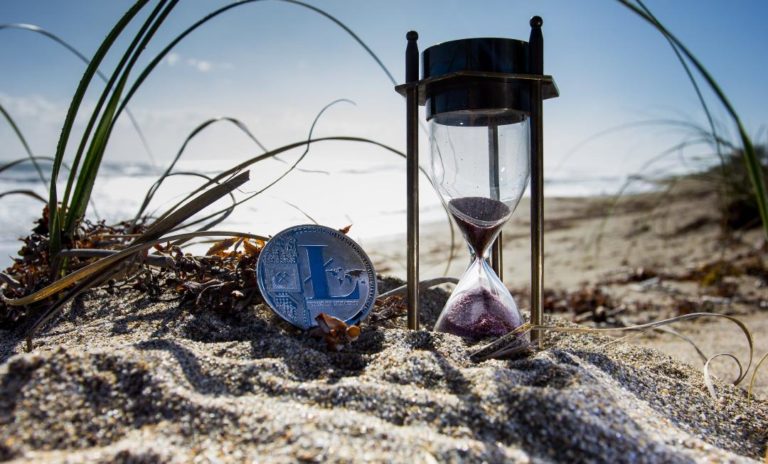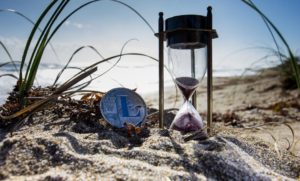 After all, is said and done, an investment property is a long-term commitment. As is the case with all businesses, commitment is not only encouraged but often required. Property prices cannot realistically be expected to rise shortly after your investment, yielding optimal profit soon. Instead, a longer commitment to a property can help you build equity; moderate success may suffice for your goals, but the prospect of further profit may then lead you to consider further investments. It is not easy to make informed choices on this front soon after the first investment is stabilized – rather, acquiring experience as the investment matures will guide your next steps. Vacancies and emergency expenses may slow down your endeavor, and it may even yield a net loss for a while. Such risks can never be fully avoided, but making the right choices along the way can minimize the risk somewhat. At the very least, sharpening your market awareness can help you minimize the loss by offloading your property at an opportune time. But planning your course in advance and exercising caution along the way should reduce the risk considerably, and ensure your investment proves profitable.
You will need some business partners that you can trust like a Handyman or an electrician for any repairs you will need along the way. Skilled craftspeople are worth their weight in gold.