Four Bedroom Homes for Sale Clarksville TN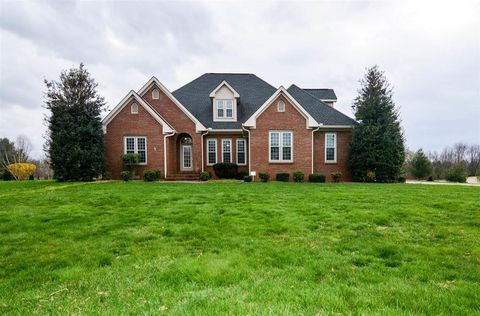 Four bedrooms for sale Clarksville TN are easy to find in the upper price range. We have quite a few beautiful ones to pick from in Clarksville TN but what if you are in the lower-income bracket and need a 4 bedroom house? Now your options get a little slimmer but I can help you.
Affordable four-bedroom homes are a lot harder to find than your typical 3 bedroom/2 bath house but they are out there.  As of this writing, the lowest priced one is $57k and they go up over a million from there.  Don't let your real estate agent tell you that you are out of luck.  I will work with you to find the perfect Four Bedroom homes for sale Clarksville TN
Advanced Search function for Home Buyers in Clarksville TN 
Check out what is available in Clarksville TN by using our ADVANCED SEARCH tool below.  See if there is something you would like to look at and give me a call 931-249-6598 to schedule a viewing.  Or you can email me at rdayley@realtracs.com and let me know what you are looking for and I will do all the research for you.
Four Bedroom homes for sale in Clarksville TN

3 Bedroom homes are the most common in our area but 4 bedroom homes are more desirable.  It's always nice to have an extra guest room or a home office and the 4th bedroom gives you that option in most cases.  When picking between a 3 or four-bedroom homes for sale Clarksville TN, it is almost always better to get the house with the extra room.
Ron Dayley Realtor – Real Broker
Four Bedroom Homes for sale Clarksville TN