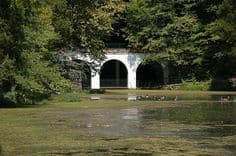 There are lots of fun things to do in Clarksville TN or Clarksvegas no matter what your interest may be. Here are some of the more popular sites/places in Clarksvegas to visit. Check these places out and let me know how you liked them.  I will be updating the list as time goes by.
National Recreation area Land Between the Lakes.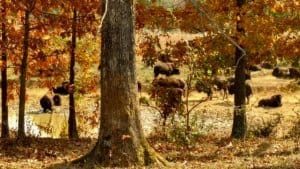 Beachaven Winery's Jazz on the Lawn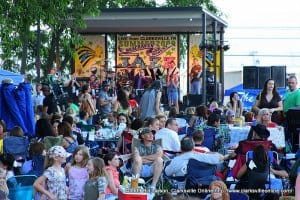 The Greenway is great for walking, jogging, biking and there are some good mountain bike trails just off the Greenway.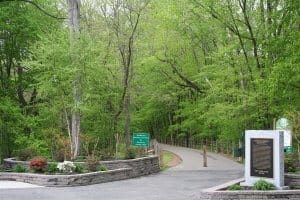 Our town is home to one of the best MMA and BJJ gyms in the nation, SSF Submission Academy. This has to be my favorite Thing to do in town.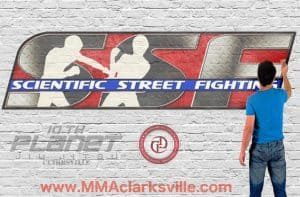 Edward's is the best place to get a steak town. The piano bar is a nice touch if you just want to have a cocktail and kick back but you can order anything off the menu at the bar.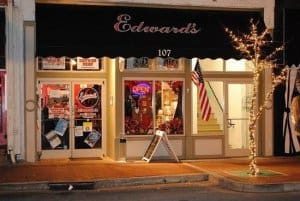 More Fun Things to do in Clarksville TN – ClarksVegas
The Blackhorse is one of the areas favorite hangouts. The Blackhorse has a nice bar upstairs called The Pub.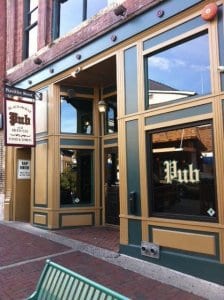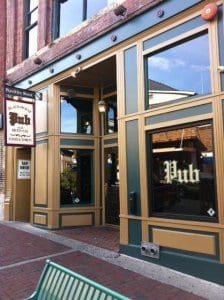 The Roxy Theatre brings a little bit of Broadway to own town.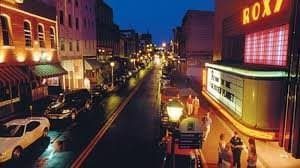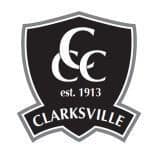 The Austin Peay State University campus is the heart of our city.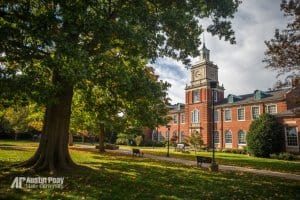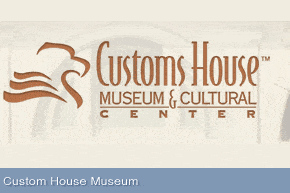 Things to do in Clarksville TN 
Fort Campbell Army Post is just northwest of Clarksville TN. There is a large influx of soldiers moving into the Fort Campbell KY / Clarksville TN area.
There is no shortage of things to do in Clarksville TN. My favorite thing to do is shopping for homes for sale in Clarksville
www.Clarksvillehomesales.us 
Fun things to do in Clarksville TN – ClarksVegas