Exploring Desirable Homes Priced at 200-300k in Clarksville TN
200-300k homes for sale in Clarksville TN – In the charming town of Clarksville, Tennessee, a captivating real estate market awaits those seeking homes priced between 200-300k. This price range has become the focal point of interest for a diverse group of potential homeowners, including first-time buyers, young families taking their first steps toward homeownership, and those in search of an average-priced abode. This article delves deep into the allure of these homes and why they hold a special place in the hearts of Clarksville's property enthusiasts.
The Allure of 200-300k Homes
Meeting Diverse Aspirations
Homes priced between 200-300k in Clarksville cater to a wide range of aspirations. Whether you're a young professional yearning for your own space, a growing family in pursuit of comfort and room to expand, or a discerning buyer with a keen eye for value, these properties offer an array of options that can be tailored to your unique needs.
Clarksville Homes for Sale 200-300k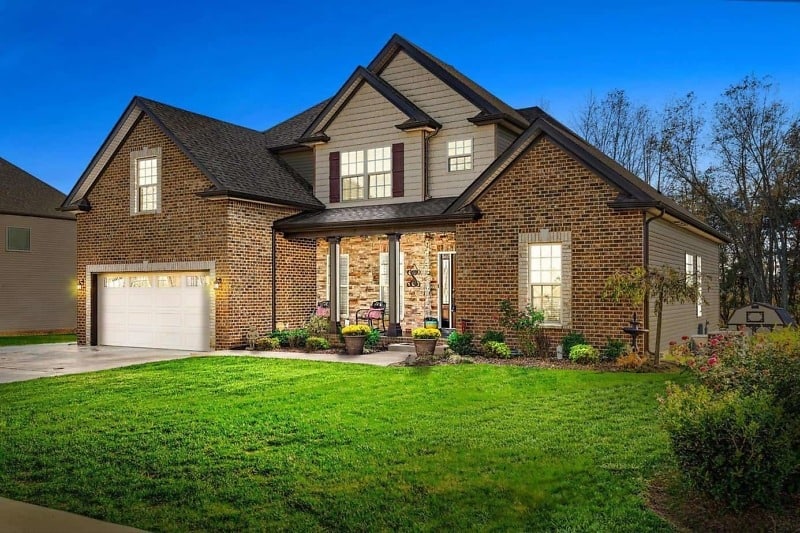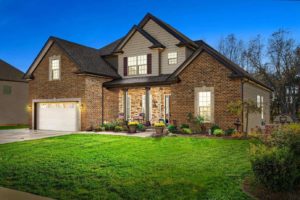 $200-300k homes for sale in Clarksville TN 
First-Time Buyers' Haven
First-time buyers find an excellent starting point within this price range. The affordability factor, combined with the potential for future appreciation, makes these homes an attractive proposition. They serve as the gateway to homeownership, offering a solid foundation for building equity while providing comfortable living spaces.
The Dynamic Characteristics of Homes
Embracing Diversity in Size and Style
Diversity defines the characteristics of homes in this price range. You'll encounter a captivating spectrum of architectural styles, from modern designs that exude contemporary elegance to classic designs that evoke a timeless charm. The size of these homes varies as well, ranging from cozy residences ideal for a single dweller to more spacious options that can comfortably accommodate growing families.
Age Tells a Tale
The age of homes contributes to their unique appeal. In Clarksville, you'll find homes that have withstood the test of time, emanating a historic charm that resonates with enthusiasts of heritage properties. Alternatively, newer constructions boast modern amenities, energy-efficient features, and the promise of low-maintenance living.
Navigating the Swift Market
The Need for Prompt Action
Homes priced between 200-300k in Clarksville exhibit an undeniable allure, which translates to swift market activity. High demand fuels a competitive landscape, prompting properties within this range to be swiftly snatched off the market. To ensure you don't miss out on the home of your dreams, acting promptly is crucial.
Enlisting Real Estate Professionals
In the dynamic landscape of real estate, enlisting the expertise of a seasoned real estate agent can be a strategic move. These professionals possess in-depth knowledge of the local market trends, allowing them to guide you towards listings that match your criteria. Their insights can prove invaluable in helping you make informed decisions and stand out amidst potential competing offers.
Conclusion
Homes priced between 200-300k in Clarksville, TN, present an exceptional opportunity for first-time buyers, young families, and those seeking a balanced investment in real estate. Their diverse characteristics, encompassing size, age, and style, create a landscape that caters to various tastes and preferences. In this fast-paced market, collaboration with a real estate expert can be your key to securing the ideal property. Embrace the allure of these homes and embark on a journey towards finding your perfect Clarksville abode.
200-300k homes for sale in Clarksville TN – The size, age, and styles of homes in this price range vary widely. If you see a house that you like, call me and let's schedule a showing before someone else makes an offer on it.
Real Estate Agents Clarksville TN
Homes for sale in Dickson $200-300k