400-500k Homes in Clarksville TN
Welcome to Clarksville, TN, where you'll find an array of stunning homes for sale in the $400,000 – $500,000 price range. Situated in Montgomery County, Clarksville offers a perfect blend of southern charm, natural beauty, and a thriving community, making it an ideal place to call home.
In this price range, you'll discover a variety of elegant homes that embody modern living and sophistication. From spacious single-family houses to stylish townhomes, Clarksville offers homes designed to cater to different lifestyles. These homes often feature open floor plans, gourmet kitchens with high-end appliances, luxurious master suites, and beautiful outdoor spaces, creating an inviting and comfortable environment for residents.
Clarksville is known for its friendly neighborhoods and a strong sense of community. Whether you prefer a quiet suburban setting or a more urban ambiance, you'll find a neighborhood that suits your preferences. Some sought-after areas within this price range include the desirable Sango and Rossview neighborhoods, known for their family-friendly atmosphere and top-rated schools.
$400,000-$500,000 homes in Clarksville TN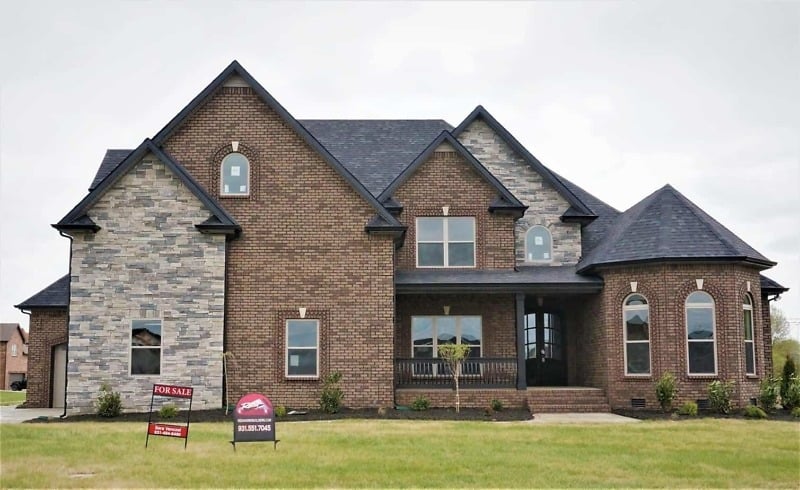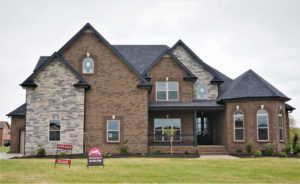 Living in Clarksville offers residents a vibrant and fulfilling lifestyle. The town boasts a range of amenities and attractions, including parks, golf courses, shopping centers, and a bustling downtown with unique shops and restaurants. Outdoor enthusiasts will appreciate the proximity to the beautiful Cumberland River, where they can enjoy fishing, boating, and other water activities.
Clarksville is also home to Austin Peay State University, providing educational opportunities for students of all ages. The town is served by the Clarksville-Montgomery County School System, which offers quality education from preschool through high school.
Clarksville TN 400k to 500k Homes for Sale
The current real estate market in Clarksville's $400,000 – $500,000 range presents a fantastic opportunity to invest in upscale properties that offer both style and comfort. With a variety of homes available, now is the perfect time to explore the options and find your dream home in Clarksville.
If you're ready to embark on a truly elevated homebuying journey, Clarksville, TN, offers a welcoming community, natural beauty, and a range of luxurious homes in the $400,000 – $500,000 range. Begin your search today and discover the perfect residence that embodies luxury and provides a premium lifestyle in this charming town. Your dream home in Clarksville awaits!
 $400-$500k Homes in Clarksville TN
Homes for sale in Dickson TN $100-200k
Homes for sale in Dickson TN $200-300k
Homes for sale in Dickson TN $300-400k
Homes for sale in Dickson TN $400-500k