400-500k Homes in Clarksville TN are truly amazing homes. In Nashville and some of its other suburbs, these would be million-dollar homes.  Luckily for us, Clarksville and the Fort Campbell area housing prices have remained more reasonable. You get a lot of house and land for the money around here and this price range really shows how much you get for your hard-earned cash. People outside of the area have taken notice and are moving into our area and commuting to Nashville more than ever.
400-500k homes in Clarksville TN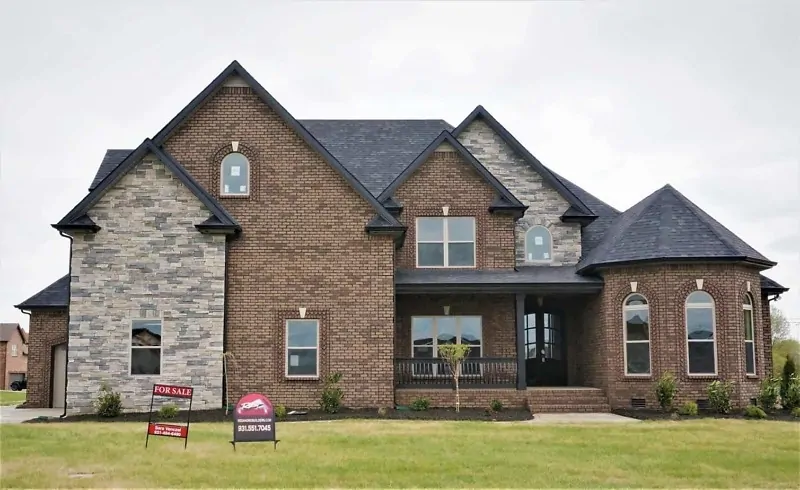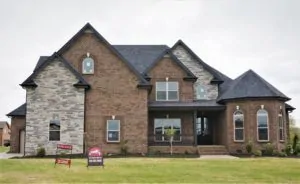 Homes in the 400-500k price range.