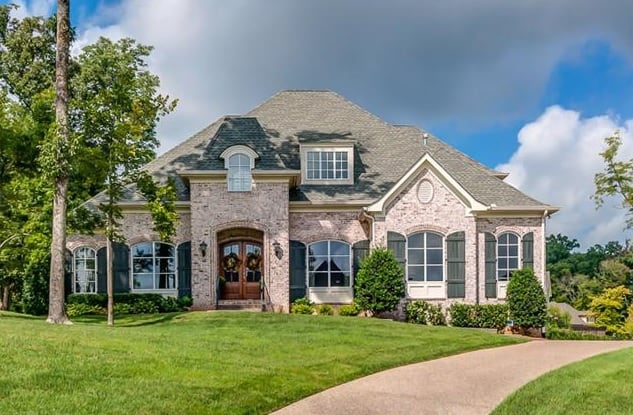 Help to find Clarksville TN Homes for sale – Buying a home in Clarksville TN Made Easy
Ron Dayley is a licensed REALTOR in the state of TN. Ron is a top-rated Real Estate Agent for existing and new home sales in the Clarksville TN area.  If you are looking to sell your home or to buy a house in TN give Ron Dayley a call and let's get you Movin' today.
Do you need help finding Clarksville TN homes for sale be it for investment or to occupy as your personal home?  This is a quick break down of Real Estate Investments in Clarksville TN. Clarksville TN is a great market to invest in. Rentals of Single Family Homes and Multi-family Homes are hot but what are the steps involved in picking out a property to buy along with finding a realtor to work with that actually knows the area and the market but most importantly one that understands the differences that investors and private home buyers are looking for.
The Real Estate market in Clarksville is in demand with all the new businesses coming to town and the steady stream from Fort Campbell.  Clarksville has become a bedroom community for Nashville TN and the demand for homes is crazy.  Call me and let's get you MOVIN'.
[gravityform id="8″ title="true" description="true"]