Top Realtors in Clarksville TN – Marketing that Sales homes 
Marketing that Sales homes with a top realtor in Clarksville TN – Real Estate Agents Clarksville TN
Like you, we know that Clarksville, Tennessee is like no other place on our planet. Many people visit and dream of living here but for those of us that call Clarksville home, we have something really special. But most importantly WE SELL Clarksville and have done so with success and style for decades.  We helped raise the property values during the downturn, consistently selling homes for higher than anything had sold in years (top dollar), and are still doing so to this day.  We feel that this truly is the greatest place on earth and for so many reasons.  Our love for our city comes out whenever we talk to people about Clarksville, the lifestyle, and the many residential options.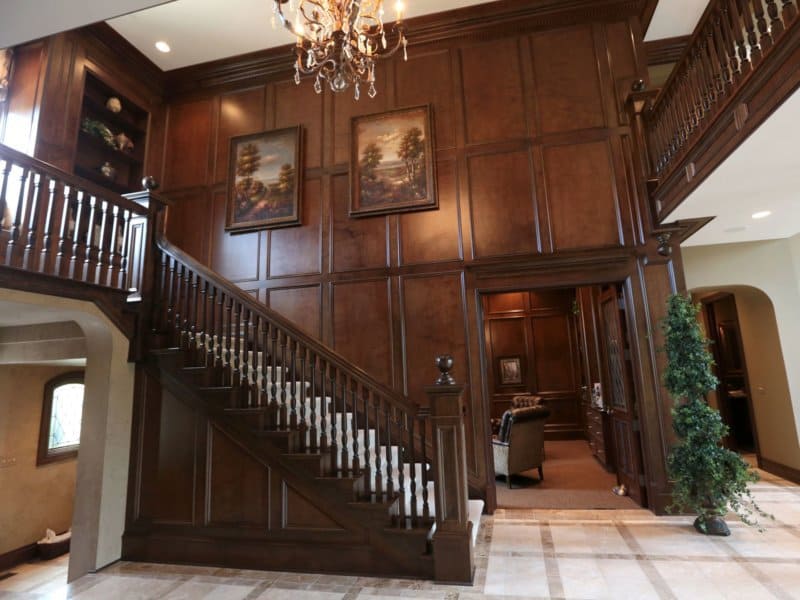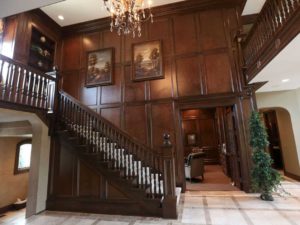 Use a Local Realtor to sell your house in Clarksville TN
We have a marketing system that's been proven to help you sell your Clarksville area home quickly and for the highest possible price.  We custom-tailor each listing plan to your home, your neighborhood, and YOU!  From Sango to Dover to Tiny Town, and from Downtown to Fort Campbell the communities and neighborhoods vary greatly from one to the other, as well as the homes and home types.  As Elite Clarksville Realtors we are intimately familiar with all of the different communities in Clarksville TN and what makes them individually special.  This knowledge is key when selecting the right agents to help you sell your Clarksville home.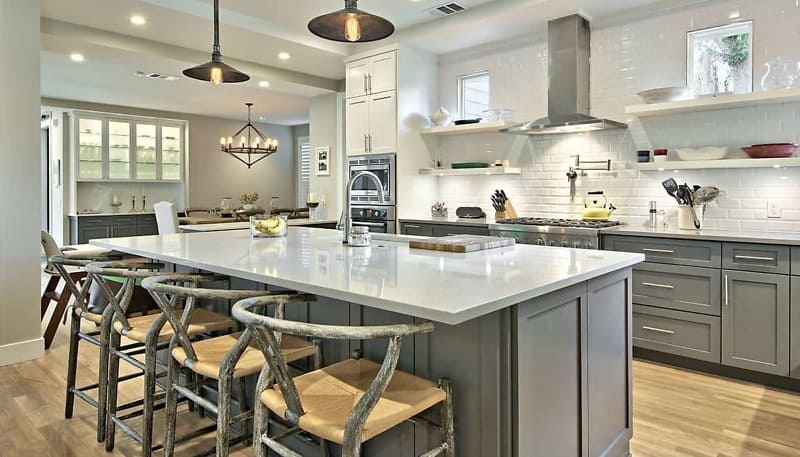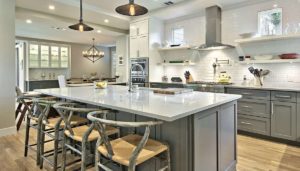 When it comes to marketing, promoting, and presenting your home, we do absolutely EVERYTHING! We use only quality, cutting-edge marketing to ensure your home makes an incredible first impression and no stone is left unturned. We believe in casting the widest net by incorporating both traditional and modern forms of advertising. EVERY potential buyer will see your home when you list with us!
Real Estate Marketing in Clarksville TN
Marketing that Sales homes | Top Realtors Clarksville TN or anywhere for that matter is a different animal than when our parents bought their homes.  Most home buyers use the internet to search for their homes before contacting a realtor.  They search for homes online even while working with a realtor.   If you want your home sold, it has to be found on the web.  Marketing Homes for Sale is more than just throwing it in the MLS, Zillow, Realtor.com or any other online home search tool isn't enough, there are thousands of homes in each market that your home is competing against.
SEO for Marketing that Sales homes 
Search Engine Optimization is a major component in getting your home found and seen on the web.  I am the only realtor in the Clarksville TN area that has this kind of knowledge and skills.  I will build a unique website for each home that I list and make sure the SEO is correct for it to be found in local searches on Google, Yahoo, Bing, and all the other major Search Engines.
Top Realtors Clarksville TN – Real Estate Agents in Clarksville TN
Nobody does it better than REAL Broker LLC and Ron Dayley Realtor.
For more info on Selling your home with Marketing that works in Clarksville follow this link:
Web-Based Marketing
---
Facebook Groups
The only realtor in Clarksville TN with 200+ Facebook groups with over 1 million members.
Most homes can benefit from staging if done correctly if not, it's just a waste of money.  Not all homes need or should be staged.  When called for, my team and I will stage your home to show its strengths and uniqueness.
Professional Photos of your property
Many property photos are awful. In fact, there is a website devoted to showcasing bad real estate photography. Therefore, I have invested in high-end HD cameras. As well as, hiring a professional photographer.
Virtual Tour of homes for sale
I will video your home and use it to help market your house on its very own site.
Open Houses to sell your Clarksville TN House
Not every agent takes the time to hold open houses, I will host open houses to launch the initial listing of your home and as needed over time.

Marketing that Sales homes in Clarksville TN via the Internet
Your home will be listed on Trulia, Realtor.com, Zillow, and most of the other big-name national sites. As well as the local SEO work that I put into your property. Listing your HOME with me is the best thing you can do to get your house SOLD in Clarksville TN.
Marketing Home via Email
Your home will be included in our email campaigns that go out to hundreds of local buyers.  There is a science to selling a home in Clarksville Tn. I will get your house SOLD quickly and for the best price possible.
Mailing your neighbors about your home going to market still works.  This is handy if they have friends and family that are looking to move near them.
MLS listing for Clarksville TN
Multiple Listing Service, how does it help sell a property quickly? MLS is the largest home database and it is used by all Realtors. The MLS is tapped into by all the home search sites.  All Realtors input their properties into the MLS.  This is where most listing agents stop.

List your house with me and get it SOLD!
Top Listing Agents in Clarksville TN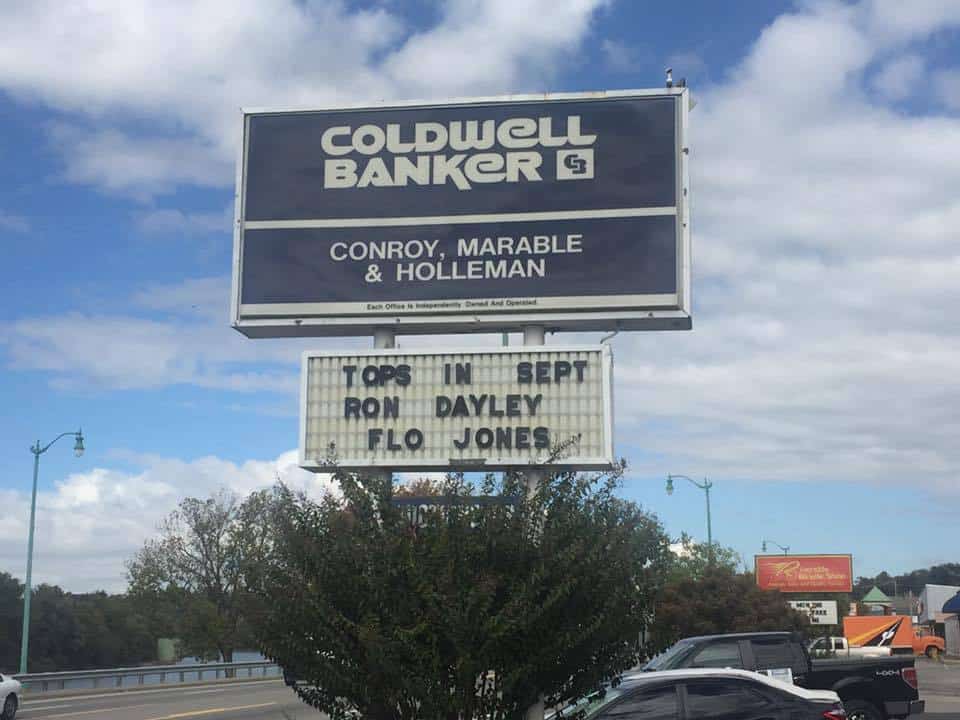 Ron Dayley has been one of the Top Listing Agents in Clarksville TN.  Winning Coldwell Banker Conroy Marable & Holleman's office Listing Agent of the Month award 5 out of 12 months. Also, Sales Agent of the Month several times. Shouldn't you list your home with Ron Dayley and get your home SOLD? *Ron Dayley is now with REAL Broker LLC*
Real Estate Agents Clarksville TN
Real Estate Marketing that Sales homes | Top Realtors Clarksville TN
Top Listing Agents in Clarksville TN | Houses for sale in Clarksville TN