New Home Construction Clarksville TN
New Home Construction for Sale in Clarksville TN – Looking for a new home in Clarksville, TN? Check out our selection of new home construction for sale! These homes are thoughtfully designed with modern features and energy-efficient technology. They offer a variety of floor plans to choose from, ensuring that you'll find the perfect fit for your lifestyle. Located in desirable neighborhoods throughout Clarksville, these homes provide convenient access to local amenities and attractions.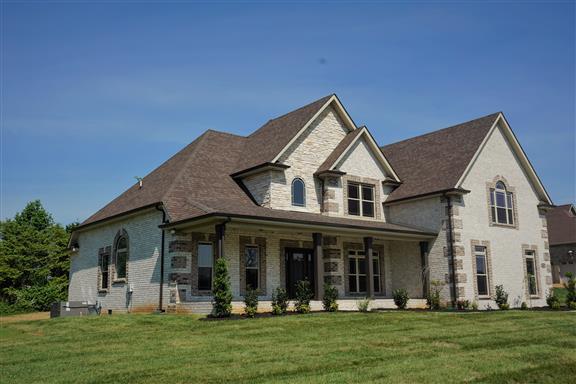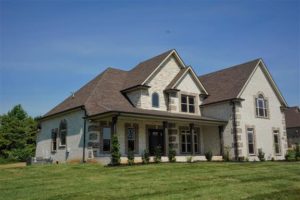 There are homes being built all around Clarksville TN in every price range. Clarksville area New home builders range from your mass-produced row houses to custom-built beauties. Some of the new home sites are in neighborhoods that start in the low $200k range. Just let me know what part of Clarksville you want to live in and your price range and I will let you know what is available.
New Residential Construction
Designed for the modern lifestyle, new construction floor plans offer state-of-the-art technology and enhanced building techniques to make your home safe and strong for years to come. Contact us today to schedule a tour and start your journey to finding your dream home in Clarksville!
Call me and let's find exactly what you are looking for in a  New Homes for Sale in Clarksville TN
Clarksville TN New Homes for Sale