Clarksville Area School Districts
Schools can play a major role in where people want to buy their homes. With about half of all home buyers having kids under the age of 18, school districts are one of the main determining factors in a home search. We have broken down all the listings in Clarksville according to Homes for sale by school districts in Clarksville TN, hopefully, this will help you in your home buying search.
To learn about the different school districts in Clarksville TN and to see homes for sale in each Clarksville school district, click on the listing below.
Homes for sale in Clarksville TN by School Districts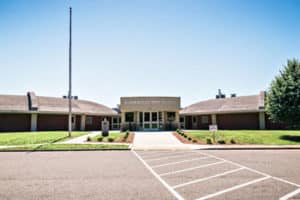 Clarksville High School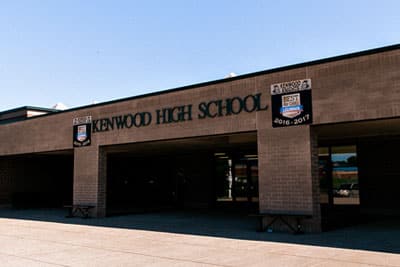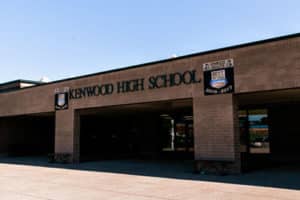 Kenwood High School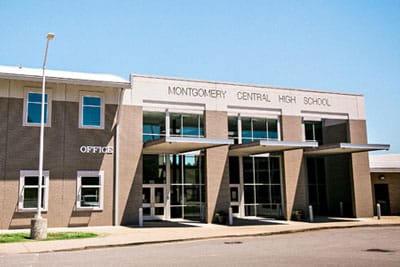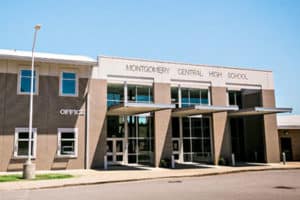 Montgomery Central High School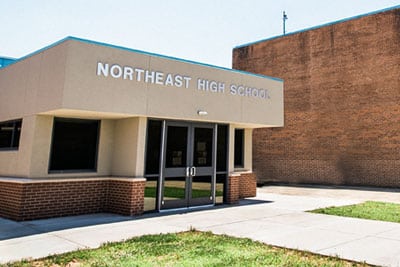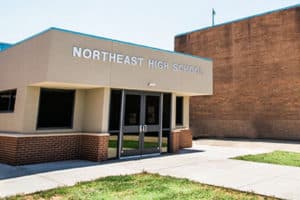 Northeast High School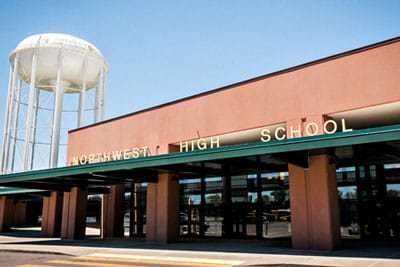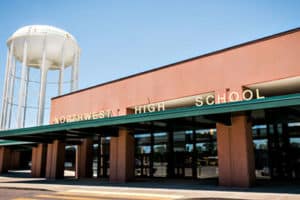 Northwest High School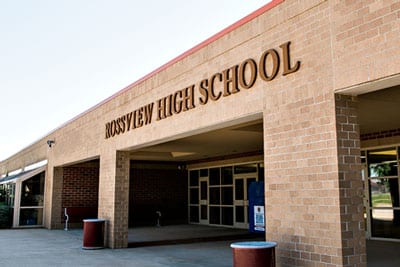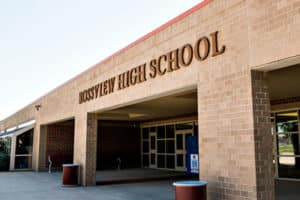 Rossview High School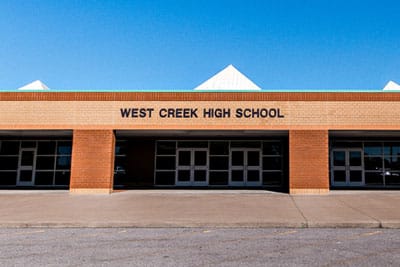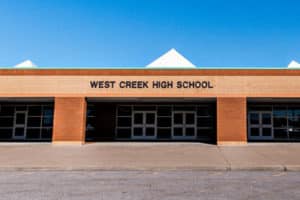 West Creek High School

For more information on any of the homes you see above, call Clarksville Realtor Ron Dayley at 931-552-1700 office or 931-249-6598 cell.
Homes for sale by school districts in Clarksville TN can be done by Elementary, Middle or High School by using our Advanced Home Search Tool.