Homes for sale near Palmyra TN – Palmyra is an unincorporated community in Montgomery County, Tennessee. It is located along State Route 149, southwest of Clarksville. The zip code for Palmyra is 37142. Palmyra has a rich Civil War history with Major General Joseph Wheeler of the Confederate army took the position on the Cumberland River in late January 1863. His plan was to disrupt Union ships going to Fort Donelson at Dover, a few miles west of Palmyra. Aware of Wheeler's intentions, the Union did not send any ships up or down the river, forcing Wheeler to attack Fort Donelson with his cavalry division. Wheeler was unable to take Fort Donelson and had to retreat after sustaining heavy losses.
Palmyra was one vote away from being the state capital of Tennessee.
The community is part of the Clarksville, TN–KY Metropolitan Statistical Area.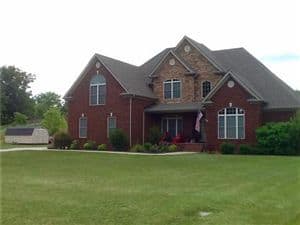 Homes for sale near Palmyra TN | Farms | Land
The median home value in Palmyra, TN is $204,000. This is higher than the county median home value of $141,000. The national median home value is $185,800. The average price of homes sold in Palmyra, TN is $204,000. Approximately 68.52% of Palmyra homes are owned, compared to 25.41% rented, while 6.07% are vacant. Palmyra real estate listings include condos, townhomes, and single family homes for sale. Commercial properties are also available. If you see a property you're interested in, contact real estate agent and TN Licensed Realtor Ron Dayley to arrange a tour today!
Palmyra TN properties for sale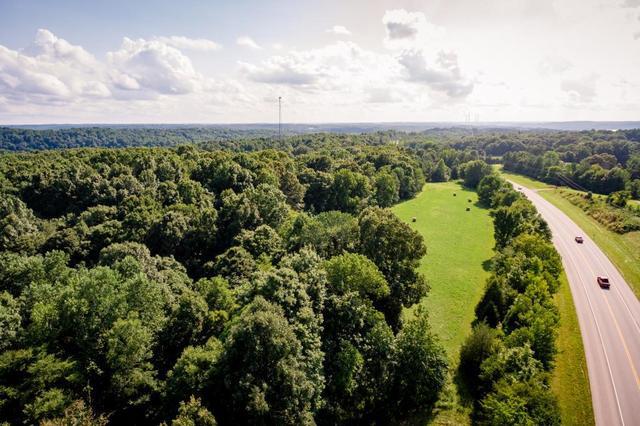 Nearby Cities
Big Rock TN, Charlotte TN, Clarksville TN, Cumberland City TN, Cumberland Furnace TN, Cunningham TN, Erin TN, Indian Mound TN, Mcewen TN
Properties for sale near Palmyra TN
To see all the homes available now for sale in Palmyra TN.  Palmyra has good hunting, farming land, and great fishing.  If you are into outdoor living and wide open spaces, Palmyra TN has what you are looking for.
Homes for sale near Palmyra TN aren't too far of a drive from Erin TN, Waverly TN or Clarksville TN.
New and Existing homes for sale, land, and farms for sale in Palmyra TN.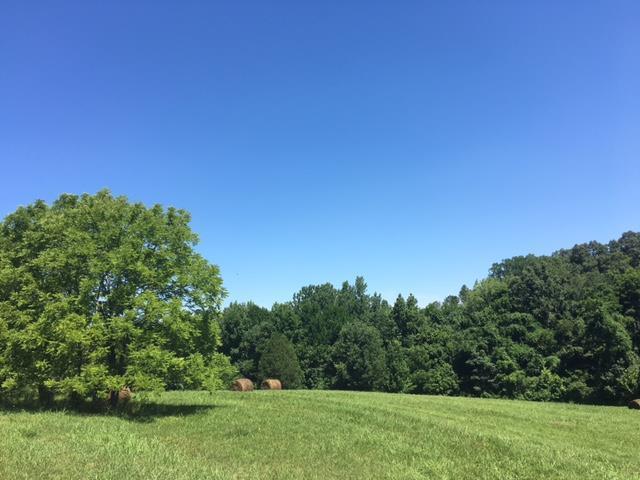 Palmyra Real Estate Agent
Farmland and wooded building lots avail.