Houses for sale near Fort Campbell KY
Properties for sale near Fort Campbell KY. If you are in need of a Real Estate Agent to list your home for sale or you are looking to buy a home, please give me a call.
We provide unrivaled access to the most distinctive properties across Tennessee. Immerse yourself in an unprecedented selection of real estate listings across the State. Our listing search tools provide you unrestricted MLS access to every property listed in the Clarksville TN, Adams TN, Nashville TN, and Montgomery County MLS. Refine your search based on any criteria you choose.
Tiny Town Rd area homes for sale Clarksville TN
We encourage considering lifestyle, technology, safety, and security to provide the best possible match with your personal and family needs. You also have access to Data providing unmatched housing, demographic and economic information at the neighborhood and community levels. We are dedicated to acquiring your dream property with 24/7 concierge service. We never stop inventing ways to sell your property or to find your next property.  #1 ranked Realtor for home sales in Clarksville TN Feb 2017.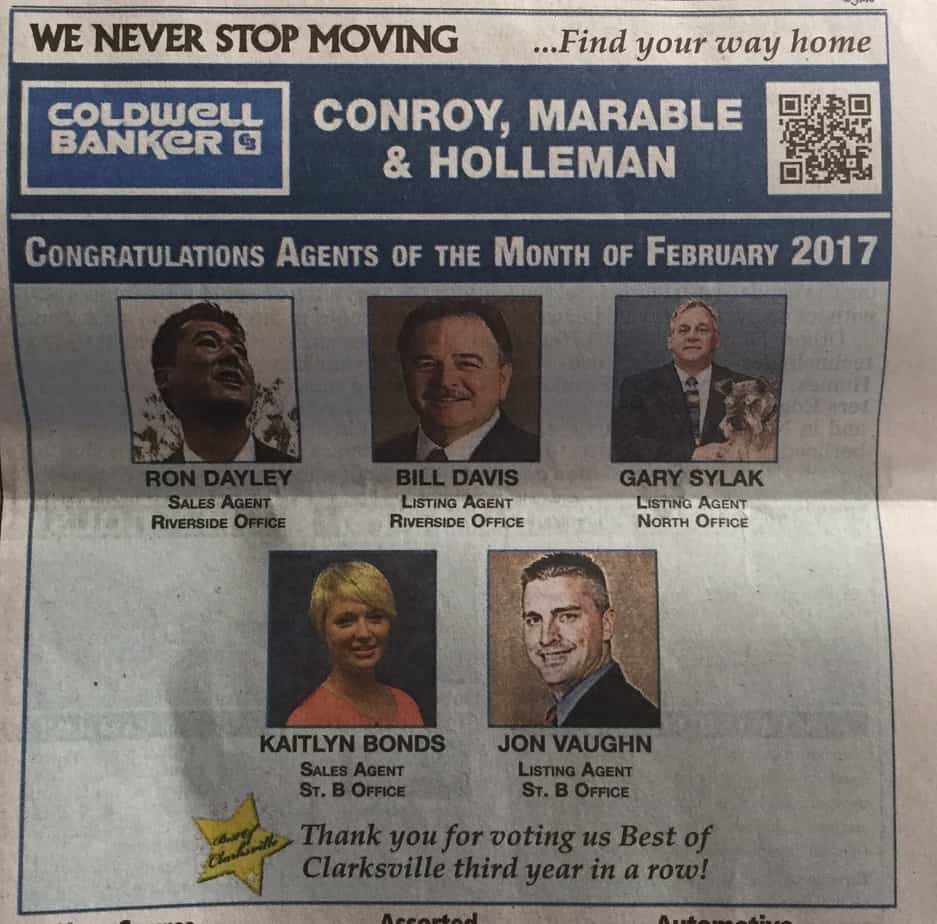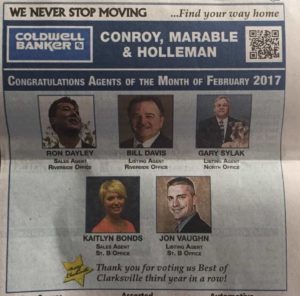 Tiny Town Rd area homes for sale Clarksville TN
Homes for sale near Fort Campbell KY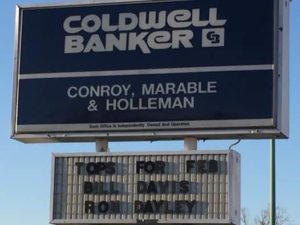 Finding a home for sale has never been easier. With Clarksville Home Sales, you can search for new construction, existing homes, foreclosures, multi-family homes, as well as condos, and townhouses for sale. You can even ask for a referral to real estate agents in other cities and states to work with.  A professional Realtor will make finding your perfect home a snap. New home listings are constantly added every day and we will search for the right one for you.  No falling in love with a home on a website just to find out it is sold or under contract already, we will provide you with up-to-date active listings.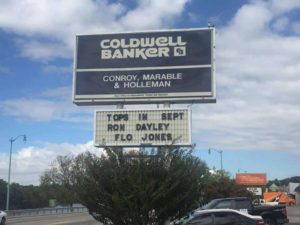 and Montgomery County TN
Homes for sale in Clarksville TN
Tiny Town Rd area homes for sale Clarksville TN | Homes for sale near Fort Campbell KY