Print out this Moving Checklist and use it to make your move as easy as possible.  Hopefully, you will get your deposit check back in full.
Moving Checklist 
[gravityform id="5″ name="Move Out – Cleaning Checklist" title="false" description="false"]
Moving Checklist for Clarksville TN.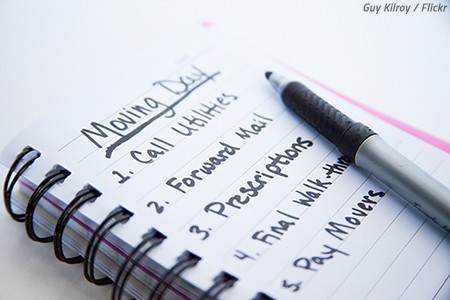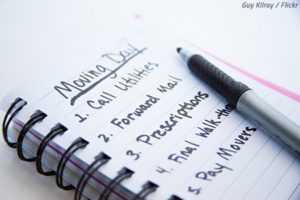 When you make the decision to move, the clock starts clicking to your moving day.
But don't worry, we can help. This is a handy checklist of accomplishments you should tackle before you move.
It's Moving Day!
The tasks to accomplish further from moving day might seem trivial now, but staying on schedule will help you avoid last minute headaches. Time will be at a premium on the days right before your move, so be diligent in checking off these tasks.
May this page come in handy for you when you are moving out of your rental or have just sold your home.  There are a million things to take care of before your big move so hopefully this will make things a little easier for you.  This Moving Checklist for Clarksville TN form is courtesy of your friendly neighborhood Realtor; Ron Dayley.
If you are PCS'ing to the Fort Campbell area or just moving across town this may help you out.
Ron Dayley
Coldwell Banker
111 S. Riverside Dr.
Clarksville TN 37040
931-552-1700 offic
931-249-6598 cell
Home for sale in Clarksville TN
Moving Checklist for Clarksville TN
each Coldwell Banker office is independently owned and operated