There are many Real Estate Agencies in the Clarksville TN area, but only one has been in business since 1869 (Coldwell Banker Conroy Marable & Holleman Clarksville TN).  Many of the brokers of other agencies started out with us and learned their trade from us. Our agency is one of the most respected and highly regarded Real Estate Agencies in Middle TN because our Realtors are well trained and we hold them to the highest standards of ethics and service.
Real Estate agents
Now you may be saying to yourself aren't all Real Estate agencies the same? Don't all Realtors have to meet a certain level of standards? Yes,  we all provide the same service of helping our clients buy and sell properties, but when you work with us, you get one on one customer service, most of us do not work in Teams at Coldwell Banker Conroy, Marable & Holliman. We work for you and you always get YOUR Realtor on the phone, email or text. You won't get our assistant or a "team" member who has no idea what you want or where in the buying or selling process you are.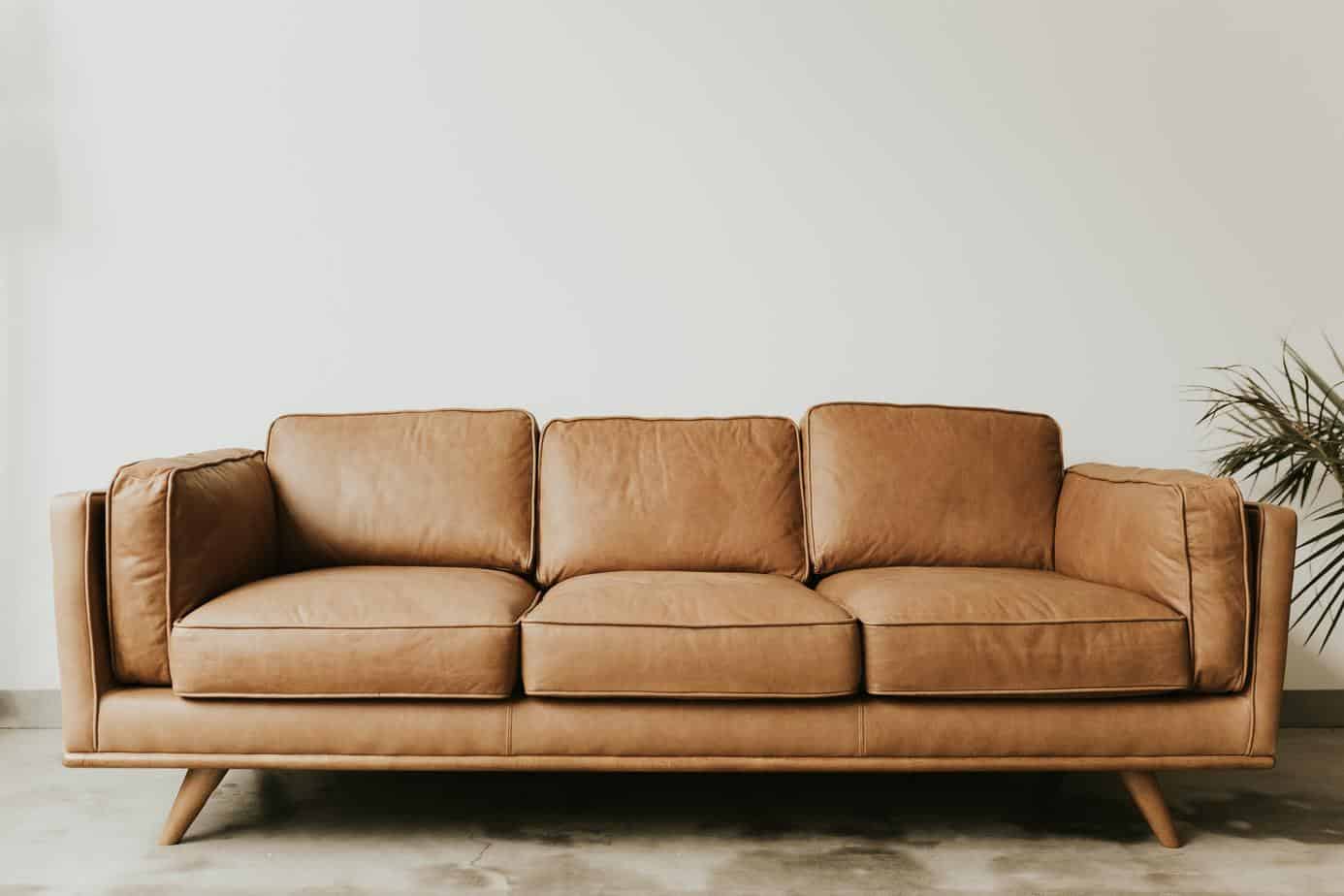 Coldwell Banker Conroy Marable & Holleman Clarksville TN
We are an experienced family of highly skilled and qualified Realtors.  There is a reason our Agents have been with us for as long as they have, in some cases for their entire career.  Not all Real Estate agents Clarksville TN are full-time agents but most of ours are.  We are available when you need us, not when it's convenient for our other job schedule.
Our agents have been with us for years, we are not in the habit of hiring every new Realtor that comes looking for a job. It takes time to train a good Realtor and experience and knowledge is paramount in this business.
When you are searching for Real Estate agents Clarksville TN on Google or Bing,  take a minute and read about the agents that work at Coldwell Banker Conroy, Marable & Holleman and I think you will be impressed by their personalities, skill sets, and professionalism.
Clarksville TN Real Estate Agency