Best Investments for Veterans
The military is in a unique position when it comes to retirement and making investments for your future.  Most veterans retire before they are 50 and with all the years of living ahead of them, they need to be extra smart with their money.
I suggest looking into buying a quadplex ( fourplex to some ).  You can live in one while renting out the other 3 units.  This will provide you with rent-free living and some additional income as well.  As long as you are living in one unit, you can use your VA eligibility to purchase the quadplex.
When you PCS to or from Fort Campbell, you can repeat the cycle and buy another quadplex.  There is no reason you can't own 4 or more quads before retiring, wouldn't that make for a nice additional passive income for your retirement.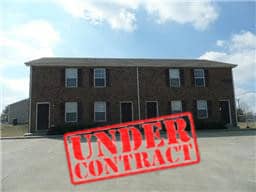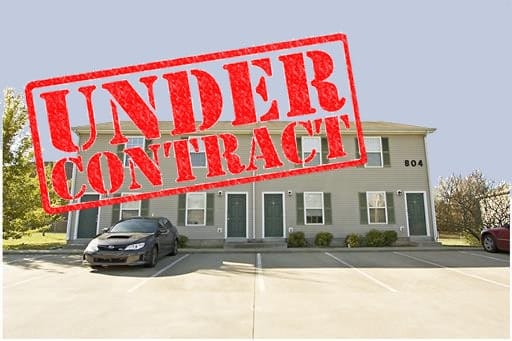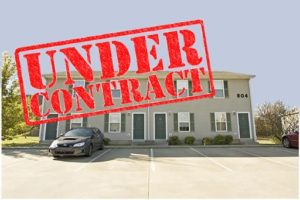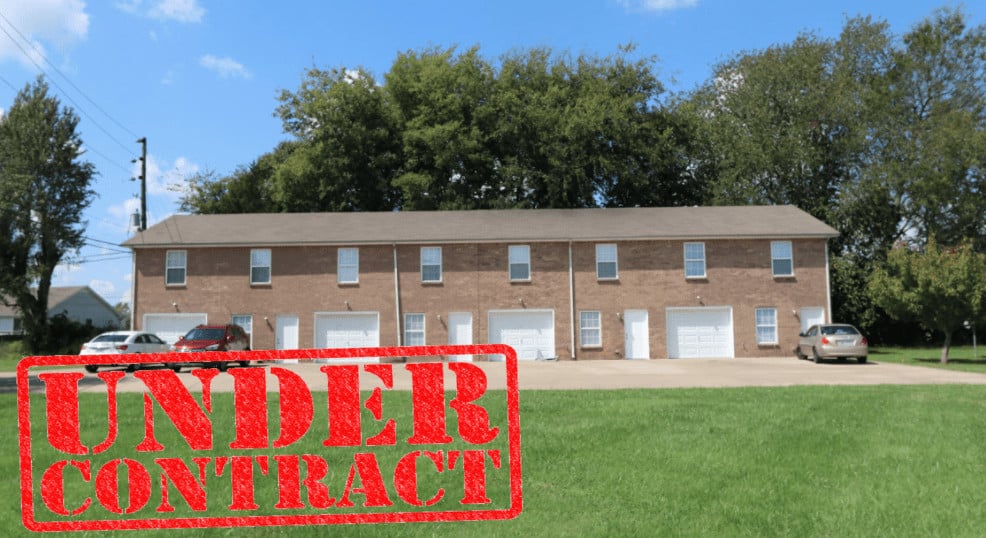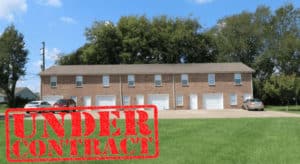 Best Investments for Veterans
Now you are retiring with your military retirement check and the passive income of your investment property all the while living rent-free.  Now you don't have to find another job or worry about your income.  You can enjoy your retirement that you worked so hard to earn.

Give me a call and let's get you movin' towards a well deserved and worry-free retirement.
[gravityform id="1″ title="true" description="true"]
Best Investments for Veterans