Why Should You Choose Ron Dayley as Your Realtor in Clarksville, TN?
Why Should You Choose Ron Dayley as Your Realtor? When it comes to buying or selling a home in Clarksville, Tennessee, the decision of who to trust as your realtor is crucial. You need someone who not only understands the local real estate market but also has a proven track record of success and a commitment to delivering exceptional service. That's where Ron Dayley comes in.
Experience Matters
In the world of real estate, experience is invaluable, and Ron Dayley brings over 15 years of experience as an investor and 7 years as a Realtor to the table. He has seen the Clarksville market evolve and change, and he knows how to navigate it effectively. Ron's deep understanding of the area's neighborhoods, schools, and amenities ensures that you get the best possible guidance when buying or selling a home.
Local Real Estate Expertise
Clarksville, TN, is a unique market with its own set of nuances and trends. Ron Dayley's local expertise is unparalleled. He not only lives in Clarksville but is deeply involved in the community. This means he has insider knowledge of the local real estate market, including upcoming developments, zoning regulations, and other factors that can impact your real estate transaction.
Proven Track Record
One of the most significant indicators of a realtor's competence is their track record. Ron Dayley boasts a long list of satisfied clients who have benefited from his expertise. Whether you are a first-time homebuyer, a seasoned investor, or looking to sell your property, Ron has a proven track record of getting the best deals for his clients.
Exceptional Marketing Skills geared toward Real Estate
In today's digital age, marketing your property effectively is essential. Ron Dayley leverages cutting-edge marketing techniques to ensure that your listing gets the exposure it deserves. From professional photography and virtual tours to targeted online advertising, Ron knows how to make your property stand out in a crowded market.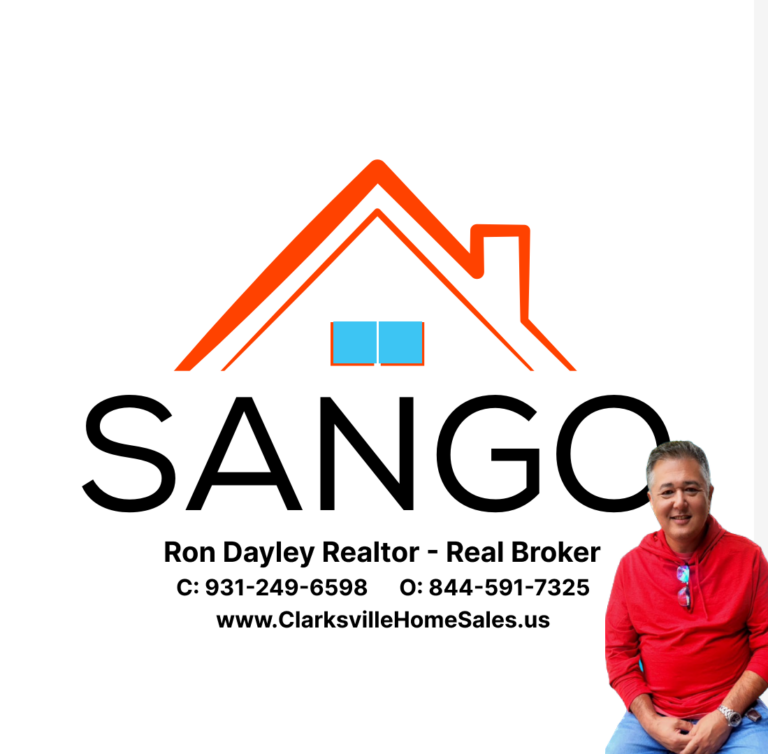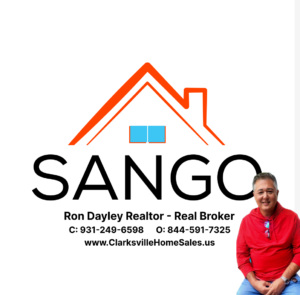 Personalized Service
Ron Dayley understands that every client is unique, and their needs are different. That's why he offers personalized service tailored to your specific requirements. Whether you need assistance with finding your dream home or selling your property at the right price, Ron will work closely with you to achieve your goals.
Negotiation Expertise
Negotiating the best deal is a skill that Ron Dayley has honed over his extensive career. He knows how to represent your interests effectively, whether you're buying or selling. His negotiation skills are a valuable asset that can save you both time and money in your real estate transactions.
Dedication to Client Satisfaction
Ron Dayley's commitment to client satisfaction is unwavering. He understands that buying or selling a home can be a stressful process, and he is dedicated to making it as smooth as possible for you. His excellent communication skills ensure that you are always informed and well-supported throughout