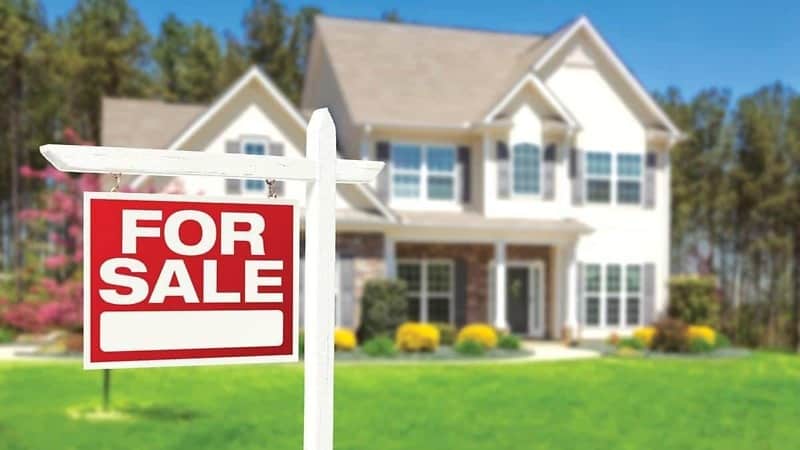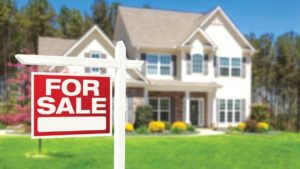 Are you may be asking yourself how do I sell my home in Clarksville TN? Most people selling their home in Tennessee work with a licensed real estate broker or agent (rather than do an "FSBO" or for sale by owner) and there is a good reason for that.
Why You Need a Good Realtor on Your Side
A good real estate agent will help price your house, based on comparative market analysis. He will accurately assess the current values of similar homes in your area. In addition, he will effectively market your house to prospective buyers. Moreover, he will help with paperwork, such as property purchase documents; and assist in negotiations with buyers.
Selling your Property in Clarksville TN
A licensed REALTOR will walk you through the listing and selling process.  There are lots of do's and don'ts involved in listing your home for sale and Realtors have seen them all.  Let me help you sell your home and avoid the mistakes of going it alone.
Sell my house in Clarksville TN
Search our database and research the local home market.
HOME SEARCH
Fill out the form below and I will get right back to you.
[gravityform id="7″ title="true" description="true"]