THDA Down Payment Assistance – If you qualify for a Great Choice Home Loan and you're purchasing an existing home in a designated ZIP Code, you can apply for $15,000 in financial assistance for your down payment and closing costs. The Hardest Hit Fund Down Payment Assistance (HHF-DPA) program is available to Great Choice borrowers who purchase a home in a neighborhood that was hardest hit in the economic downturn and is recovering more slowly than other areas across the state.
There are 62 designated ZIP Codes located in 33 Tennessee counties.
THDA Down Payment Assistance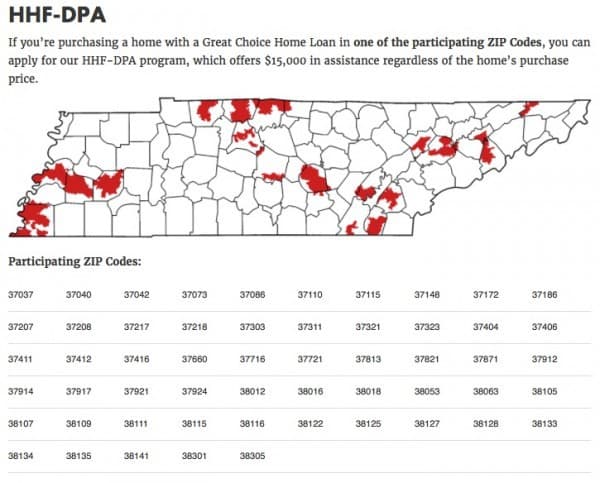 How It Works
If you're approved, your financial assistance comes in the form of a forgivable $15,000 second mortgage loan on your home.
The second mortgage has a 0% interest rate and no monthly payments for the 10-year term. The loan is forgiven at 20% per year in years 6 through 10.See forgiveness schedule below.
For more info on this wonderful program, go to the THDA main site
Ron Dayley
Coldwell Banker CM&H
111 S. Riverside Dr.
Clarksville TN 37040
931-552-1700 office
931-249-6598 cell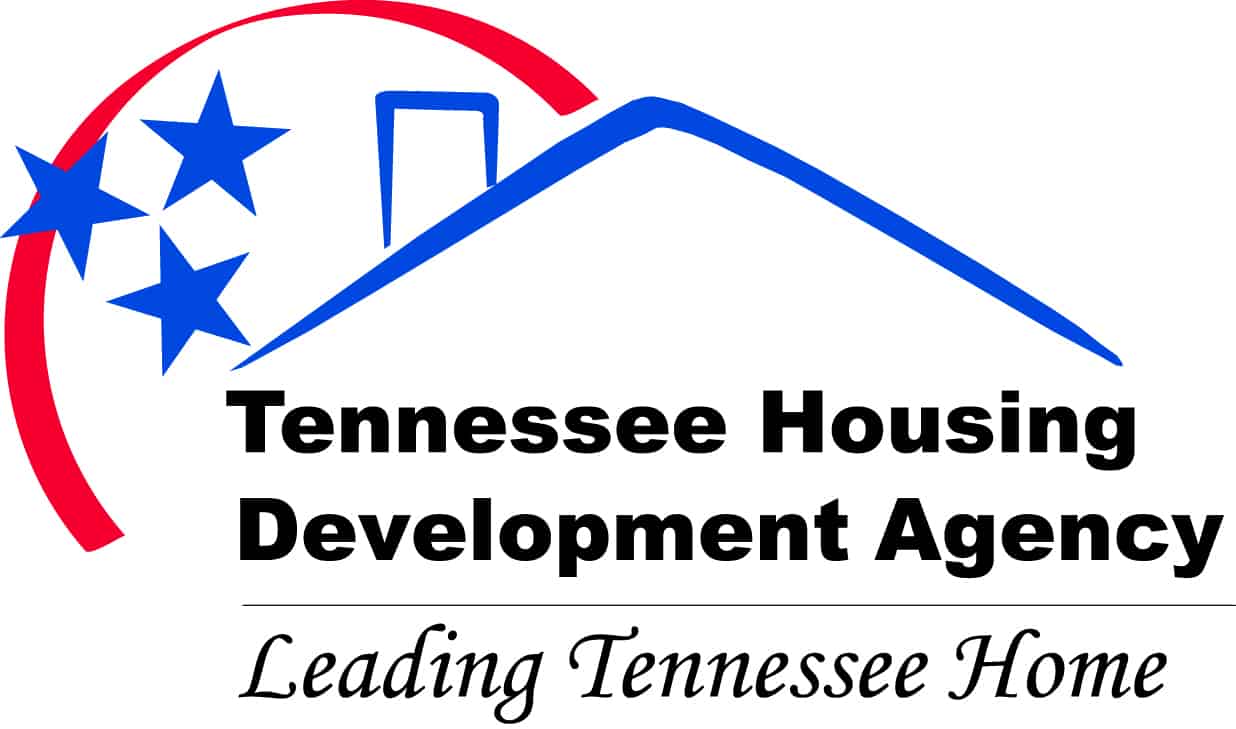 THDA Down payment assistance program