The Heights: A Suburban Haven in Brentwood, TN
The Heights is a premier subdivision nestled in the heart of Brentwood, TN, known for its picturesque landscapes, upscale homes, and top-rated schools. Located just south of Nashville, Brentwood is a thriving city known for its family-friendly neighborhoods, vibrant community, and excellent amenities.
The Heights is a community of over 100 luxury homes that have been thoughtfully designed and built to cater to the unique needs and preferences of its residents. The homes feature spacious floor plans, elegant finishes, and modern amenities, making them ideal for families and individuals who value comfort and style.
The Heights is a gated community, providing residents with added privacy and security. The community is also equipped with several amenities that make it a haven for families. The subdivision features a community pool, tennis court, and clubhouse, which residents can use for events and gatherings.
One of the most significant advantages of living in The Heights is its proximity to some of the best schools in the state. The subdivision is zoned for Williamson County Schools, which are renowned for their excellent academic programs, extracurricular activities, and sports programs. Parents can rest assured that their children will receive a quality education in a safe and supportive environment.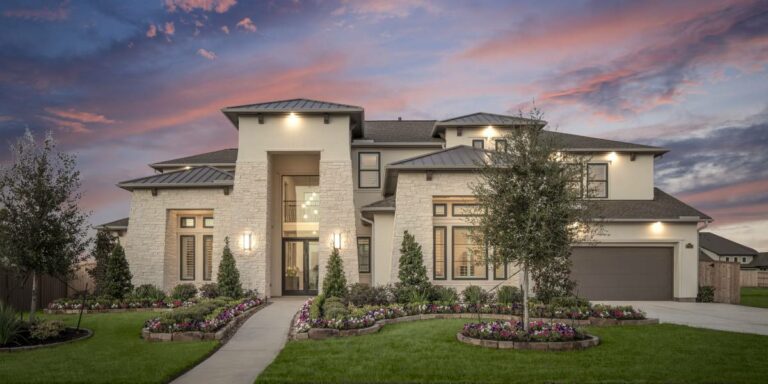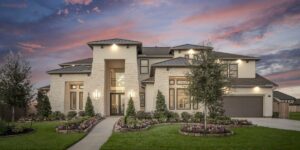 The Heights is also conveniently located near several shopping centers, restaurants, and entertainment venues. Residents can easily access several parks, including Crockett Park and Owl Creek Park, where they can indulge in outdoor activities such as hiking, biking, and picnicking.
Brentwood, TN, is also home to several corporate headquarters, making it an ideal location for professionals who work in the area. The Heights provides residents with easy access to the I-65 interstate, making commuting to work or other areas in Nashville a breeze.
In conclusion, The Heights is a suburban haven that offers an ideal blend of comfort, luxury, and convenience. Its ideal location, top-rated schools, upscale homes, and numerous amenities make it an ideal place to raise a family or settle down. With its friendly community, safe environment, and convenient access to Nashville, The Heights is an ideal location for anyone looking to experience the best of both worlds.
Homes currently available at The Heights in Brentwood TN
Homes for Sale in Brentwood TN