In the past year, the average value of a Clarksville home has gone up by 8% to $157,100, according to Zillow. This is even higher than the growth in 2017 which was reported at 7.7% during the first half of the year. As a result, analysts are predicting that home prices throughout Tennessee will rise at twice the rate of inflation and pay. Therefore, when it comes to sourcing the perfect Clarksville property, finding ways to secure an affordable home with the help of a local realtor is a must. Finding An Affordable Family Home in Clarksville TN can be hard but not impossible. I am going to share with you 4 Ways to Find Affordable Family Housing in Clarksville TN.
1. Consider a fixer-upper 
Fixer-uppers come in all shapes and sizes. Some fixer-uppers in Clarksville require a substantial amount of time and money.  While others are perfectly habitable and can be fixed up as time and budget allow. Make sure you communicate your preferences and budget to your realtor when searching through listings. Business Insider reports that buyers can expect to net a decrease of 7.6% when buying a fixer-upper instead of a pristine perfect home. Therefore, a significant chunk of cash can be saved. Invest these savings into an emergency fund with a high-interest rate. Then, when the time comes to fit a new kitchen or replace the flooring in your home, you'll have a sizeable sum of cash to fall back on.
4 Ways to Find An Affordable Home in Clarksville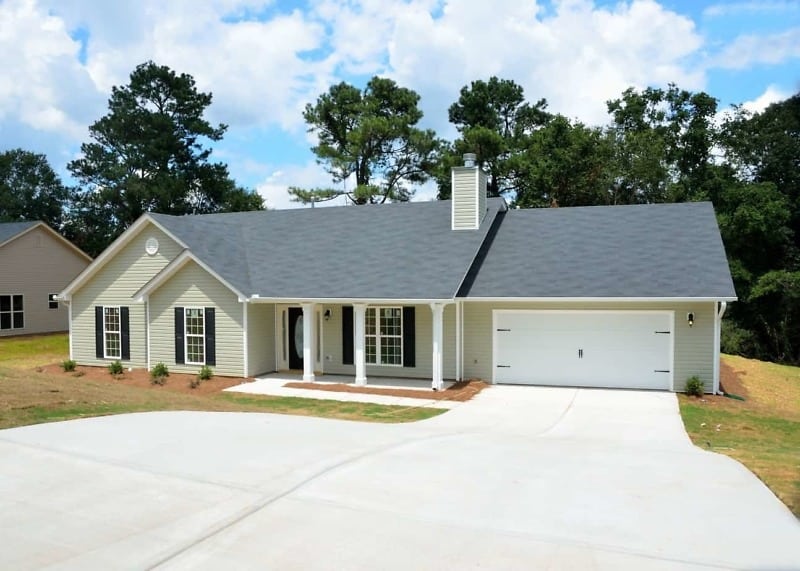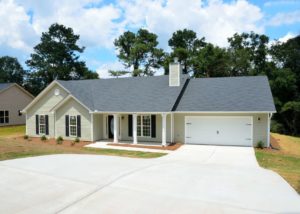 2. Negotiate & negotiate some more 
Negotiation is the key to securing an affordable family home in Clarksville. In October, single-family house sales were down by 152 units throughout Tennessee. During this time housing prices in the state rocketed by 7.1% on average. Time magazine reports that you should start with an initial bid 10% lower than what you're prepared to pay. This will give you ample room to negotiate. Your Clarksville realtor will become your best friend at this stage. You should expect to build a good relationship with him as you go back and forth negotiating a price that will work for you.
3. Suss out the market
January and February are the optimum time to grab a great deal on a property here in Clarksville TN. Research has revealed that properties for sale at the start of the year typically cost 8.45% less than they do in June and August. Meanwhile, fewer people move in autumn and winter due to celebrations such as Thanksgiving and Christmas taking priority. Homeowners who have their homes on the market usually want to move fast due to the time of year. Therefore, get a feel from your local realtor as to where the best bargain can be made.
4. Affordable Family Homes
Property prices are creeping up in Clarksville. However, by actively searching for a great deal and working closely with your realtor, you're sure to find a loving family home at an affordable price. Realtor Ron Dayley of Coldwell Banker CM&H in Clarksville can set you up with a custom home search. This will email you whenever a new listing hits the market that fits your needs.
– Jennifer Blane
Dec 13, 2018
Can't afford your dream home? There are ways to get that house you have been wanting.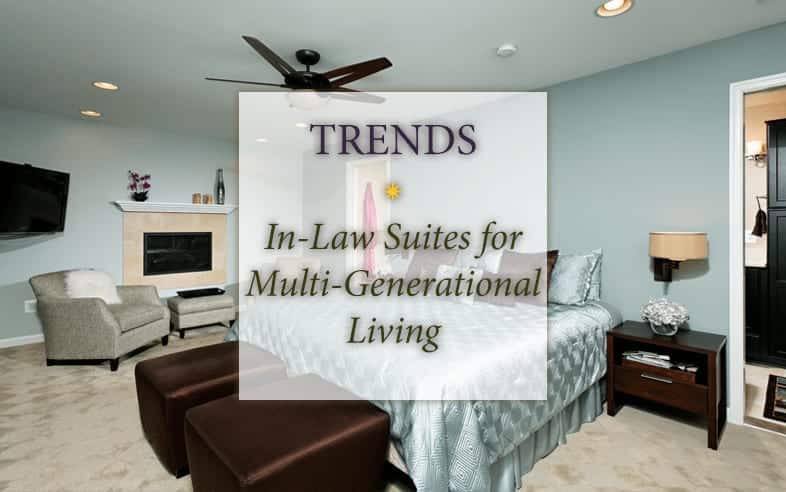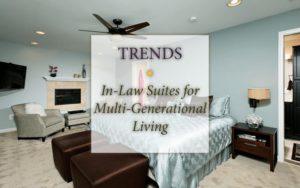 Look in other communities
For example, if you can't afford to live in Nashville, maybe look at one of the nearby suburbs like Ashland City, Pleasant View, or Clarksville TN. Homes are a lot cheaper in those areas than they are in Nashville. The commute to Nashville is fairly easy.
Talk to your Local Affordable Housing Authority
State and local housing authorities and local non-profit housing services can help you find affordable housing options. These organizations have a local, community-oriented mandate, so their specific programs will vary based on where you are in the country.
Buy a Fixer-Upper
Finding a house that needs some TLC or is just outdated is a great way to save money at first. You can make the repairs later on as you can afford them. Plus you can quickly build equity.
Combine households
Multi-generational living has always been the norm in Asia and Europe and it's becoming more popular here in the USA. With the high cost of housing in some parts of the country, it only makes sense to combine income and live together.
-Ron Dayley
Jan 05, 2019
There are still cheap houses in Clarksville TN to buy.