Affordable homes near Nashville
Affordable homes near Nashville TN are almost a thing of the past but there are still some pockets of great value left in the Nashville area. Clarksville TN offers affordable homes in the Nashville metro area. Located just 45 minutes away from Nashville amenities including The Ryman, shopping, public services, and employment centers.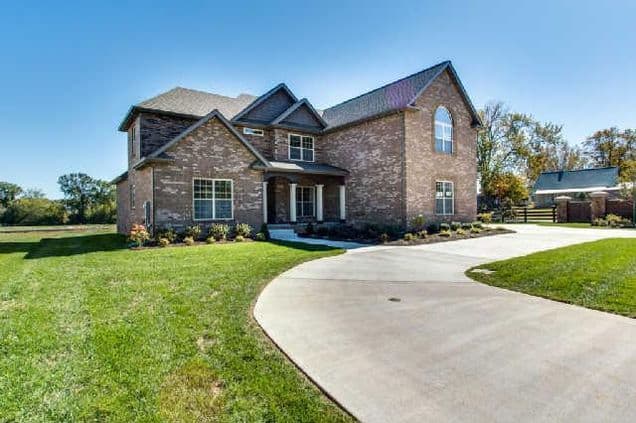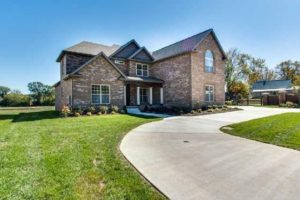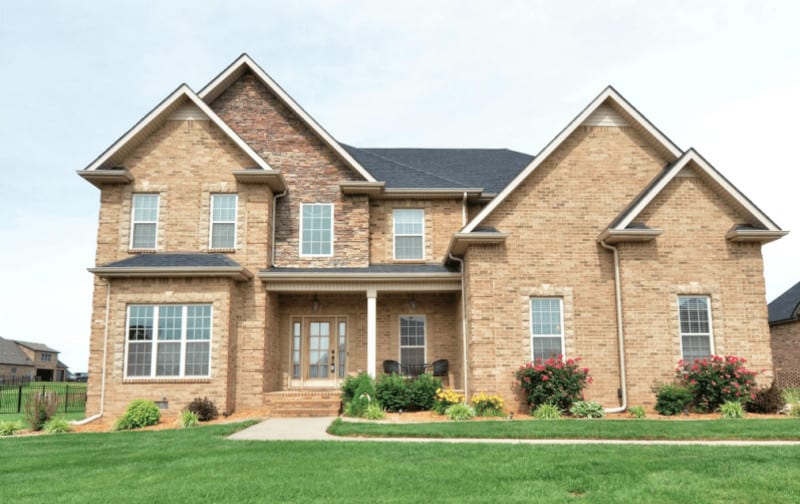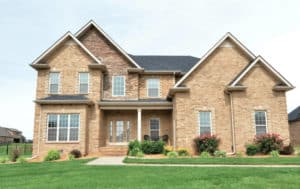 Nashville TN has been in a housing boom for the past several years and has pushed home ownership out of reach for most middle-class home buyers. Luckily bedroom communities are still affordable and Clarksville isn't your average boring little town.
Clarksville is the 5th largest city in Tennessee and it's growing fast, as a matter of fact, it's on pace to become the 4th largest city in the state.  There are lots of jobs, shopping, and entertainment options of its own to enjoy here in Clarksville, yet it's only an easy 45 min commute to Music City.
Homes for sale close to Nashville
Homes in Clarksville TN range in the low 100's on up.  You get so much more home for your money (both square foot and yard size ) and the school districts are some of the best in the state.  
Come spend the day sightseeing and looking at homes with Realtor Ron Dayley of Coldwell Banker and see what this great growing city with a small town feel has to offer.  You may just want to make Clarksville your home.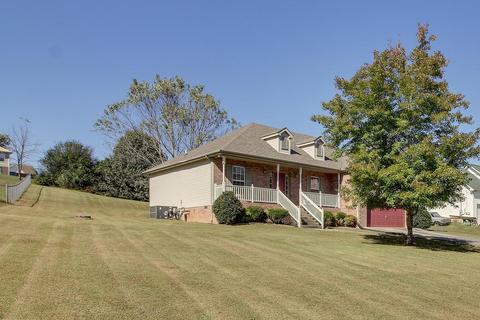 You can save hundreds a month in payments and taxes by buying in Clarksville TN instead of Nashville. Ron can help you with lenders and builders who work with 203k loans or to find properties that fit the THDA down payment program.
For more information call 931-249-6598.
Affordable homes in Dickson TN
Affordable homes in Clarksville TN