Discover Your Dream Home in College Grove, TN
College Grove TN Homes for Sale – Welcome to College Grove, TN, where picturesque landscapes, a close-knit community, and an array of stunning homes await your arrival. As seasoned real estate professionals, we are dedicated to helping you find the perfect College Grove home for sale that not only meets but exceeds your expectations. In this comprehensive guide, we'll delve into the enchanting world of College Grove, Tennessee, and explore the diverse range of homes available in this charming locale.
The Allure of College Grove TN
Nestled in Williamson County, College Grove is a hidden gem just waiting to be uncovered. Known for its rolling hills, scenic countryside, and tranquil ambiance, this small-town haven is an idyllic retreat from the hustle and bustle of city life. Residents here enjoy the best of both worlds: the serenity of rural living with easy access to the vibrant city of Nashville, located just a short drive away.
Why Choose College Grove, TN?
1. **Natural Beauty**
One of the most captivating aspects of College Grove is its breathtaking natural beauty. Rolling meadows, lush forests, and meandering streams create a picturesque backdrop for every home. If you crave the tranquility of nature right at your doorstep, College Grove offers just that.
2. **Exceptional Education**
Families with children will appreciate the top-notch educational opportunities available in College Grove. The Williamson County School District boasts excellent schools, ensuring your kids receive a first-rate education.
3. **Sense of Community**
In College Grove, you're not just buying a home; you're becoming part of a tight-knit community. Friendly neighbors, local events, and a welcoming atmosphere make this town a place where you can truly belong.
College Grove TN Homes for Sale 
Exploring the College Grove Real Estate Market
Now that you're captivated by College Grove's charm, let's dive into the vibrant real estate market that awaits you.
1. Single-Family Homes
College Grove boasts a diverse range of single-family homes that cater to various tastes and preferences. Whether you're looking for a charming cottage, a modern farmhouse, or an elegant estate, you'll find it here.
2. Equestrian Properties
For horse enthusiasts, College Grove offers a unique opportunity. Equestrian properties with expansive land, well-maintained stables, and riding trails are abundant, allowing you to indulge in your passion for horses without leaving home.
3. Custom-Built Luxury Homes
Dreaming of a custom-built luxury home that reflects your unique style and tastes? College Grove has a plethora of options for those seeking a tailor-made residence with all the amenities you desire.
Our Commitment to You
When it comes to buying a home in College Grove, TN, we are your trusted partners every step of the way. Our team of experienced real estate professionals is committed to making your home buying journey seamless and enjoyable.
1. Expert Guidance
We have an in-depth knowledge of the local real estate market, enabling us to provide you with expert guidance and insights. We'll help you navigate the College Grove market with confidence.
2. Tailored Solutions
Your dream home is unique, and so are your needs. We work closely with you to understand your requirements and match you with properties that align perfectly with your vision.
3. Seamless Transactions
From negotiations to closing, we ensure that every aspect of your home purchase is handled with the utmost care and professionalism. Our goal is to make the process as smooth as possible for you.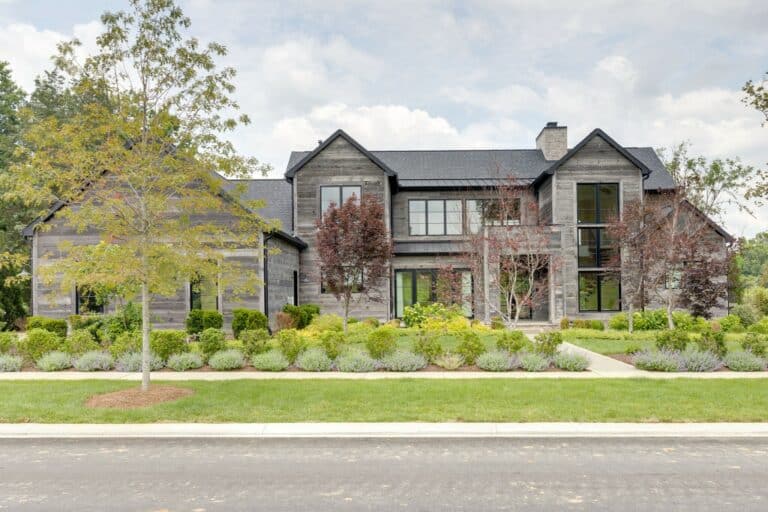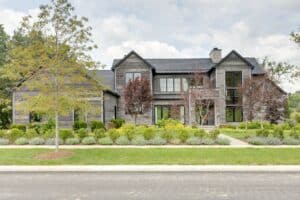 Start Your Journey Today
The enchanting community of College Grove, TN, beckons you to explore its beauty and vibrant real estate offerings. Whether you're a first-time homebuyer, a growing family, or a retiree seeking serenity, College Grove has something special for everyone.
Don't miss the opportunity to call this charming town home. Contact us today, and let's embark on this exciting journey together. Your dream College Grove, TN home for sale awaits!