Cheap investment property in Clarksville TN – Nashville TN has gotten too expensive for your average investor and now Clarksville is becoming a hot spot for investors. Ron Dayley is an investor-friendly REALTOR and knows what to look for in an investment property.  1%, 2% rule of thumb, Cap Rates…  Let me know what you want and I will find you an investment property to fit your needs.
Clarksville has gotten so hot that not only are Nashville investors moving into Clarksville and buying up properties but so are out-of-state investors. I have several CA investors and firms that I work with as well as buyers from IL, VA, MD, NY, TX, and other states. Our real estate market is hot and only getting better as Clarksville continues to grow and attract businesses.
Local real estate expert and Realtor Ron Dayley is standing by.
Cheap investment property Clarksville TN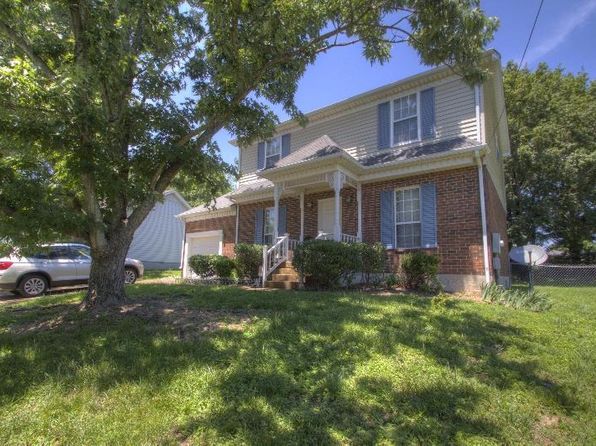 Investment Properties under $250k in Clarksville TN
Clarksville is a great market for investment properties. The city is growing rapidly and is attracting businesses and people from all over. This is driving up demand for housing, which is good for investors.
Ron Dayley is a knowledgeable and experienced real estate agent who can help you find the right investment property in Clarksville. He understands the market and knows what to look for in an investment property. He can also help you with financing and property management.
If you are interested in investing in real estate in Clarksville, I recommend that you contact Ron Dayley. He can help you make the most of your investment and achieve your financial goals.
Here are some additional tips for investing in real estate in Clarksville:
Do your research. Before you buy any property, it is important to do your research and understand the market. This includes understanding the demand for housing, the cost of properties, and the potential returns.
Consider your investment goals. What are you hoping to achieve with your investment? Are you looking for short-term gains or long-term appreciation?
Get financing. Unless you have the cash to buy a property outright, you will need to get financing. There are a variety of financing options available, so shop around and find the best deal for you.
Hire a property manager. If you are not going to be living in the property yourself, you will need to hire a property manager. A property manager will handle the day-to-day management of the property, including finding tenants, collecting rent, and handling repairs.
Investing in real estate can be a great way to build wealth and achieve your financial goals. However, it is important to do your research and understand the risks involved before you make any investment decisions.