Guide to residential architecture in TN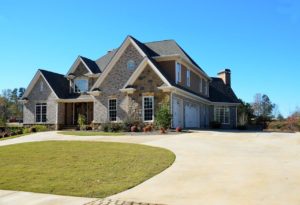 A beautiful residential home in Clarksville Tennessee.
Most people living in Tennessee don't realize how rich and fascinating their architecture can be. They walk around the Tennessee streets neglecting to see the history and the beauty that the buildings around them tell. Now, it can be easy to see this history and beauty of buildings like the Fisk University or the Tennessee State Capitol. But, if you take your time and you know what you are looking at, you can even find beauty in residential architecture in Tennessee.
Understanding the residential architecture in Tennessee
Some of you might be wondering how can one find history and beauty in residential buildings. They are just homes, after all. How can they represent anything noteworthy? Well, as it turns out, every residential building tells a story. Some buildings stand as a monument to modern design and top building technologies. While others preserve the spirit of the people who built them long ago. And, since people from all around the world move to Tennessee you have a lot of different architecture styles to admire.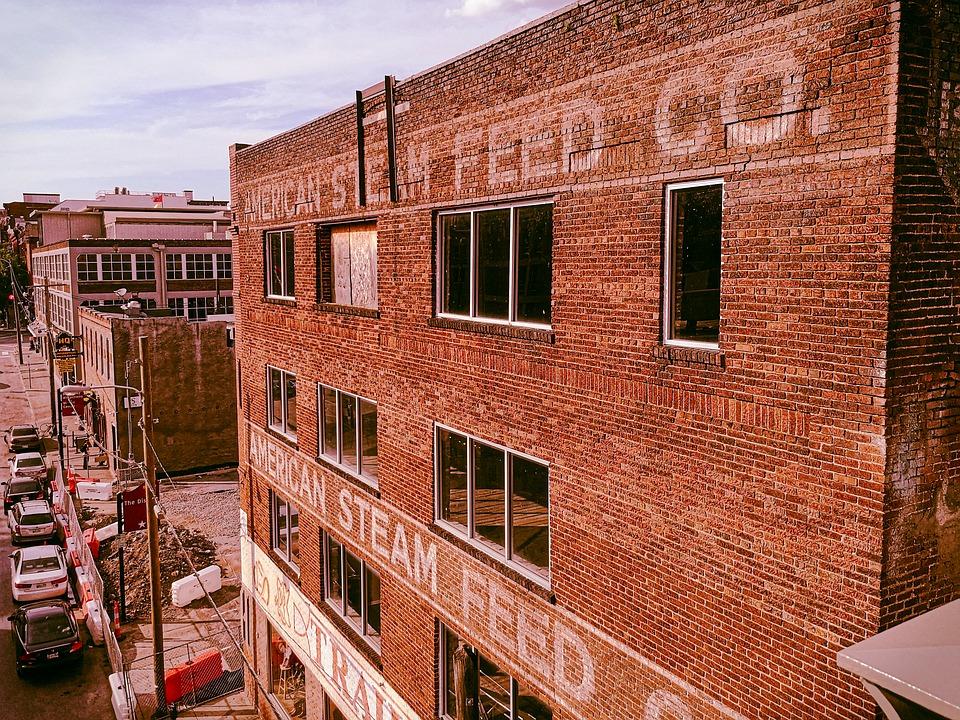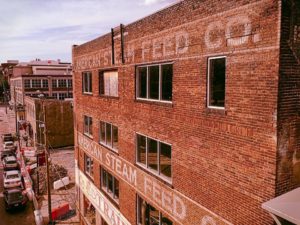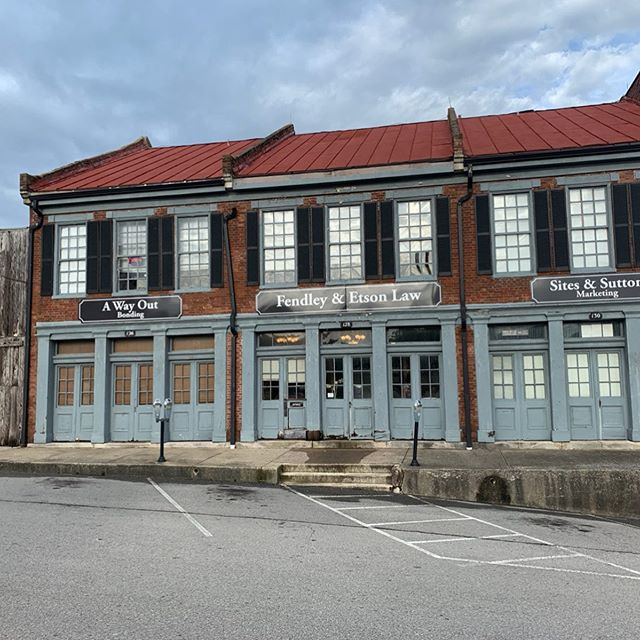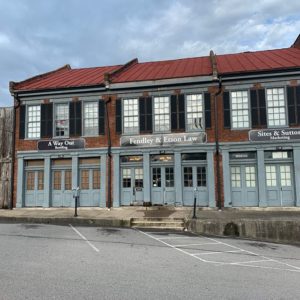 You can learn a lot about local US history by studying residential architecture in Tennessee.
Every piece of residential architecture in Tennessee shows a glimpse of what people considered valuable when they built their homes. And, if you understand the historical period when those homes were built, you will easily appreciate the thought and the emotion that was put into those homes. You can see a lot of American history through those buildings is you only take your time and understand what you are seeing.
Most popular styles of Homes in TN
So, with all the mentioned so far in mind, how are you supposed to look at today's residential architecture in Tennessee? Well, the best way to look at it is as a mixed bag of different styles. There are over 20 different styles of architecture currently in Tennessee. Some of them are revivals of European styles, brought over by people who moved here in the 19th and the 20th century. While others are more traditional American styles, influenced by their times and lifestyles.  So, among all of these styles, which ones should you take note of first? Well, let's take a look at a couple of architecture styles in Tennessee that are quite popular.
Queen Anne
Richard Norman Shaw popularized this gorgeous style during the 19th century. The biggest boom of this style happened around 1880. This was due to the spreading of the railroad network, which made the distribution of pre-cut architectural details more available. These houses usually have large porches, floor plans, and elaborate decoration. Along with them, you usually see a wide variety of materials, an irregular roofline with many chimneys and stained glass windows. You can also sometimes see colored slate patterned oversize asphalt shingles used as roof coverings. These homes are still in demand, which is why people are selling inherited ones. Bauman and Bauman and George F. Barber designed most of the more elaborate Queen Anne houses in Knoxville.
Greek Revival
The Greek Revival style was one of the most popular residential architectural styles in Tennessee. What gave it it's distinct look was the porches supported by rounded or prominent square columns. It also has sidelights and transoms at the main entry and small double or triple hung windows. The Greek-style was the craze between 1825 and 1860, as a lot of Greek settlers mover to Tennessee. The seventh American president Andrew Jackson, build his home the Hermitage in this particular style. The revival of the style was influenced largely by Greece's war for independence (1821-1830) as the American people showed support for Greek patriots.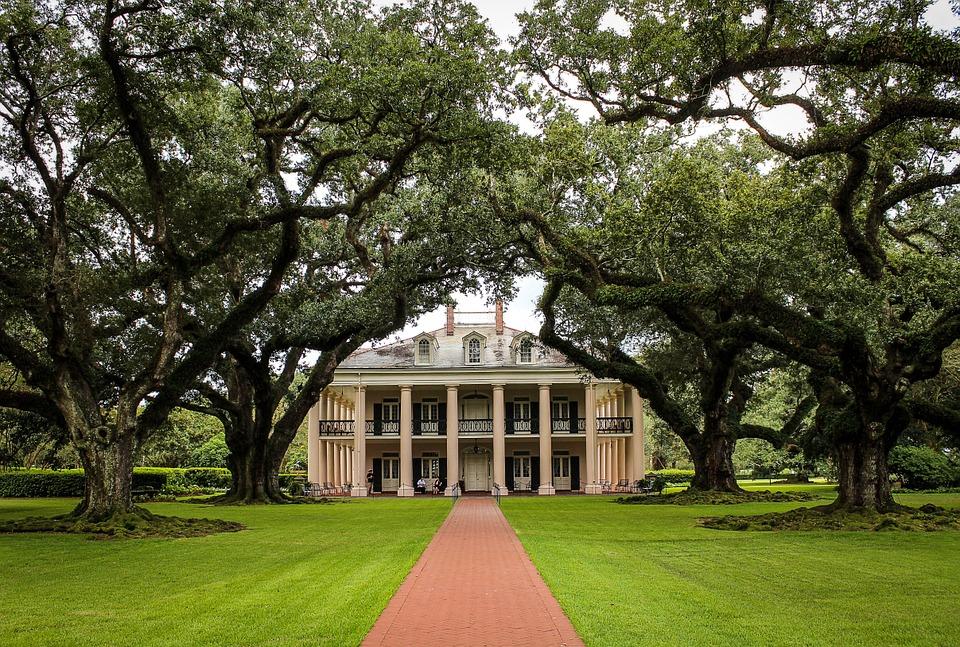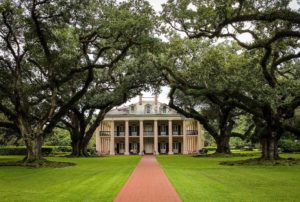 Homes in Greek Revival style can truly be gorgeous.
Georgian
The Georgian style is one of the oldest architectural styles in Tennessee. But, it is so well designed that it is still popular today. It dates back as far as mid-1600's England, as architects like Christopher Wren and Inigo Jones used it for inspiration. Skillful custom home builders in Tenessee used English pattern books as a guide in the 18th century. The most notable characteristics of Georgian style include paneled, centered front doors, gable roofs, and cornice moldings.
Where modern architecture is heading
So far, we've covered 3 of the 20 different architecture designs in Tennessee. And already you can see how historical events and ideas helped shape the design choices. So, with that in mind, let's see what the modern homes are like and what the future holds for Tennessee architecture. Keep in mind that finding a home, and settling down here is easy if you know what you are looking for and what is in store.
Modern design
Most modern homes in Tennessee are built with large families in mind. Therefore, they sport a large living room with multiple bedrooms designed to accommodate a 5+ member family. Furthermore, their traditional look seems a lot like homes you can see in 80's TV shows. A large front yard, an attached garage, and a decent driveway.
Smart homes
Smart homes are the current fastest rising trend in the US. More and more people are realizing the utility and the cost-effectiveness of smart homes, which is why they are becoming more and more popular. They provide a high degree of safety, efficiency, and control. More so then any previous home could do. And, although they can be more expensive to build, they are much cheaper to maintain in the long run.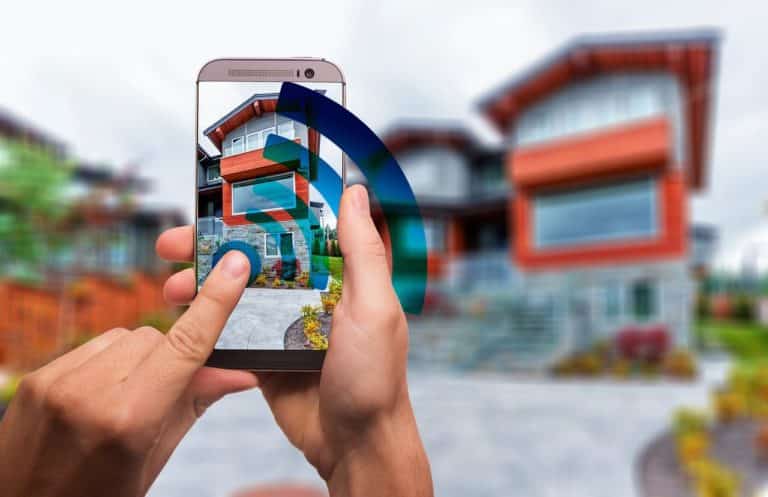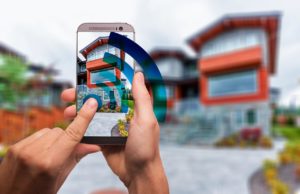 It is safe to expect that in 20 years most of the homes in the US will be smart.
Now, you might be wondering how will smart homes look. Well, the beauty of smart homes is that they can look any way you see fit. A lot of people choose to "smarten up" their homes by adding some modern features to them. This can range from adding a simple solar panel to an old home. To homes becoming self-sustaining and quite modern looking. As Tennessee is becoming more and more aware of its carbon footprint, it is safe to expect that a lot of new homes will feature eco-friendly, power generating designs.