500-600k Homes for sale in Clarksville TN tend to be large beautiful houses that anyone would be proud to live in. These homes are located in neighborhoods such as Savannah Lakes, Stonehenge development, Copperstone, Windermere, and many others.
Homes in this price range will start having 3+ car garages, home theaters, gourmet kitchens, and other high-end luxury features.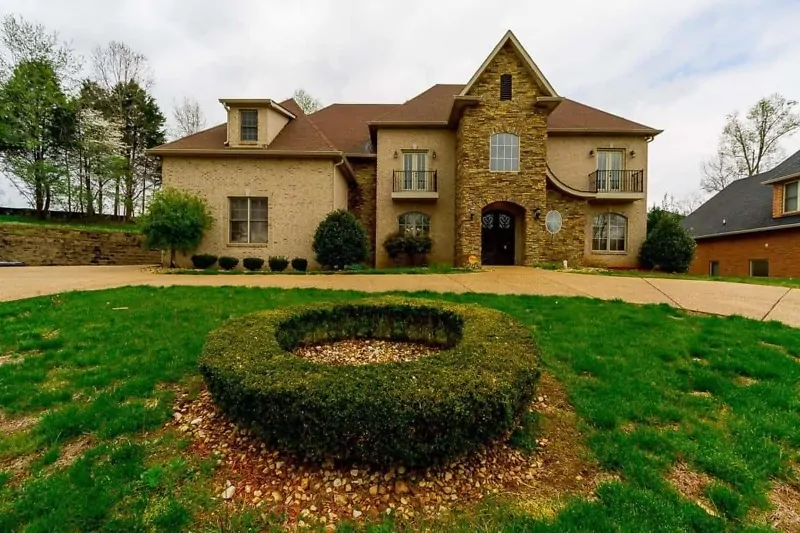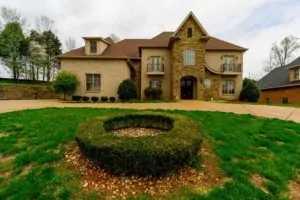 Call me and let's start narrowing your search down to THE perfect house for you.
$500-600k Homes for sale
Check out all the currently available listings below. If you don't see anything you like, I can help you find a local builder and a beautiful piece of land to build your home on as well.
Clarksville TN homes for sale in the 500-600k price range.
Clarksville Realtor Ron Dayley
Clarksville TN Luxury Homes
Boyers Farm and Hartley Hills Subdivision