Homes for sale in Clarksville TN $700,000-800,000
When it comes to Clarksville TN and the Montgomery County area, the number of houses that exceed the $700k mark is relatively low. However, the ones that do are absolutely breathtaking and are sure to leave a lasting impression. In this price range, you can expect to find fully custom-built luxury estate homes that are designed to meet even the most discerning of tastes.
The properties in this price range are not just ordinary homes, they are exclusive residences that boast high-end finishes, top-of-the-line appliances, and exceptional attention to detail. From the moment you step into one of these homes, you'll be greeted by a sense of luxury that is hard to find elsewhere.
Clarksville TN Homes for Sale $700-800k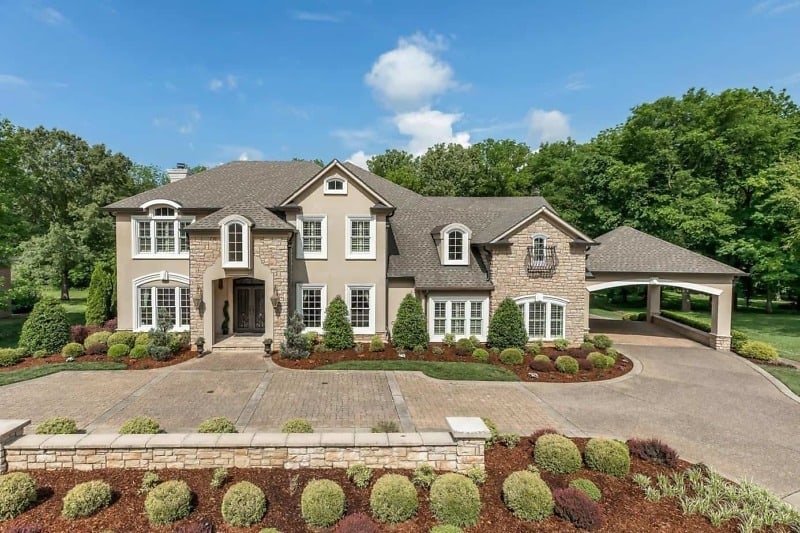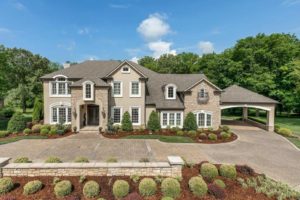 One of the most notable features of these homes is the large yards that they come with. Unlike other properties that may be limited in outdoor space, these homes offer ample room to entertain, play, and relax in the great outdoors. The yards are perfect for hosting gatherings or simply enjoying the fresh air in the privacy of your own home.
Another advantage of these luxury estate homes is their prime location on some of the most sought-after Real Estate in Clarksville TN. They are situated in desirable neighborhoods and offer stunning views of the surrounding landscape. Living in one of these properties means enjoying a life of exclusivity and luxury, surrounded by natural beauty.
If you're in the market for a home in the $700 – 800k price range, you're in an exclusive group of homebuyers. Congratulations on reaching this milestone in your homebuying journey. You can rest assured that the homes for sale in Clarksville TN that meet your budget will be nothing short of extraordinary.
$700-800k Homes for sale in Clarksville TN 
Your Real Estate Expert in Clarksville TN 
Homes for sale in Clarksville TN 700-800k