Choosing the place where you want to set your roots has always been one of the most difficult decisions to make. You are not shopping for shoes where even if you make the wrong decision, it can easily be corrected. No, you are deciding on the neighborhood where your kids will grow up and where you will invest all the funds collected over the years. Buying a house is a pricey endeavor – in fact, it's the priciest one an average American will make in his lifetime. So, looking into the neighborhood info won't be enough to make a decision, unfortunately. You need to choose the right Nashville neighborhood with care and devotion and never lose your patience in the process. The road to your perfect home in Nashville may be a long one. Nevertheless, you'll be glad you took it at the end of the day.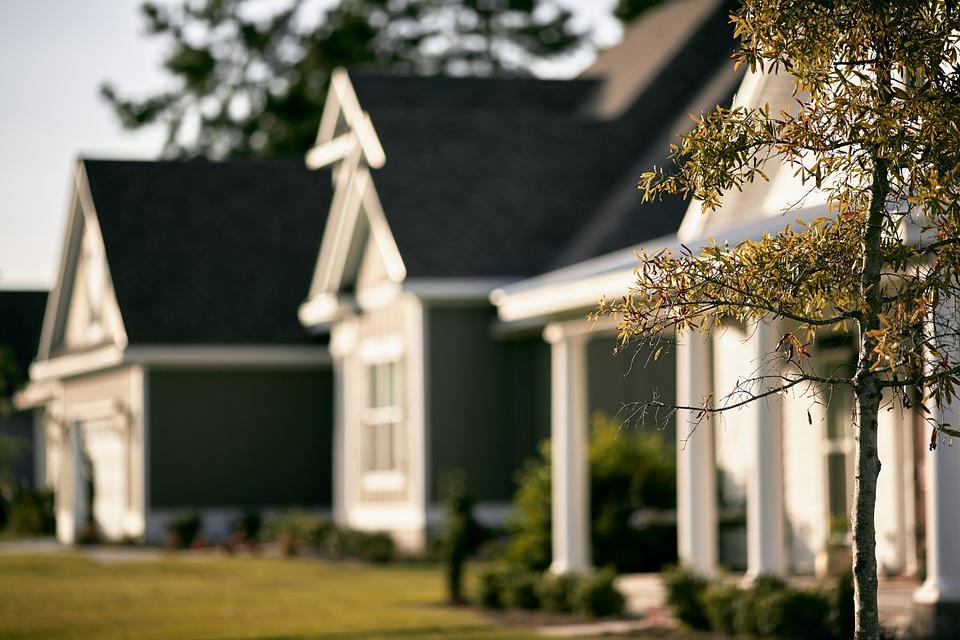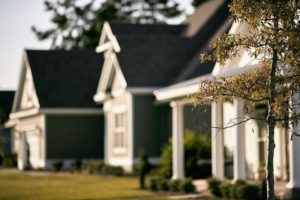 Are you getting the most bang for your buck?
Nashville is a large and urban area. Thus, it goes without saying that those who carefully seek can find all types of properties. From ranch-style houses to luxurious mansions with swimming pools, you will be able to live in the house of your dreams. If you can afford it, of course. And that brings us to the main criteria for choosing the right neighborhood in Nashville – finding a neighborhood with the best affordability to quality ratio, and one that bears the biggest potential.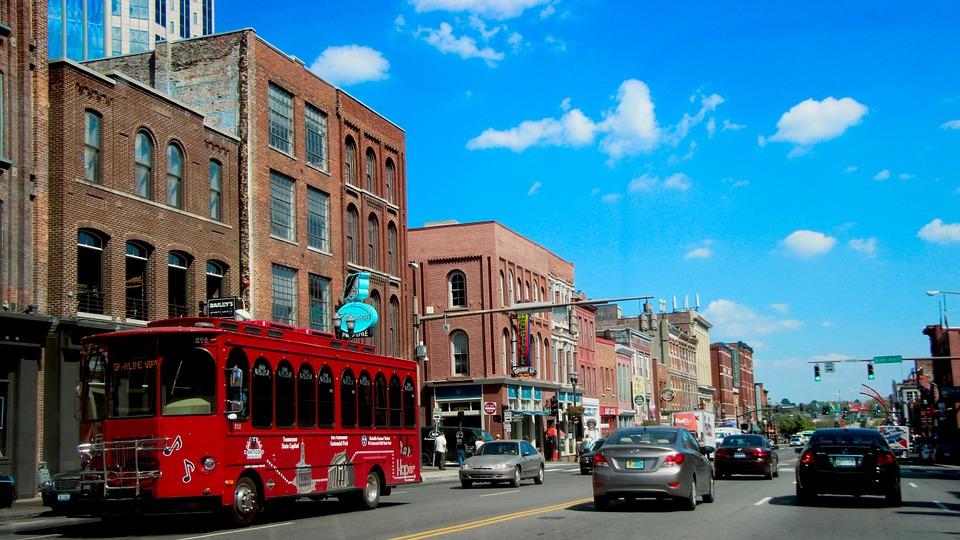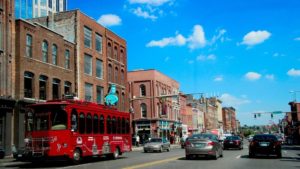 As the place where many celebrities rose to fame, Nashville will exceed all of your expectations.
Some neighborhoods are already labeled as elite. The prices there are already sky high, and they will be the same even if you decide to sell your property down the line. So, what you invest will come back to you if you sell it – nothing lost, nothing gained. But, observe – if you manage to scavenge for the next 'it' neighborhood, you could pay a relatively normal price today and sell it for a sum that will be twice as big down the line. That's what they call having an instinct for these things, as the real estate world is constantly changing and completely unpredictable.
The location alone could help you choose the right Nashville neighborhood
The right location sells, and that's something anyone in the real estate world can tell you. But we are not just talking about the potential of selling the property and making money down the line. No, we are referring to the convenience of your future life. For example, how close is the new neighborhood to your place of work? Spending hours on the commute is not a picture-perfect scenario for anyone. Moreover, you want your new home to be located in a neighborhood that is close to the places you regularly visit, such as the bank, grocery store, post office, etc.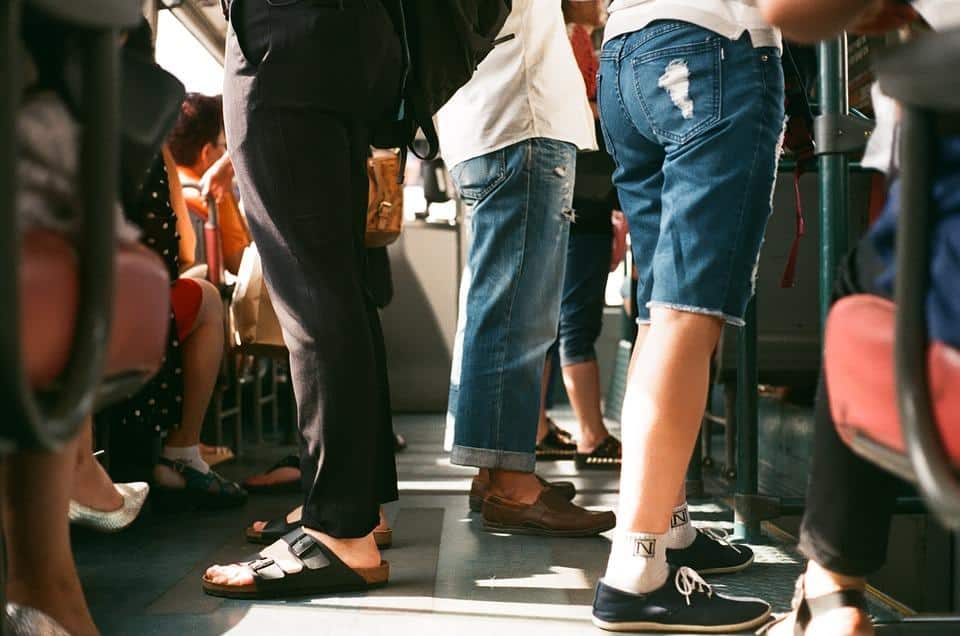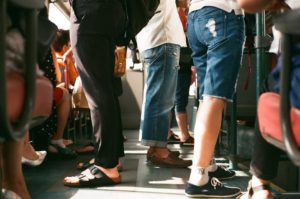 Having to spend hours in commute every day will become unbearable after a while.
Also, remember one very important detail – you don't want to live in a remote neighborhood that doesn't have easy access. You will have to relocate all of your possessions to your new home and that won't be easy with obstacles on the way. Of course, you can always ask professionals for their moving assistance when moving in TN and that's always a more advisable option. But even the biggest pros will have problems sometimes, and troubles are the exact opposite of what you need at the moment.
You can never go wrong with a good school district
If you have ever been in the room when two people were talking about buying or selling a property, you have inevitably heard the famous questions – is it located in a good school district? People want only the best for their children and education is kind of an important part of their lives. Homes in good school districts sell in record time, and the timing is always good. Whether you decide to sell your property during the winter or during the summer, during an economic crisis or state of prosperity, you will always have buyers. Not only will that be beneficial for you if you decide to sell your property in the future, but also if you decide to rent it out. Homes in family-oriented neighborhoods are always in high demand. Period.
Safety is an important aspect of a good neighborhood
In the end, you can go through all the steps of choosing a perfect Nashville neighborhood and it would still mean nothing without safety. Areas that are ridden with crimes are not only a hazard for you and your family. They are also completely unattractive to prospective buyers for rather obvious reasons.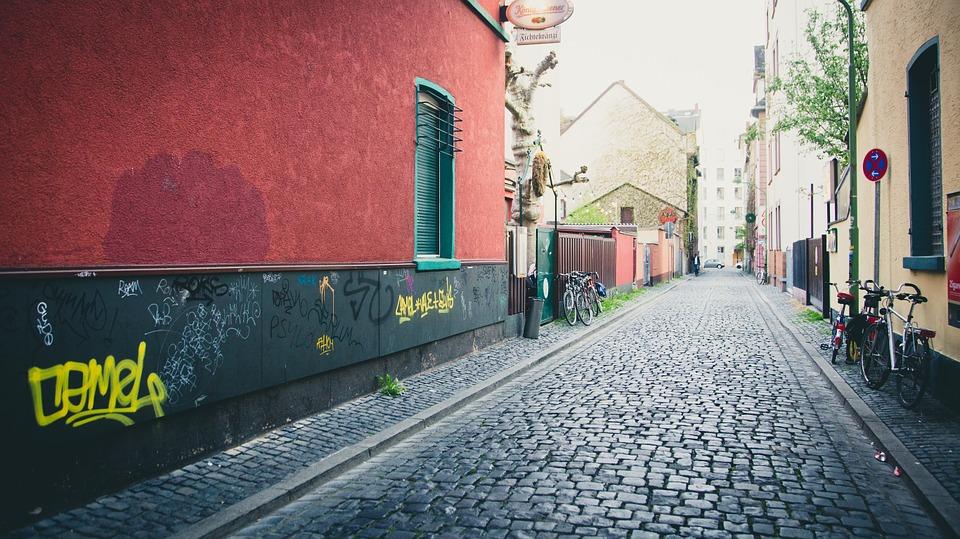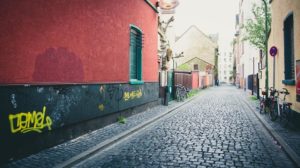 It's obligatory to look at the crime rates when trying to choose the right Nashville neighborhood.
Sometimes, homes in areas that were marked as unsafe will sell for peanuts. While it might seem like a good idea to buy such a home that's way under your budget and transform it into something beautiful with the money that's leftover, in reality, it's a very poor financial decision. Unless something crucial changes, if your kids decide to sell their inherited property, they wouldn't be able to do it. Simply put, they might have to wait for years before a buyer comes along.
It all boils down to one thing
And that's how precautious and informed you are. Choosing the right neighborhood is something that is immediately followed by buying a house. And such a purchase should not be taken lightly. It is your job to ensure you get the best value for your dollar and research the neighborhoods in Nashville in great detail. Don't make an impulsive buy and reevaluate your decision five times if that's necessary. You simply can't choose the right Nashville neighborhood in a day. Well, you can try, but there are no guarantees that you will succeed. On the other hand, if you take your time and do your research right, you are most likely headed for success.