Luxury Homes Clarksville TN's Ron Dayley is your connection to the world's most exceptional real estate. Ron works with the industry's top agents and brokers to represent the spectacular real estate, exclusive estates, and extraordinary developments from all around the globe. Through top-ranked REFERRAL systems, complemented by social media, blogs, and global partnerships, we are the place to find the finest properties the world has to offer.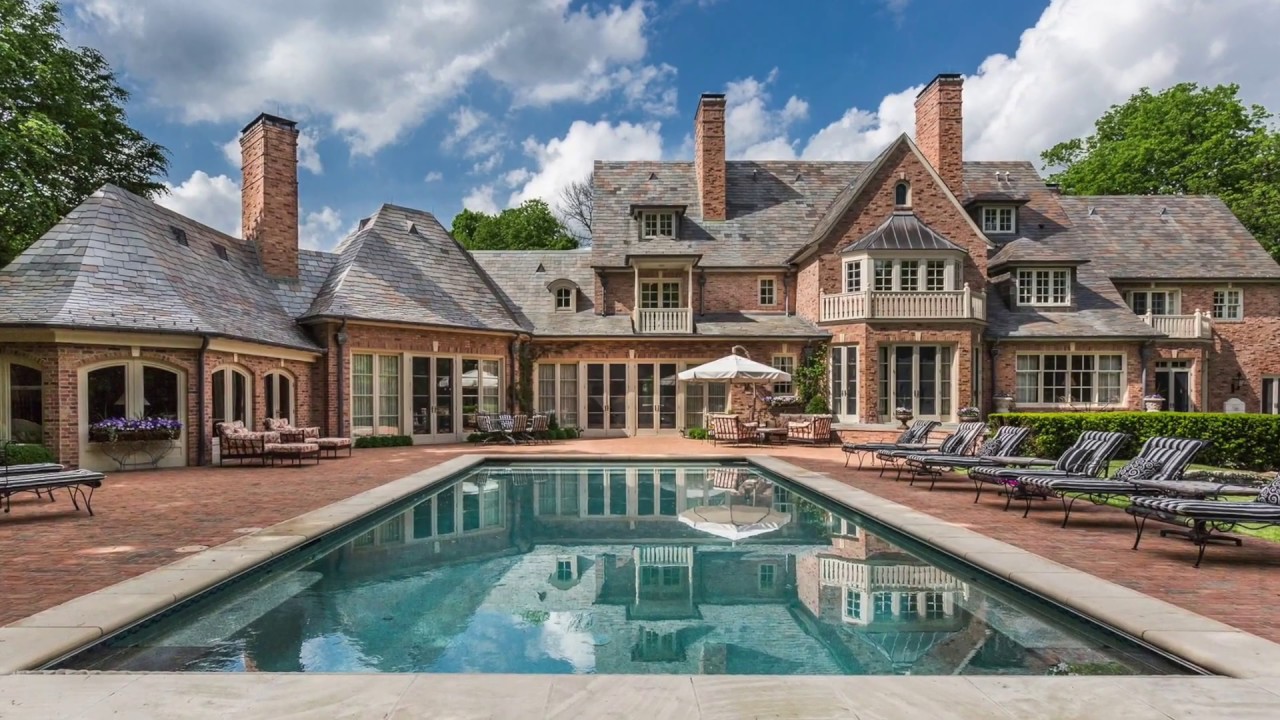 Luxury homes Clarksville TN – World Wide
Our client list and network consist of leading industry professionals and top national brokerages. We have several global networks and strategic partnerships with companies such as Proxio and The DuPont Registry of Fine Homes, which allows us to feed our luxury listings all over the USA and the world giving your luxury listing a world market and opening your listing to buyers outside of the local reach of your standard listings.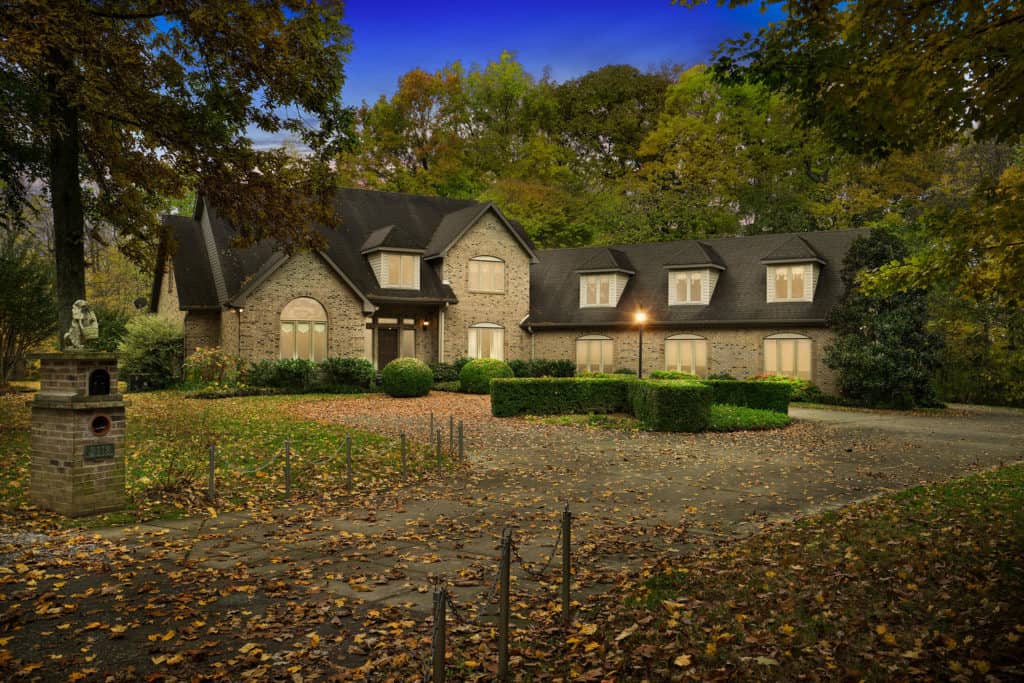 In addition to all this, we offer many tools for our clients to help them capture meaningful leads. We use tried-and-true methods as well as revolutionary new tools.
Whether you're looking for your dream home or land to build on. Luxury Homes Clarksville TN is your key to the most extraordinary real estate not just in Clarksville but around the WORLD!
Clarksville TN and Beyond
Luxury homes Clarksville TN World Wide