Welcome to Luxury Homes in Clarksville TN!
Exclusive Homes for Discerning Buyers
Are you looking for a truly remarkable home in the Clarksville TN area? We specialize in luxury properties that exceed the $750k mark, offering unparalleled elegance and sophistication. Our collection of custom-built estate homes is sure to impress even the most discerning buyers.
Exquisite Homes for High-Net-Worth Individuals
Our luxury homes cater to individuals with high net worth, particularly those between the ages of 33 and 55. We understand that you have worked hard to achieve success, and now it's time to indulge in the finer things in life. Our properties are designed to meet your elevated standards and provide a living experience that reflects your accomplishments.
A Home That Matches Your Lifestyle
Many of our esteemed buyers are successful professionals working in the IT industry, Medical Field, or Banking Industry. We understand the importance of having a home that complements your busy lifestyle. Our luxury homes offer features that cater to your needs, such as vaulted ceilings, open floor plans, and spacious rooms that provide a sense of freedom and tranquility.
Additionally, we know that owning multiple homes is not uncommon for individuals in your position. Our properties are ideal for those seeking a second or vacation home, as they offer a perfect blend of comfort and opulence in a prime location.
Amenities That Define Luxury Living
Our luxury estate homes boast an array of amenities that elevate your living experience. Picture yourself enjoying a relaxing swim in your private swimming pool, hosting lavish dinner parties in your gourmet kitchen, or unwinding in a spacious bathroom that rivals those found in high-end spas.
Prime Real Estate and Exclusivity
When you invest in one of our luxury homes, you not only gain a remarkable property but also secure a prime location in Clarksville TN. Our properties are situated in sought-after neighborhoods, offering breathtaking views and access to the best that the area has to offer.
Join the exclusive group of luxury home buyers in Clarksville TN who appreciate the finer things in life. Congratulations on reaching this milestone, and let us help you find the perfect home that aligns with your distinguished taste and lifestyle.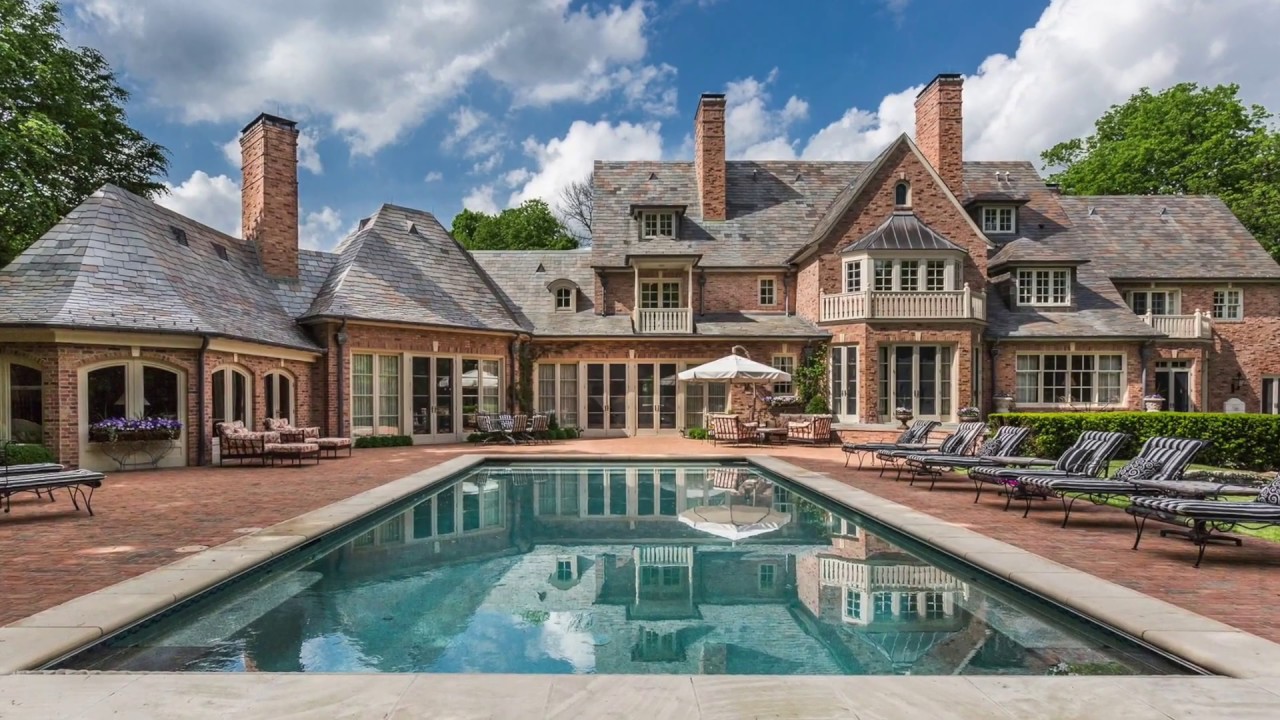 Contact Us Today
If you're ready to embark on a journey to find your dream home, please contact our team of experts today. We understand the unique needs of luxury home buyers and are dedicated to providing exceptional service to ensure your home-buying experience is seamless and rewarding.
Call us at 1-931-249-6598 or email us at ronald.dayley@yahoo.com to get started on finding your ideal luxury home in Clarksville TN.
Luxury Homes Clarksville TN's Ron Dayley is your connection to the world's most exceptional real estate. Ron works with the industry's top agents and brokers to represent spectacular real estate, exclusive estates, and extraordinary developments from all around the globe. Through top-ranked REFERRAL systems, complemented by social media, blogs, and global partnerships, we are the place to find the finest properties the world has to offer.
Luxury homes Clarksville TN – World Wide
Our client list and network consist of leading industry professionals and top national brokerages. We have several global networks and strategic partnerships with companies such as Proxio and The DuPont Registry of Fine Homes, which allows us to feed our luxury listings all over the USA and the world giving your luxury listing a world market and opening your listing to buyers outside of the local reach of your standard listings.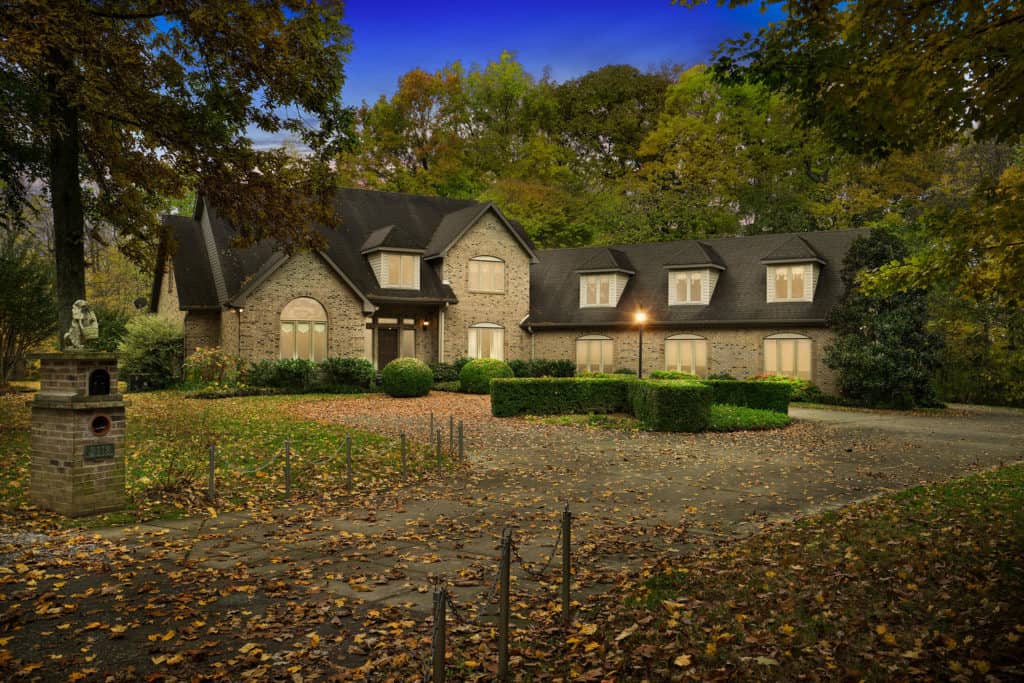 In addition to all this, we offer many tools for our clients to help them capture meaningful leads. We use tried-and-true methods as well as revolutionary new tools.
Whether you're looking for your dream home or land to build on. Luxury Homes Clarksville TN is your key to the most extraordinary real estate not just in Clarksville but around the WORLD!
Luxury Homes for Sale in Clarksville TN
Luxury Homes Clarksville TN World Wide