I pride myself on going the extra mile to make sure my clients are 100% happy with the Real Estate services that my company and I provide.  Please read my Realtor Customer Reviews Clarksville TN, I am Clarksville TN's first Concierge Realtor.  Furthermore, I work around your schedule.
Realtor Reviews – Best Realtors in Clarksville TN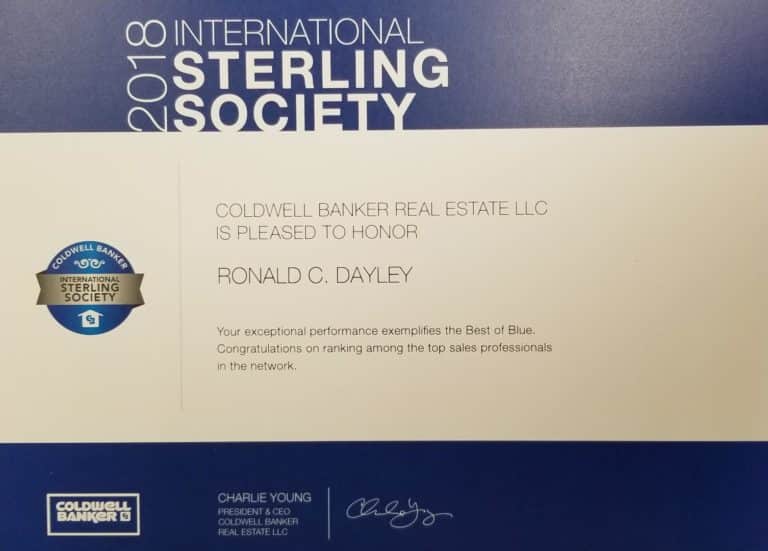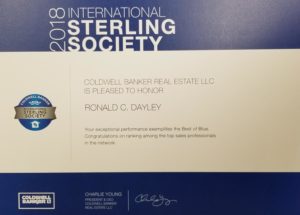 2018 Coldwell Banker Sterling Society Award Winner
No matter what price range you are working with, you will be treated as if you are buying or selling a multi-million dollar property.
Read my Clarksville Realtor Customer Reviews and see what my clients are saying.
Real Estate Agents in Clarksville TN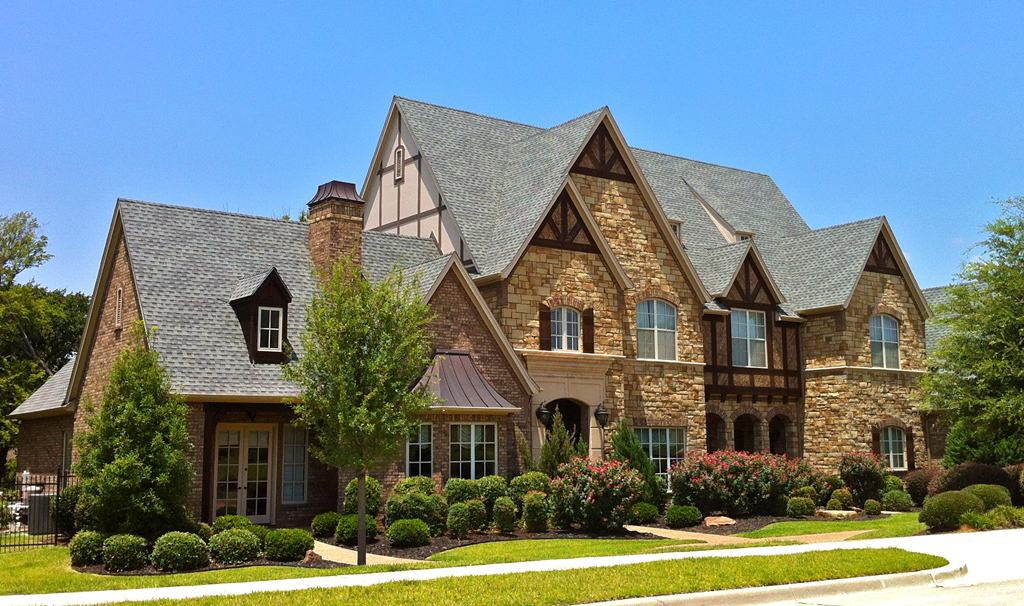 The best advertising that any Realtor can have is a happy client that would recommend them to their friends and family.  Let's sit down over a cup of coffee and see if I am the right fit for your needs.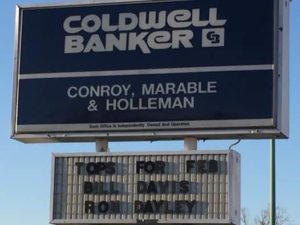 Zillow and Coldwell Banker Client Reviews
Read more Realtor Customer Reviews Clarksville TN about my services on our corporate website www.rondayley.us The Real Estate business is run on word of mouth and reputation, therefore, I work really hard to keep my clients happy.  If there is anything I can assist you with, please feel free to call, message, or email me. If you are looking at houses for sale in Clarksville TN or are looking to sell a house, please give me a call.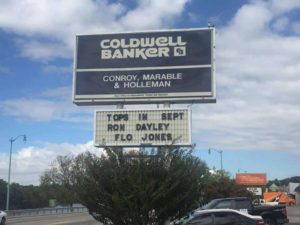 Realtor Customer Reviews Clarksville TN for Ron Dayley
Best Realtors in Clarksville TN
If you are looking for a professional realtor, look no further. Ron Dayley is that and much more. His attention to detail and flexibility to work with his client is second to none. My family and I truly felt at ease under his care. I would definitely recommend Ron Dayley for any realtor need. – James Y.
 Highly Ranked Real Estate Agent for Coldwell Banker CM&H, Sells and Listings in 2017.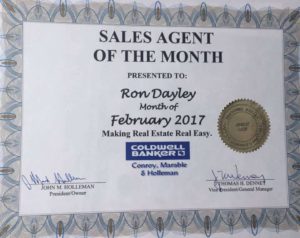 Clarksville TN Realtor reviews
Read all the reviews about Ron Dayley on Zillow and Google. Thank you for the great reviews!
Here are some of our Client Reviews
See all reviews for Ron Dayley Realtor – Coldwell Banker CM&H on Zillow and Google.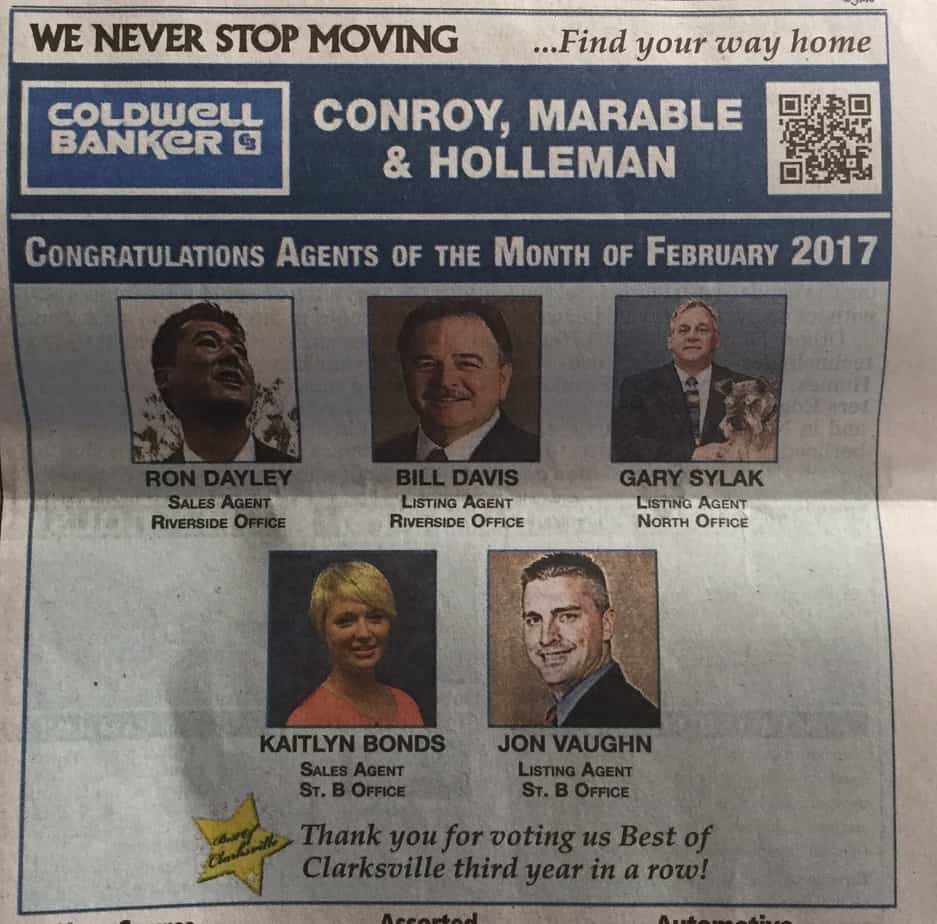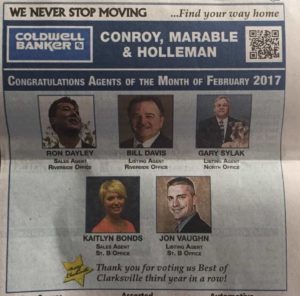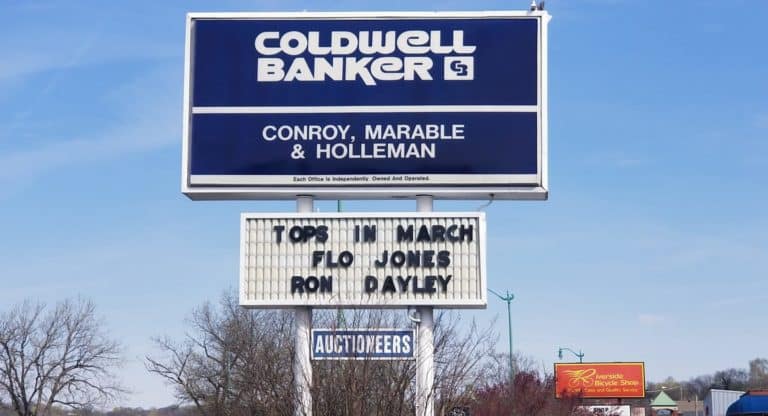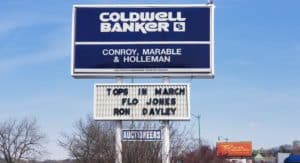 Clarksville Tennessee Realtors